The new initiative by WhatsApp will help small businesses switch to digital
WhatsApp's business app was released in 2018 for small and medium businesses. At the Facebook Fuel for India 2020 event in December 2020, Meta CEO Mark Zuckerberg stated that the WhatsApp Business app has over 50 million users worldwide, with roughly 15 million in India.
WhatsApp has India as its largest market, started the SMBSaathi Utsav programme on Tuesday to encourage small companies to get on board its WhatsApp Business app for growth. WhatsApp stated in a statement that the pilot initiative, which began in Jaipur's Johri and Bapu Bazaar, has indeed hired over 500 businesses, allowing them to take advantage of the Business App's various capabilities and encourage ease of doing business. The programme was launched in collaboration with Josh Talks, a social media platform that garnered $3.5 million in financing in May of this year.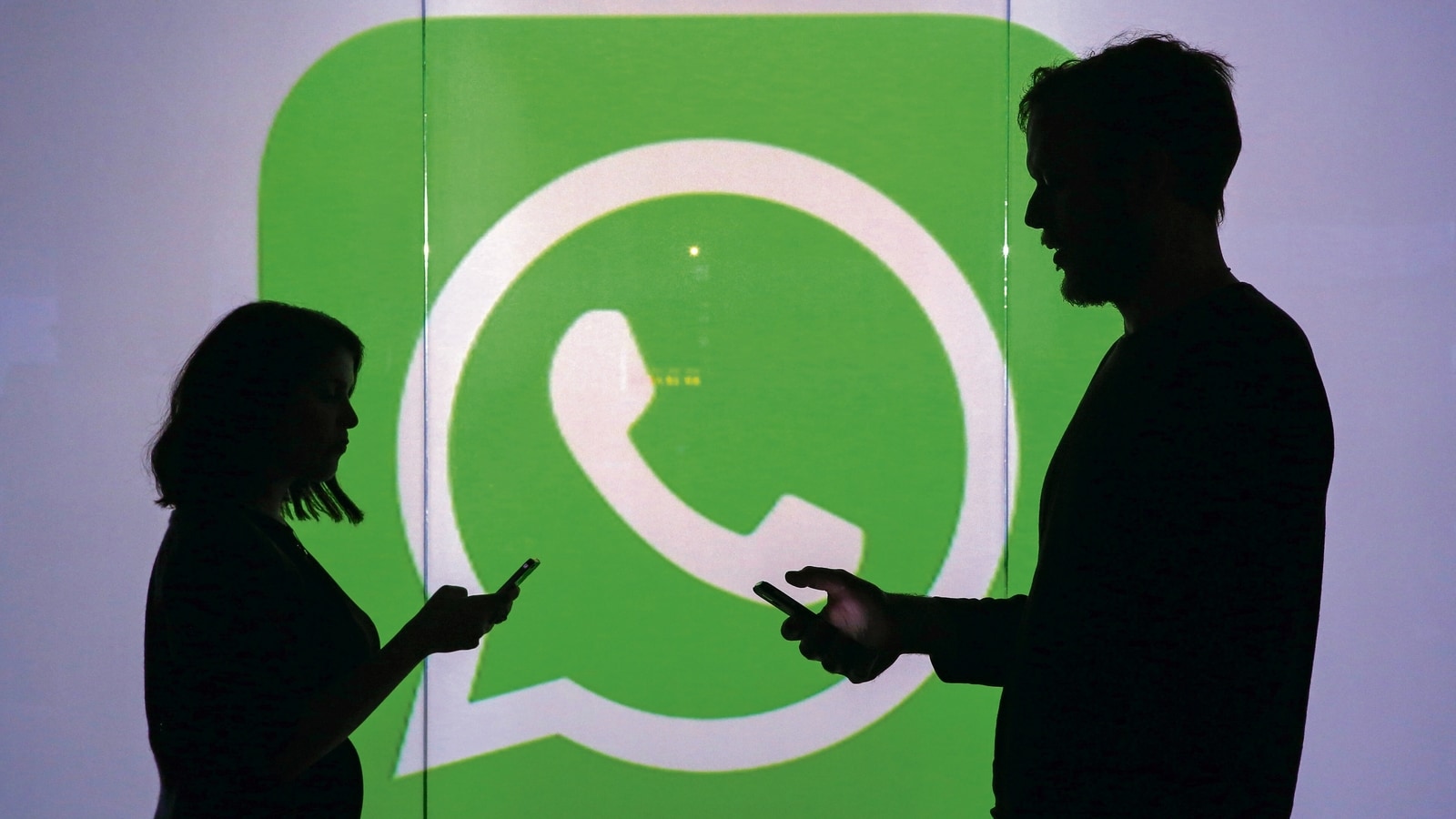 "Small businesses are the backbone of our economy and technology has the potential to further boost their business. During the pandemic, we saw several small business owners thriving by using simple platforms such as WhatsApp Business App to stay connected with their customers," said Abhijit Bose, Head of WhatsApp India.