Facebook Marketing: Latest tips and update by Meta.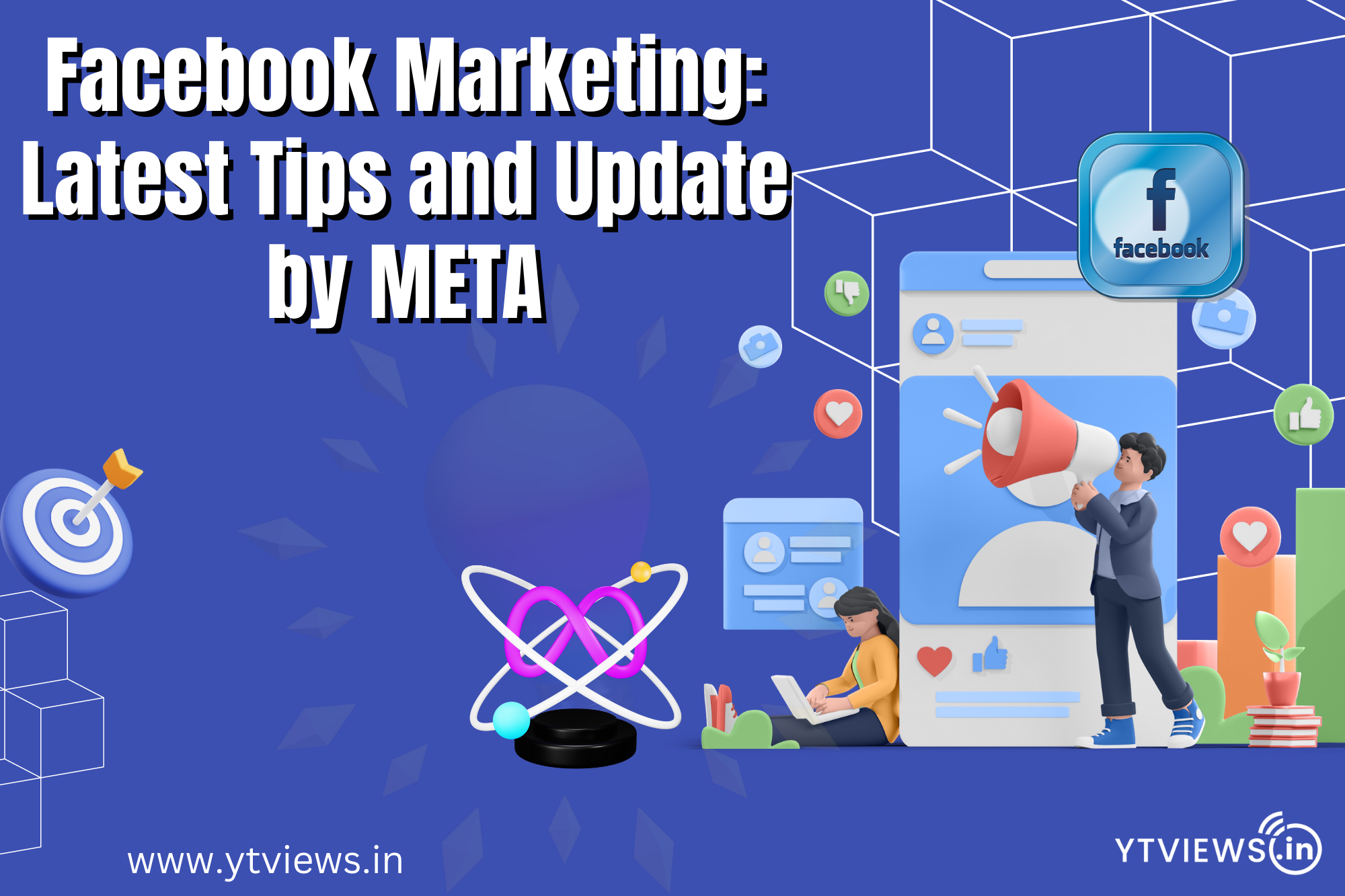 Facebook constantly innovates with new features and updates to help businesses maximize opportunities on the platform. The latest updates from Meta, the parent company of Facebook, provide businesses with more signals to personalize their marketing strategies and reach the right audiences. 
Meta's recent Updates Focus on Personalized Audiences 
Facebook Audience Insights – Businesses can now get customized insights into potential audiences based on their interests, location, purchase history, and more. With Audience Insights, you can see interests, locations, age ranges, shopping habits, and more to tailor your marketing messaging and content. The insights provide a window into the types of content, products, and language that would resonate most with different audiences. 
Precise Audiences – The updated Precise Audiences tool provides more filters and controls to build tailored audiences at scale. Businesses can now target audiences based on job titles, annual income ranges, Evergreen content engagement, and other more granular signals. The added filters allow for precision targeting of key customer segments. 
Custom Audiences From Off-Platform Data – Businesses can now upload customer lists from other data sources to build Custom Audiences on Facebook. Any email list, customer database, or other data can be uploaded to create tailored Facebook audiences and run ads to reach your most valuable users. 
Updates Enhance Ad Performance 
Meta also released updates focused on optimizing Facebook ad performance and ROI. Businesses can now set location targets at a more granular level, including targeting ads to people in a specific city, ZIP code, or neighborhood. Dynamic creative optimization automatically generates new image creatives for ads on-the-fly to improve performance. 
Click-to-Message Ads – A new Click-to-Message ad format allows people to start a conversation with a business on Facebook Messenger simply by clicking an ad. The click-to-message ads boost engagement and lead to higher-quality conversations. 
In summary, the latest Facebook Marketing updates provide more signals, filters, and tools to personalize strategies and optimize ad performance. With these updates, businesses can reach the right audiences at scale, enhance audience engagement and drive higher ROI from their Facebook marketing investment.