The reason behind the rise of paid verification on social media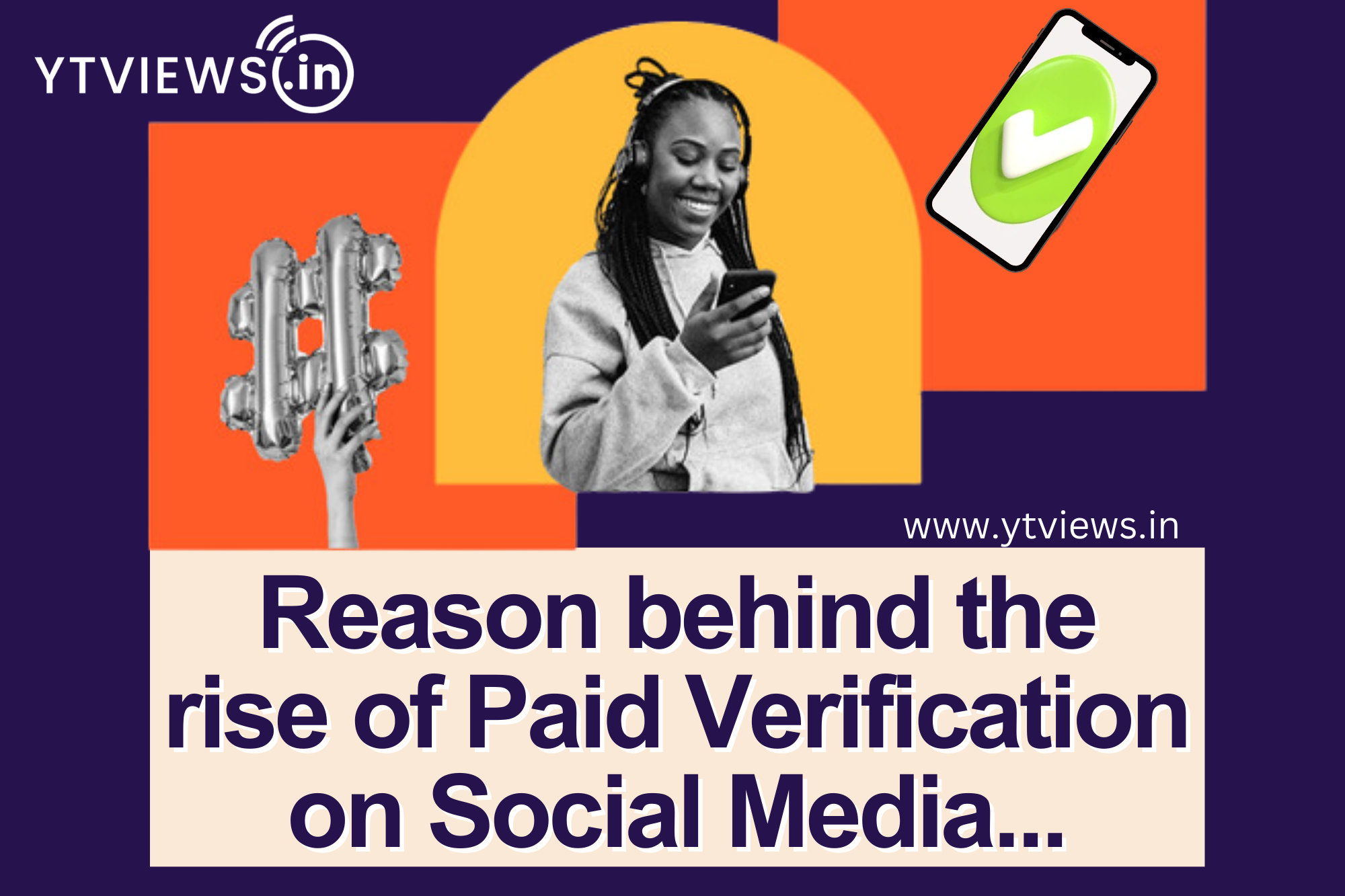 Elon Musk announced a redesign of the Twitter Blue subscription program in late 2022, increasing the cost from $5 to $8 per month (or $11.99 through the app store) and adding additional features including a blue check mark for users.
A similar subscription, called Meta Verified, was also previously launched by Meta. Starting at $11.99 per month, it gives users on Facebook and Instagram a blue checkmark, better visibility in the feed, and improved customer care.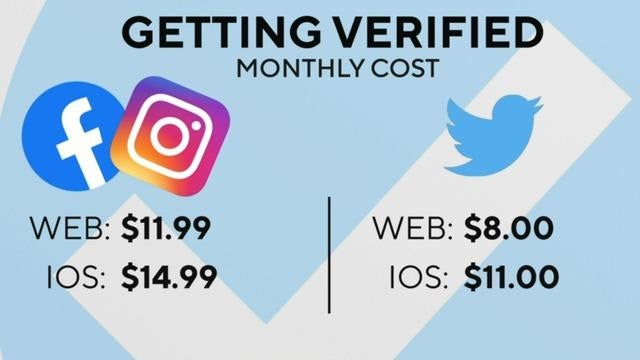 The user backlash against these subscriptions started as soon as they were revealed. On the one hand, security issues are at hand. After Twitter Blue verification was first introduced, some users were able to make false accounts that closely resembled legitimate brands, undermining the purpose of verification.
Furthermore, Twitter no longer provides two-factor authentication to non-Twitter Blue subscribers, making non-paying accounts less secure and more vulnerable to hacking.
Instagram customers will probably have to pay for basic customer care if they are already dissatisfied with the platform's challenge to reach customer service in case of a hack or other concerns.
In addition to raising security issues, adding these subscriptions firmly establishes these platforms as places where you must pay to participate. Users who are already dissatisfied with their lack of reach may be persuaded to sign in so more people see their material because Meta Verified promises better visibility on Facebook and Instagram for subscribers.
It's unclear whether end users will be able to tell whether the content they view is being presented by algorithms or if an account paid for more exposure.
While this choice could be appealing for content creators or small businesses that wish to reach a wider audience, it might be demotivating for regular users who use social media to keep up with the updates of their friends and family.
It's hardly unexpected that social media platforms are expanding to include paid membership methods for generating revenue given the escalating advertising issues they have faced in recent years. It remains to be seen if verification and wider reach are the best things to provide.