Automation of social media platforms explained!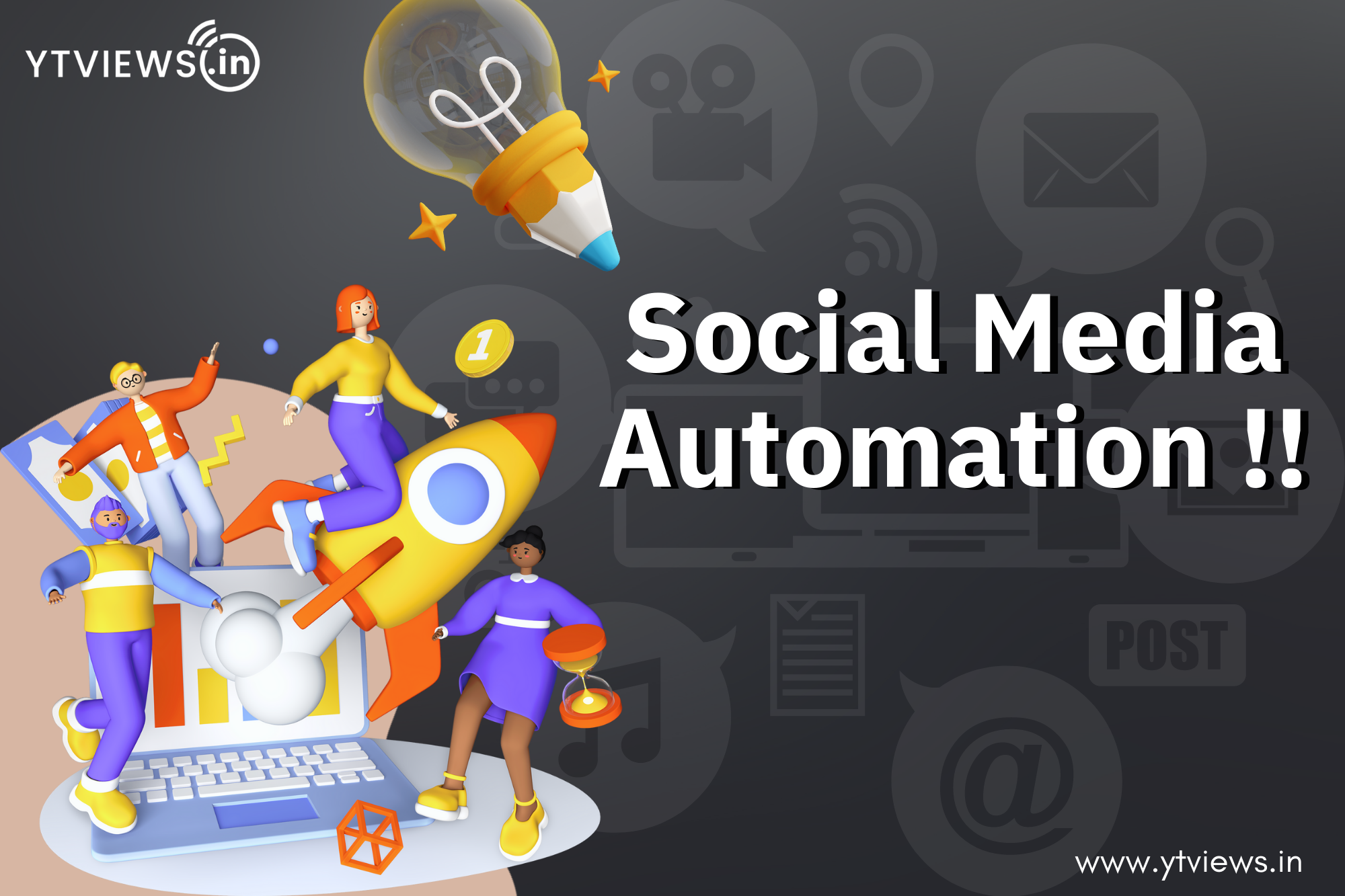 Social media automation is the process of using software tools to reduce the amount of time spent on social media tasks that don't require a human touch. It can help marketers save time and effort spent on managing social platforms, engaging with prospects and data collection work.
In today's hectic world, social media automation can make life easier by taking care of repetitive tasks and freeing up time for more important things. For example, instead of manually scheduling posts every day, you can use a tool to schedule them in advance. This allows you to focus on creating high-quality content and engaging with your audience.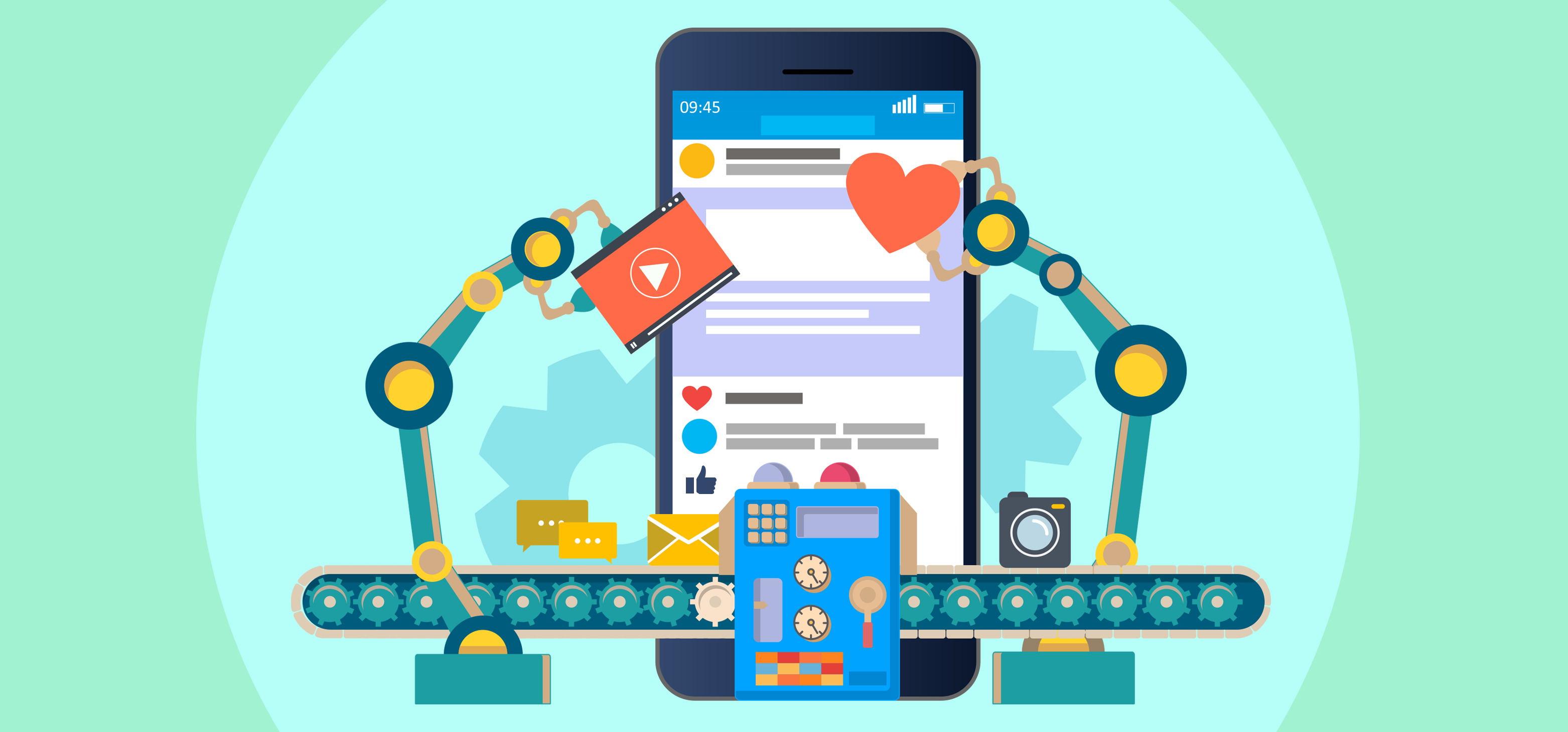 Some important points to consider when automating social media are that not all tasks can or should be automated. Avoid any automation tactic like posting the same content on all platforms at the same time as it can make your brand look lazy, spammy or fake. Rather, optimize your social media posts according to the algorithm of individual platforms. However, automating post-scheduling, basic customer service and producing analytics reports can free up hours for social media managers to work on higher-level tasks.
The benefits of social media automation are numerous. It can help reduce the time required to create and schedule social media posts, reduce customer service response time, increase data collection for analytical reporting and decision-making, and increase brand awareness and engagement.
Many websites provide automation for social media services. Some of the best ones are SocialBee, Agorapulse, Missinglettr, Hootsuite, CoSchedule, MeetEdgar, Sprout Social, SocialPilot and Loomly. These tools offer a range of features to help you automate your social media presence.
There are several free social media automation tools available that can help you manage your social media presence. Some popular free tools include Buffer, Hootsuite and Crowdfire. These tools limit you to schedule posts, track analytics, and managing multiple accounts. However, it's your social media budget, try the free services and upgrade it as per your requirements to unlock the full potential of your social media campaigns.
In conclusion, social media automation is a powerful tool that can help you save time and improve the results derived from social media channels. By using the right tools and following best practices, you can make your life easier and take your social media presence to the next level.