Jack Dorsey's Bluesky social is widely being called as the next Twitter
This week, Twitter 2.0, a new social media network, has generated a lot of talk around Bluesky. Representative Alexandria Ocasio-Cortez, a Democrat from New York, and Chrissy Teigen, a model and cookbook author, are among prominent Twitter users who have joined. Many others are pleading for invitations to it by the thousands. Since Elon Musk acquired the company last year and later changed the service, some Twitter users have been looking for an alternative social network. Users of Bluesky claim that the app, which was sponsored by Jack Dorsey, a co-founder of Twitter, is the one that most closely resembles Twitter in terms of tone and feel.
About Bluesky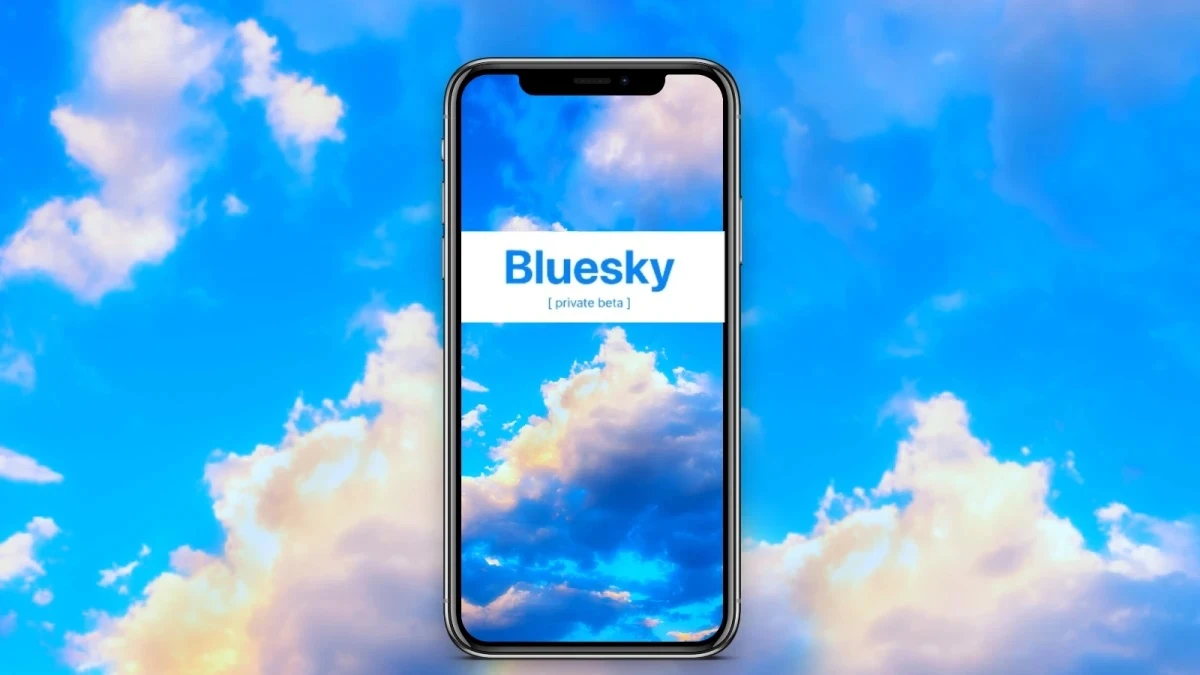 A social network called Bluesky provides many of the same fundamental functions as Twitter. Users may share each other's postings, leave brief text and photo updates, and comment on each other's posts. The still-under-construction app was made accessible to iOS users in February and to Android users this month. The fact that the programme resembled Twitter, according to Bluesky's CEO Jay Graber, was no accident, he wrote in a blog post last month. Contrary to Twitter, Bluesky aims to be a decentralised system, which could one day allow users to create their own apps and communities. According to Ms Graber, this was done on purpose to prevent any one person from establishing laws that apply to the whole Bluesky community.
Additionally, Bluesky employs an "open protocol." This is remarkable since social media sites often function as "walled gardens," where content uploaded on one platform only exists there. For instance, your tweets and photographs appear on Twitter and Instagram, respectively, but they cannot be readily shared on both social media platforms. But because Bluesky is making an effort to be more transparent, it might one day make it possible for posts to easily move between various social media platforms.
A Bluesky user conjectured last month that the name of the programme was inspired by Mr Dorsey's ambition to make Twitter an open protocol and release the company's bird mascot to the blue sky. Mr. Dorsey answered, "Yes." Bluesky is now invitation-only as it is still in the development stage. Ms Graber stated in a post on the site last month that the app is developing moderating mechanisms before going public. People require an invitation code from an existing user in order to sign up.