Everything about the Instagram algorithm
After Facebook, Instagram is the second most popular social media platform. Over one billion active monthly users and 500 million daily Instagram Stories users use the famous visual-first social media platform.
Instagram is clearly no longer only for personal usage. It's now a global platform that allows businesses to humanise their content, acquire fresh talent, display their products, and inspire their customers.
What is the Instagram algorithm and how does it work? Ever since Instagram shifted away from a chronological feed, this is a question that has caused a lot of misunderstanding.
What must you do to get those likes on your feed and for the follower count to rise and for your Instagram marketing to flourish.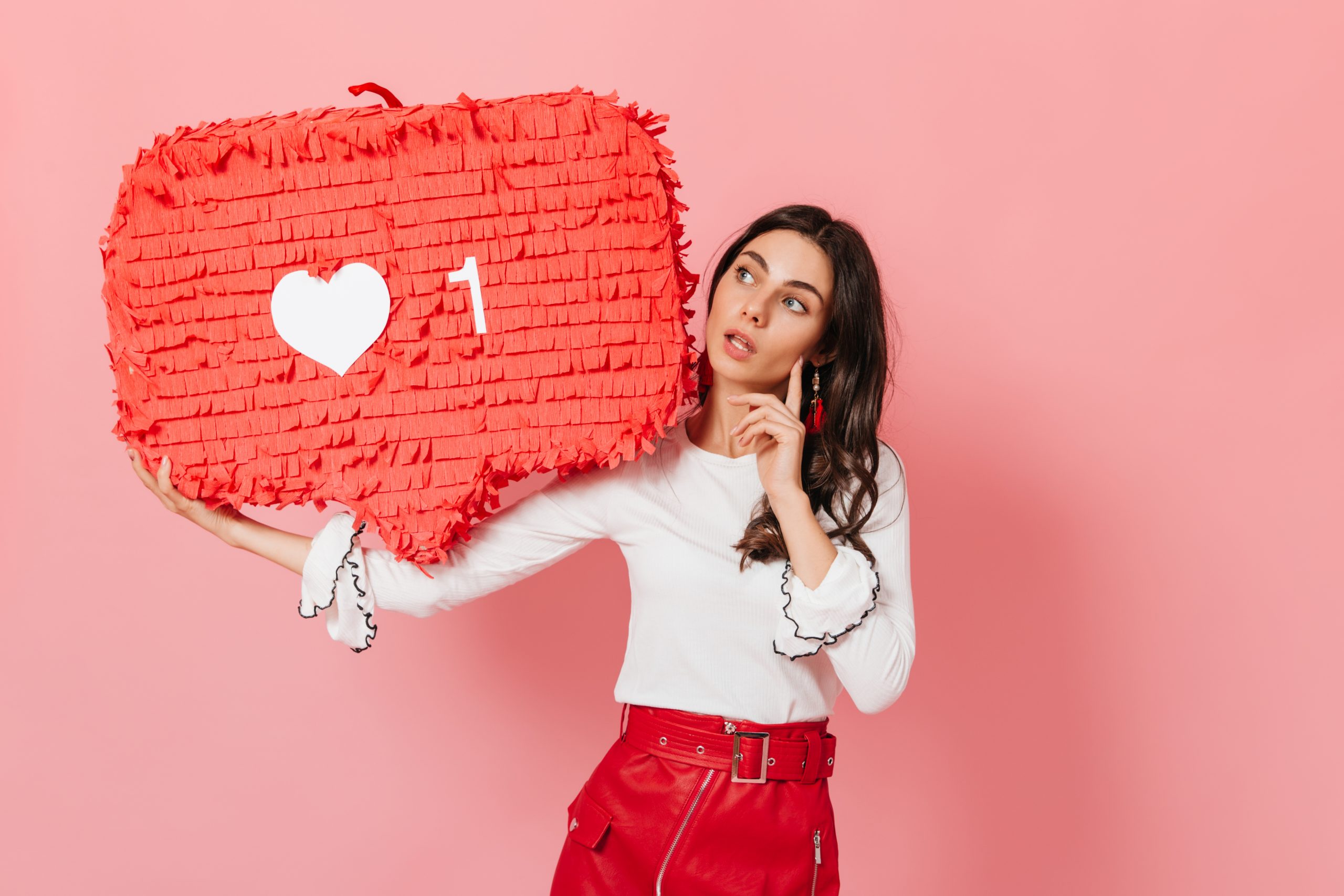 How the Instagram algorithm works in 2021
Which content is seen is determined by the Instagram algorithm. Every time a user starts the app, the algorithm immediately scans all available content and determines:
Which posts, and in what order, appear at the top of the newsfeed?
In the feed, the sequence in which Stories, Live videos, Reels, and IGTV videos appear, as well as their respective tabs, etc.
What posts are highlighted on the Explore tab?
How does the algorithm determine whether or not a piece of material is worthy of being shown to a specific person at any given time?
In a nutshell, it analyses the user's previous behaviour, scans all accessible postings or pieces of information, and then rates each one to determine how interesting it is to that user. The most interesting information is displayed first. It does so by taking into account thousands of distinct data points, commonly known as ranking signals.
The presence of "The Algorithm" is one of the major misunderstandings we wish to dispel. Instagram doesn't have a single algorithm that controls what users see and don't see. We employ a wide range of algorithms, classifiers, and processes, each with its unique set of requirements. We want to make the most of your time, and we feel that personalising your experience with technology is the best way to do it.
How the feed is ranked
We've learned over the years that Feed and Stories are locations where people want to view material from their friends, family, and loved ones. Any ranking algorithm may be broken down into steps to understand how it works.
To begin, we must first define the set of items we intend to rank. This is quite straightforward with Feed and Stories; it's all the recent posts shared by the people you follow. With a few exceptions, like advertisements, the great bulk of what you see is shared by the people you follow.
The 4 main steps are:
Information relating to the post: Information such as its likes, date of the post, type of post, etc.
Your Activity: What type of posts do you like, do you follow, do you share, all of these are monitored.
Your interactions: Who all do you follow and how often do you communicate with them.
Instagram's algorithm uses this data to assess how likely someone is to interact with a post, known as a score of interest, which impacts the order in which posts appear in their feed.
How can you pop up on the explore
It may be difficult, but not impossible, to crack the Instagram algorithm 2021. Here are some ideas for beating the Instagram algorithm in 2021 and increasing the performance and reach of your account.
Instagram always goes above and beyond to promote its newest features. Being one of the first to hop on any new feature as a creator can pay you in more ways than you might imagine at first look.
Nothing is more crucial than interaction in the social era of 2021. If you want people to engage with your material and build your account, you must first engage with others. Posting consistently pushes your public account to the phones of more people and hence more viewers.
If you want your material to be seen by those who aren't necessarily your followers, hashtags are the best way to go. When selecting hashtags for your posts, consider your target audience as well as the hashtags you want to see in front of them. To achieve good results, find the best combination of your niche and hot hashtags.
Changing your content style not only keeps things interesting for your audience but also helps the Instagram algorithm 2021 favour your posts. Make use of a variety of options, such as ordinary feed posts, stories, shoppable posts, reels, IGTV, and so on.
Save your time
A smart Instagram analytics tool will go beyond vanity metrics to help you pinpoint your target demographic and determine the types of content that will keep them coming back.
Automatic analytics reports will assist you with practically all of the above tips, no matter how busy you are. Taking the time to look at the stats and evaluate what's working in terms of content, posting time, and hashtags, for example, once a month will save you a lot of time and effort.
To conclude
The Instagram algorithm will continue to offer your content to the right people if you publish compelling feed posts, stories, IGTVs, and Reels.
The most effective strategy to "crack" the Instagram algorithm is to be consistent and create a true relationship with your followers – and it will work wonders for your brand as well.