How to start marketing on WhatsApp
While you've probably already included platforms like Twitter and Facebook in your social media strategy, WhatsApp could be equally as important to your brand.
Whatsapp marketing is a sort of messenger marketing in which a brand is promoted via WhatsApp. This channel assists brands in reaching a large audience, developing strong customer relationships, and increasing sales.
About marketing on WhatsApp

: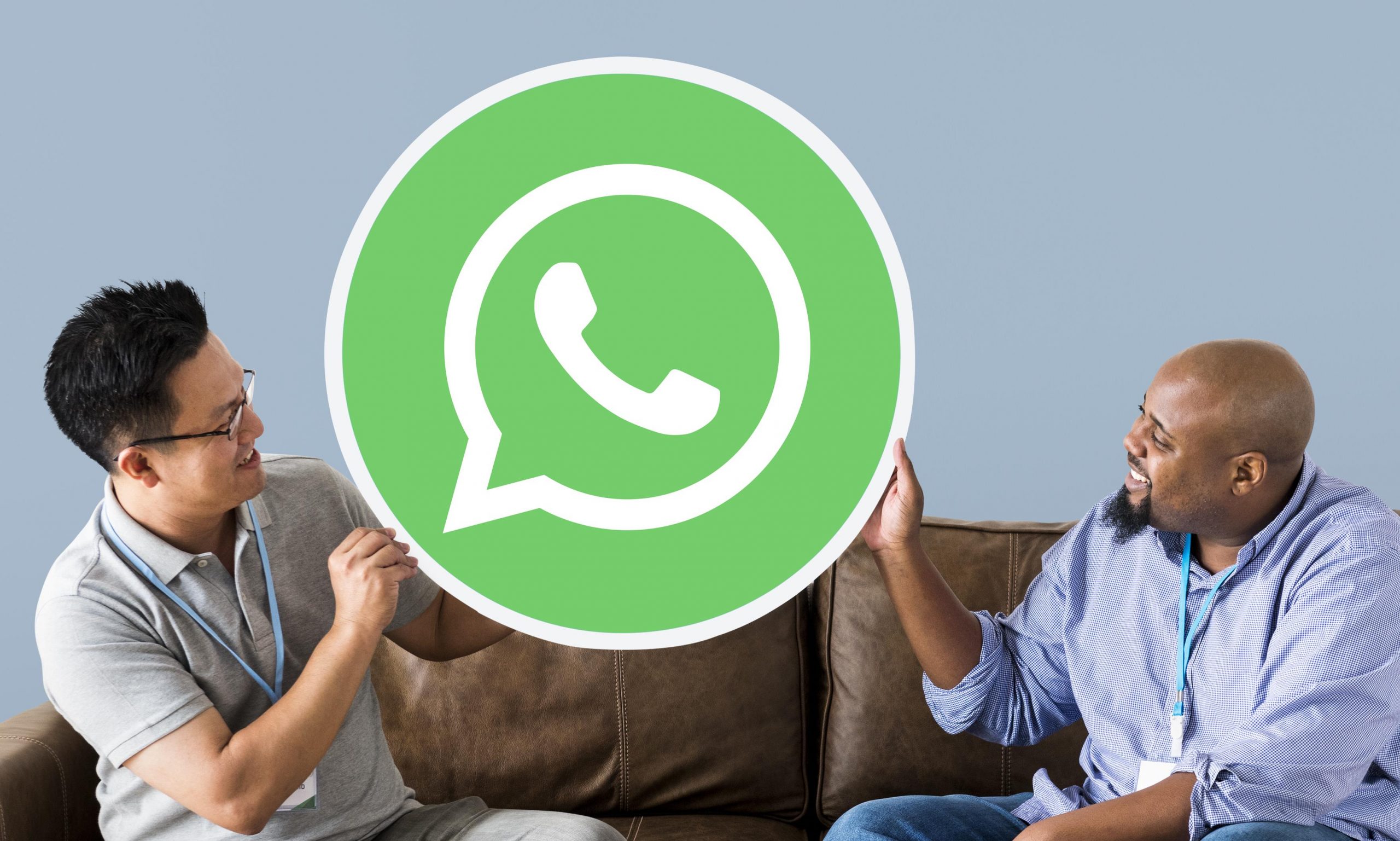 Firstly you need to set up a business account as this helps you reach out to more people and allows for easier communication and small scale payment transactions between the buyer and seller.
Search for '

WhatsApp Business

' on the Playstore or Appstore and download the app
Accept the terms and conditions and add your mobile number.
Add your business information: Set up the account with your

official business logo and name

.
Tweak the account settings to your preference or to the best-recommended setting option.
Notify all your contacts that you have started a business account
Set up WhatsApp Pay for convenient transactions.
Set your goals and your target audience:
Determine your marketing objectives before you begin your WhatsApp marketing plan. This phase will assist you in focusing your attention on significant tasks while also drawing a boundary between what is important and what is not.
Begin by reviewing your marketing funnel and identifying any flaws. Consider what company objectives you can achieve with your WhatsApp marketing approach. Determine the key performance indicators that will assist you to determine whether or not you have met your objectives.
Messaging is free:
You can send and receive messages without having to pay for SMS. It's accessible on all platforms. Because WhatsApp Messenger utilises the same internet data plan as your email and web browsing, they can all communicate with each other.
Users can form groups and send each other unlimited photos, video, and audio media messages as an extra bonus. Both consumers and marketers gain greatly from this basic advantage. WhatsApp can easily cross international borders if you're attempting to reach a global audience.
Great Customer Service:
To acquire brand support, the majority of customers use messaging apps. 60% of respondents feel messengers provide faster responses, and 50% say it provides better guidance and care. This is when WhatsApp advertising comes in handy.
WhatsApp allows your business to respond to client inquiries quickly and provide real-time help. Because most consumers demand assistance within an hour, this functionality becomes critical.
Maintaining such a pace may appear exhausting, but WhatsApp allows you to deliver customer service 24 hours a day, seven days a week. All you have to do is use a chatbot and feed it with common inquiries and responses. A strategy like this could help you save 30% on customer service expenditures.
And talking about chatbots, we have
WhatsAuto: It is another tool you may use to improve your auto-replies. WhatsAuto allows you to effortlessly

construct a chatbot

, schedule auto-replies, and turn them on and off. About 10 million users use this app to build chatbots and all the consumers of this app have positive feedback itself.
Smaller steps such as,
Use status/stories

to express and show around your product or goals to all your contacts.
To keep high-value clients loyal, you can form

separate groups based on their interests

and offer them additional discounts on existing product prices.

Festival/Event banners

, you can broadcast wishes to your clients and suppliers on certain events such as Diwali, Christmas, and New Year to let them know you are thinking of them.

Add labels to the chats

; mark the customers with a certain coloured label so that you can get back to it based on its importance.
Other methods:
Recently, digital marketing has exploded in popularity. Digital marketing has a lot of potential and offers a lot of chances.
There's no need to be concerned about not having a website. You may still use social media to reach out to your target audience and run ads. To keep the sale going, you'll need to reroute the lead to your WhatsApp number. You can include a link to your WhatsApp business account. For this, you'll need to be familiar with social media marketing. If you have made a website then at the end of the page make sure to add your WhatsApp number to make communication easier and more efficient.
WhatsApp is a powerful tool that has grown in popularity due to its ease of use. Although your initial assumption may be that WhatsApp is only for interacting with friends and family, it can now be used for commercial purposes as well.
WhatsApp is an excellent tool for reaching out to your audience, establishing a relationship, promoting your business, product, or service, and communicating with them in real-time. What's more, it's inexpensive, and you can get started right away, so what are you waiting for? Give it a shot and see how you can engage with your consumers and leads in new ways.