Brand new feature launched by Facebook- Shops in Groups along with Live Shopping and Recommendations
Facebook which now also rightly represents the meta verse has always been two steps ahead when it comes to brand new features and tools to make the experience more seamless for its users. Similarly, this brand new launch lets the creators and group admins take the reins to test live shopping as well as lay a foundation to set a shop.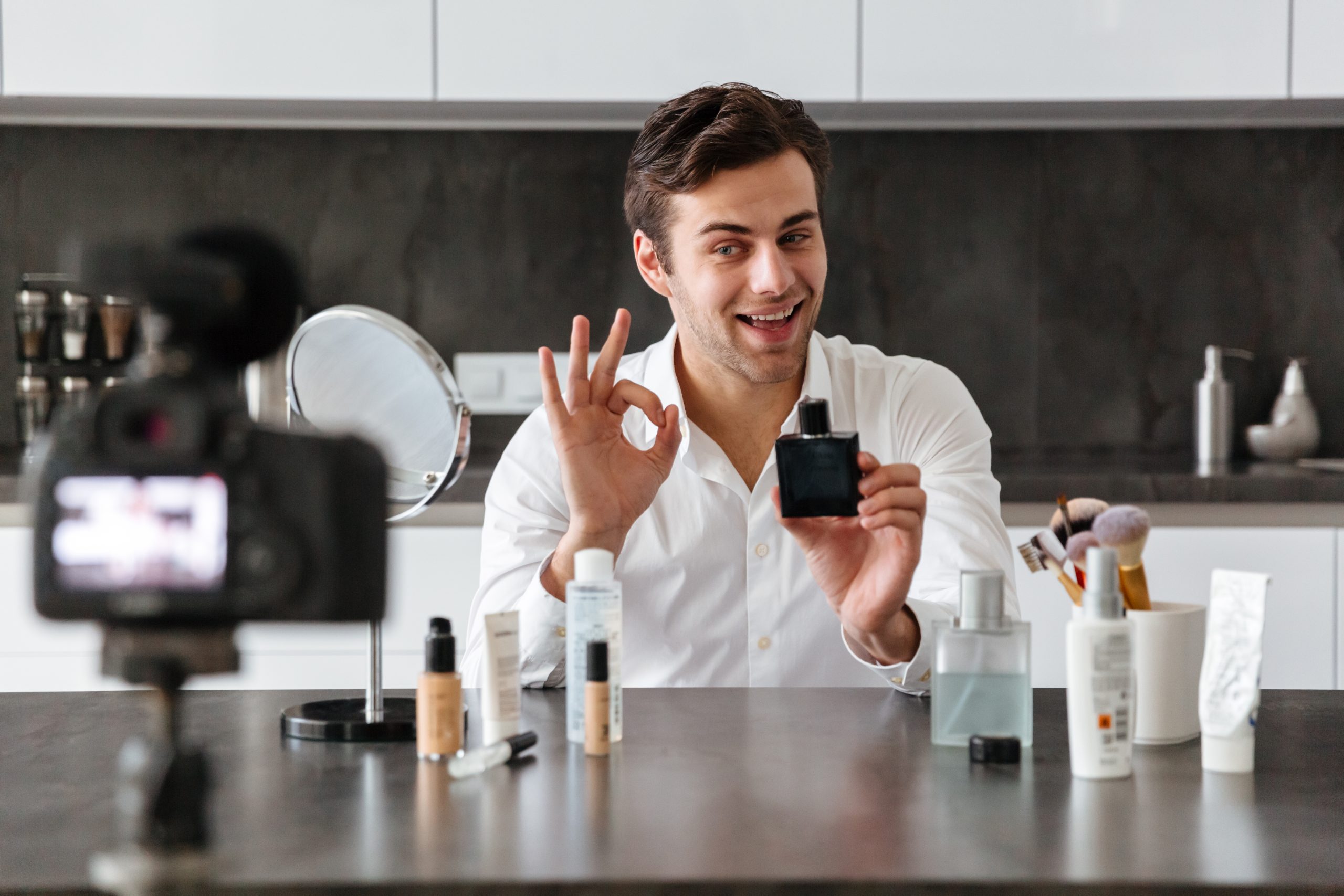 Facebook Shop
All that the group admins are supposed to do is make use of their particular Facebook page to elevate an online store. This would target a particular dedicated set of people and community along with enhancing engagement. This would let a particular community be able to view and purchase products within a group that they are a part of where the advantage is that they all share a similar interest and would be more likely to contribute to the sales. Thus, a shop icon will be readily available for you to access. Not only would this give a clear edge to the admins who are supporting a case or starting somewhere, but it would also let them authentically generate a stream of revenue for their store and increase sales. 
Recommendations
This would also ensure a transparent discussion between the members along with the feedback as the product would be listed on both ends where even recommendations would be easily accessible. The option of recommendations that is being launched on the side will help the community to particularly get the best suggestions and find what is more suitable for them. The recommendations' new structure would allow it all to be easily navigated along with the access to the product tab to make it easier for queries to be answered and recommendations to be highlighted.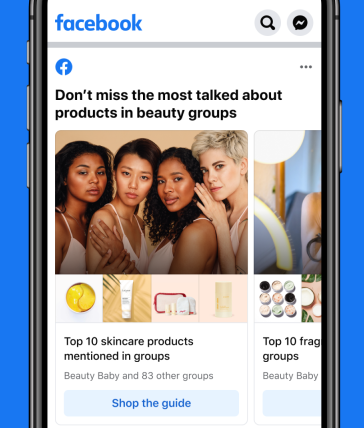 Live Shopping
Live shopping is as intriguing as it sounds considering it would showcase the direct collaboration between influencers and brands to showcase the products on both sides along with a live version considering it will be streamed live that will be more engaging and targeting especially with the wide and expansive audience of facebook. Even though many details about these features are yet to be shared, it is no wonder that it might turn out to be a huge success and turn the dynamics of online shopping for good.