Engagement in LinkedIn essential!
We all know how important it is to maintain a strong presence on social media, especially in a business setting. LinkedIn stands out as one of the most important tools, yet many people have a hard time mastering the platform and getting noticed. There is an easy solution: engagement! Engagement is essential for promoting your profile on LinkedIn and can help take your business to the next level. Here we will explore what engagement means and why it's so important for your promotion on LinkedIn.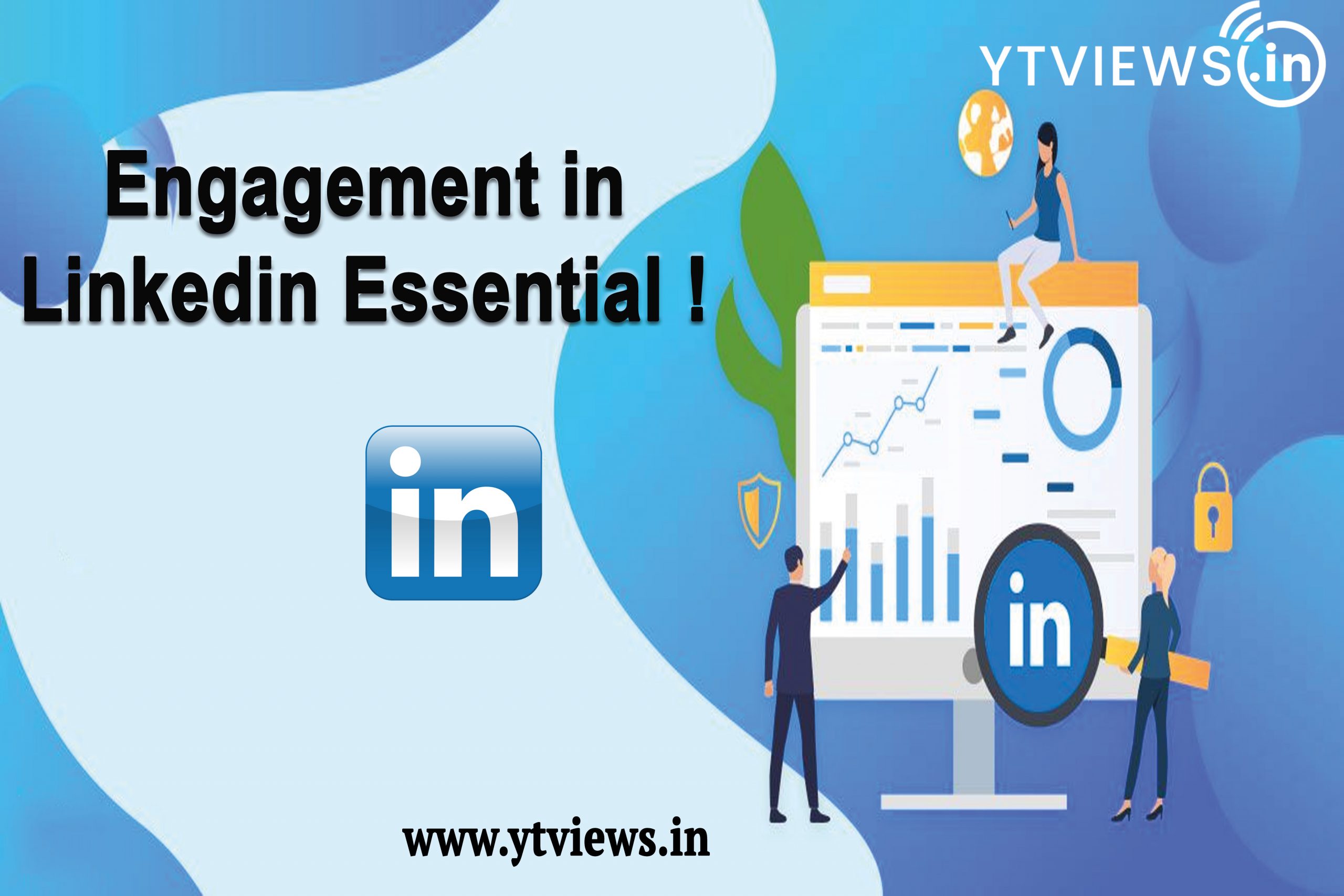 Engaging with prospective clients and current connections on LinkedIn is essential for any ambitious professional looking to promote their business. With over 500 million members, this professional social media platform provides a wealth of opportunities to reach potential customers and increase your visibility online. Whether you're just starting out or you've been in the game for years, forging relationships on LinkedIn can benefit your career in numerous ways.
Staying active and engaged on LinkedIn will help you network with the right people, find new job opportunities, stay up-to-date with industry trends, and share valuable insights about your expertise. You can start conversations by joining relevant groups, engaging with other users through comments, likes, or shares on posts from influencers in your field, and creating content that will drive visitors to your profile page.