Elon Musk takes a huge step towards eliminating fake profiles
According to the new Twitter CEO Elon Musk on Friday, the social media network Twitter has just started deleting spam and fraud accounts. The change follows a number of suggestions made by the new Twitter CEO when he took control of the social media network. "You may notice your follower count decline," Musk said in a tweet on Friday. "Twitter is removing a lot of spam/scam accounts right now."
The entire backstory of Musk and Twitter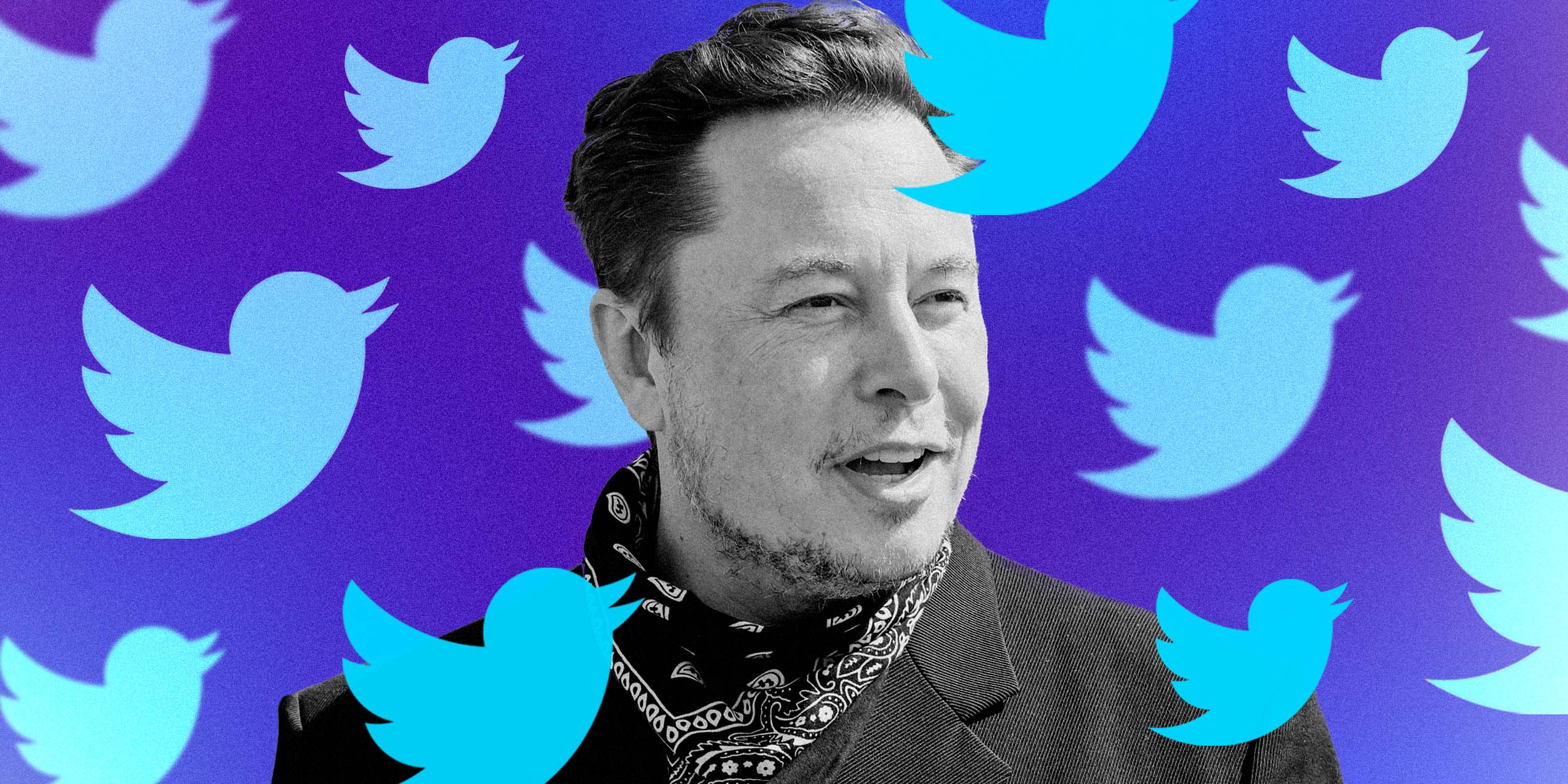 Prior to purchasing the social media network, Musk had a dispute with previous Twitter CEO Parag Agarwal about the platform's spam accounts. Musk said that the social networking site was inflating the number of bot accounts that actually exist on the platform, which he claimed were more than 5%. Following this, he pulled out of the Twitter agreement in July, claiming the social media firm's unwillingness to provide the precise number of bogus accounts. As a result, the social media business sued him in the Delaware Court of Chancery in the United States.
Additionally, a former security head at Twitter by the name of Peiter Zatko claimed that the social media network prioritises user growth above phoney accounts on the platform in August of this year, during the legal dispute between Twitter and Musk. Zatko brought up security concerns, noting that over 50% of Twitter's servers are out-of-date.
Musk made a suggestion to grant the banned accounts amnesty last month. He started a Twitter poll asking people if the social media site generally grants amnesty to suspended accounts. Musk has been working to make Twitter the most reliable information source ever since he bought the microblogging service. Following his takeover of the social network, he established a content moderation council but attributed the failure of the council to a broad coalition of political and activist groups.
Musk also intends to roll out a new verification system this month to reduce the incidence of bogus accounts. The US, Canada, Australia, New Zealand, and the UK were all supposed to offer the $8 per month Twitter Blue Tick membership starting in November. Its debut, however, has been placed on indefinite hold by Elon Musk, who said the delay would last until there is strong confidence that impersonation will no longer occur.
As many as 44,611 accounts in India were banned between September 26 and October 25, according to Twitter's monthly compliance report, in accordance with the country's new information technology regulations for, among other things, encouraging child sexual exploitation and non-consensual nudity.