Get the best ROI on your social media campaigns with these tips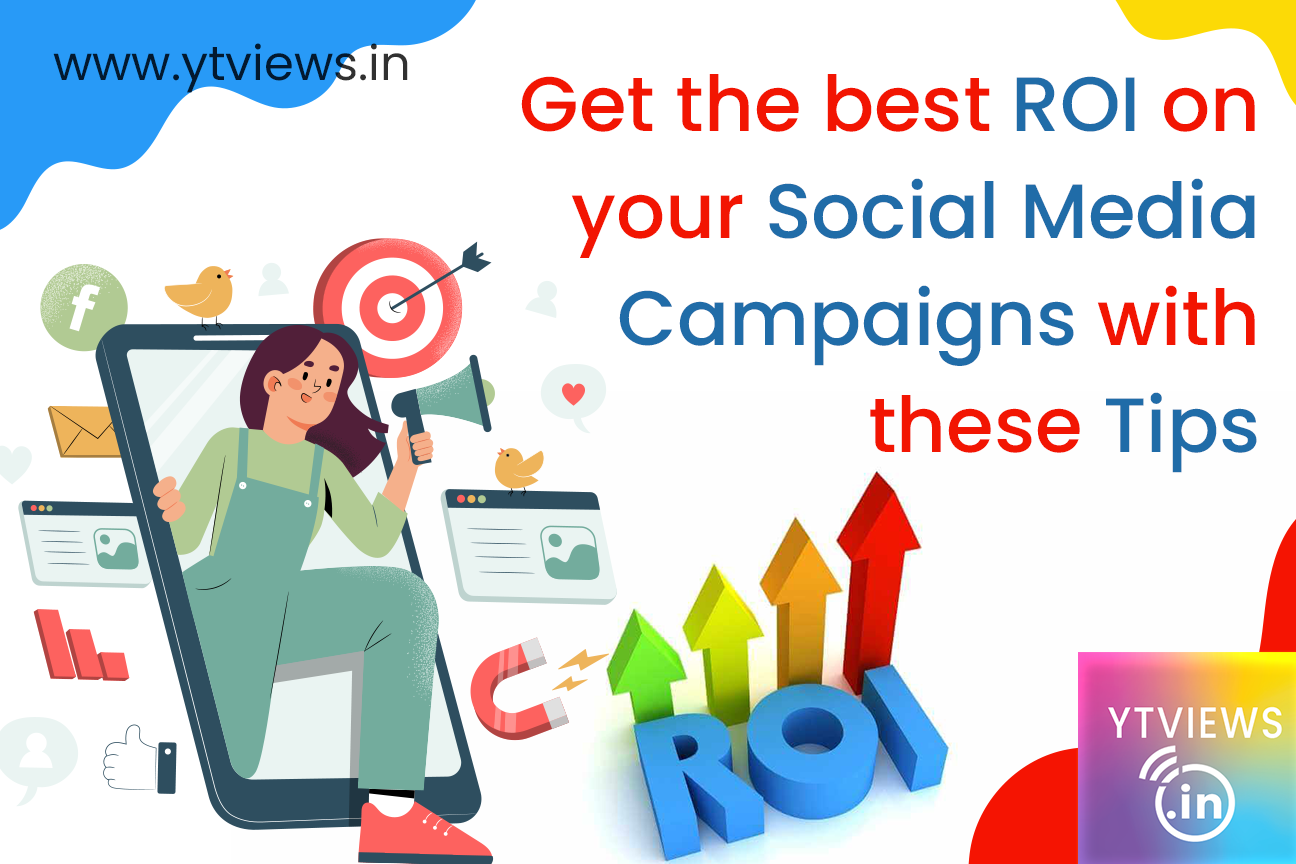 You are aware of the significance of social media in the lives of your consumers. You already have a social media plan in place, but it hasn't exactly been that successful. Perhaps you are still looking for the best channels for reaching your target audience or the most captivating content. The organization's objectives, such as those pertaining to client satisfaction, revenue, and brand awareness, to mention a few, all affect how ROI is determined. If you want to increase your ROI and increase the effectiveness of your social media activities, you should be aware of the following.
Tips to maximise your ROI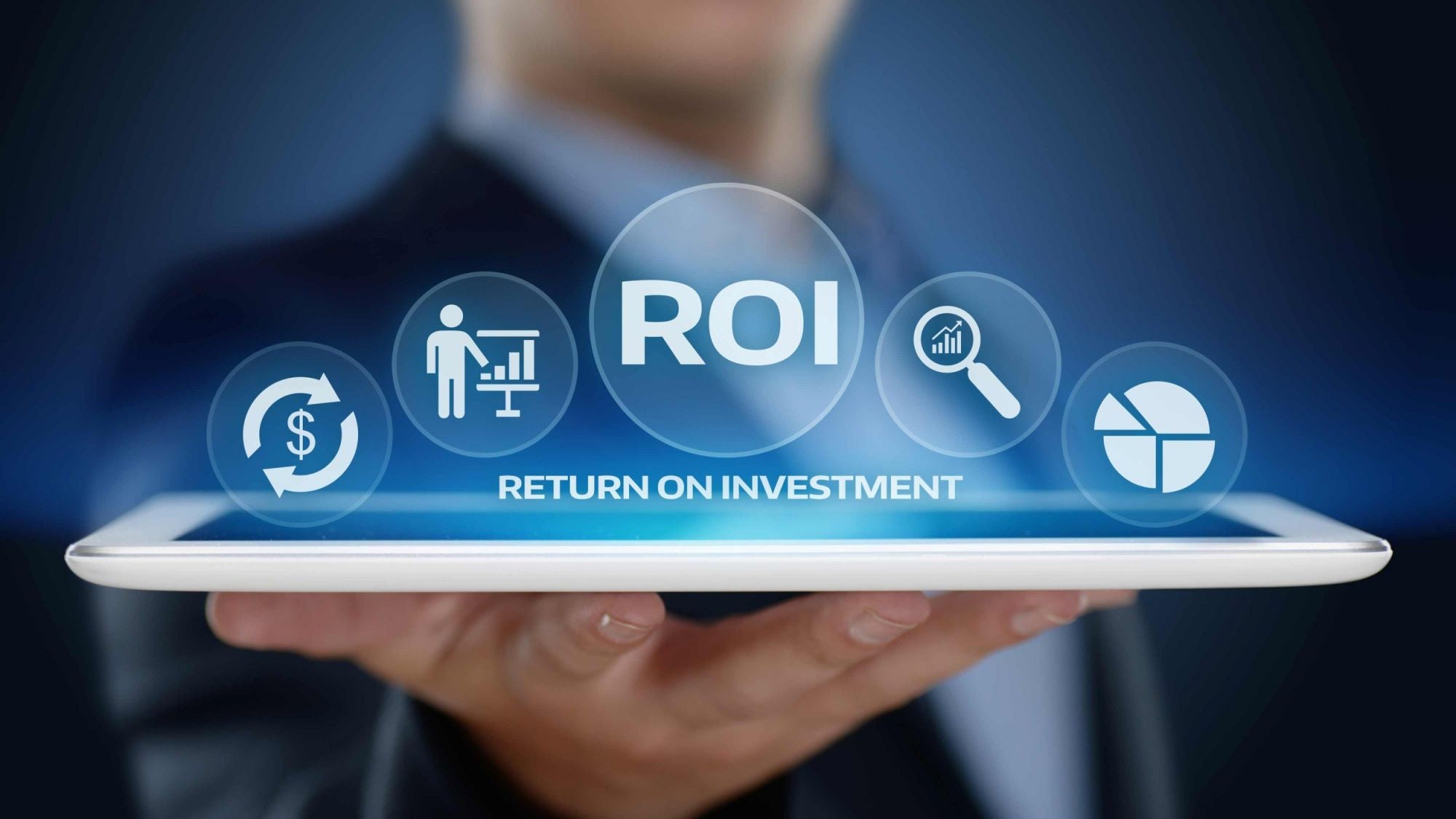 Here, we have enlisted some crucial tips that will benefit you in mapping out your strategies for maximising your ROIs:
Measure the numbers
Most organisations now utilise social media, but few get meaningful benefits from their efforts. The low ROI for social media is mostly due to the fact that businesses don't monitor their social media performance. Nearly one in five of the organisations polled in Simply Measured's most recent State of Social Media Marketing research stated they had never discussed social ROI. After all, if you don't measure it, you can't improve it. You should explain why you're utilising social media: is it to promote your brand, establish thought leadership, generate leads, nurture those leads, or keep customers? What objectives do you hope to accomplish with social media marketing? Do you intend to attract a certain volume of visitors to your website? Do you desire to bolster?
Know which audience should be targetted
If the audience is not rapidly and accurately identified, the outstanding information is meaningless. The ability to target your audience may be the difference between success and failure when it comes to making your social media campaign stand out on crowded platforms. Take a first look at the characteristics of your target market. Then concentrate your marketing initiatives on the regions where your target audience is most likely to be present. Analyze each sort of content's effectiveness on the platforms you are aiming for. Utilize social media marketing tools to find the ideal days and times to publish on social media. You may boost your organic reach by coordinating your marketing with platform algorithms. Your postings will show up in the places where your target audience is most likely to view them.
Don't stop trying out new strategies
The worst thing you could do for any social media business is to set everything on autopilot. Social media is an ecosystem that is always evolving, so new features and trends on Facebook, Twitter, and Instagram give fresh opportunities for marketers to utilise these platforms. Make sure to try something new each month. You might, for example, place Click-to-Tweet buttons all throughout your blog articles, A/B test each section, or see how tweeting the same material more than once impacts performance in order to increase shares.