Massive upgrade for WhatsApp video calls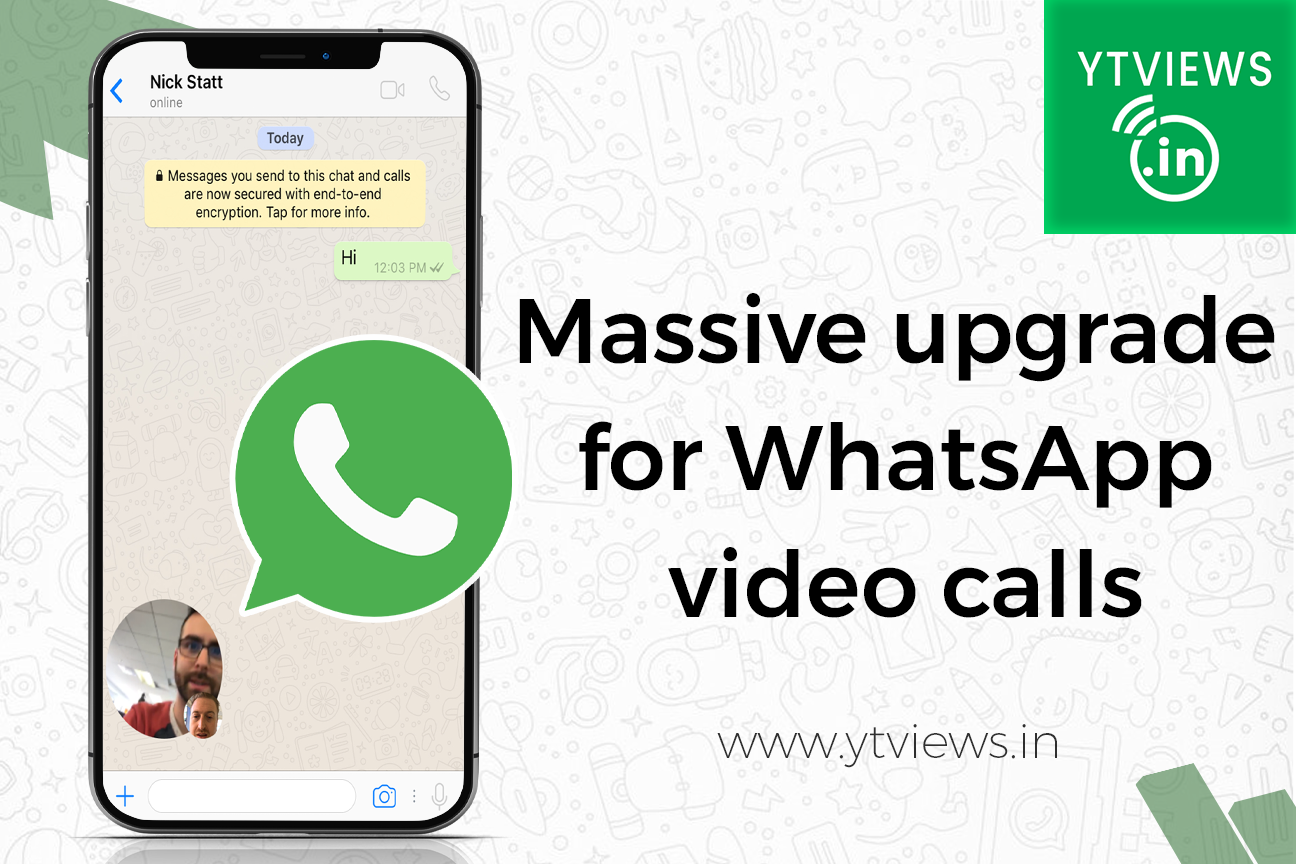 Recent reports have emerged suggesting that WhatsApp is developing a picture-in-picture function for video calls. While on a WhatsApp video call, users will be allowed to use other programmes. Notably, a select group of iOS beta testers are the only ones with access to the new feature for. This upgrade has reportedly begun trickling out to certain beta testers and will be made accessible to further users in the next few days, according to a recent WaBetaInfo article.
The picture-in-picture functionality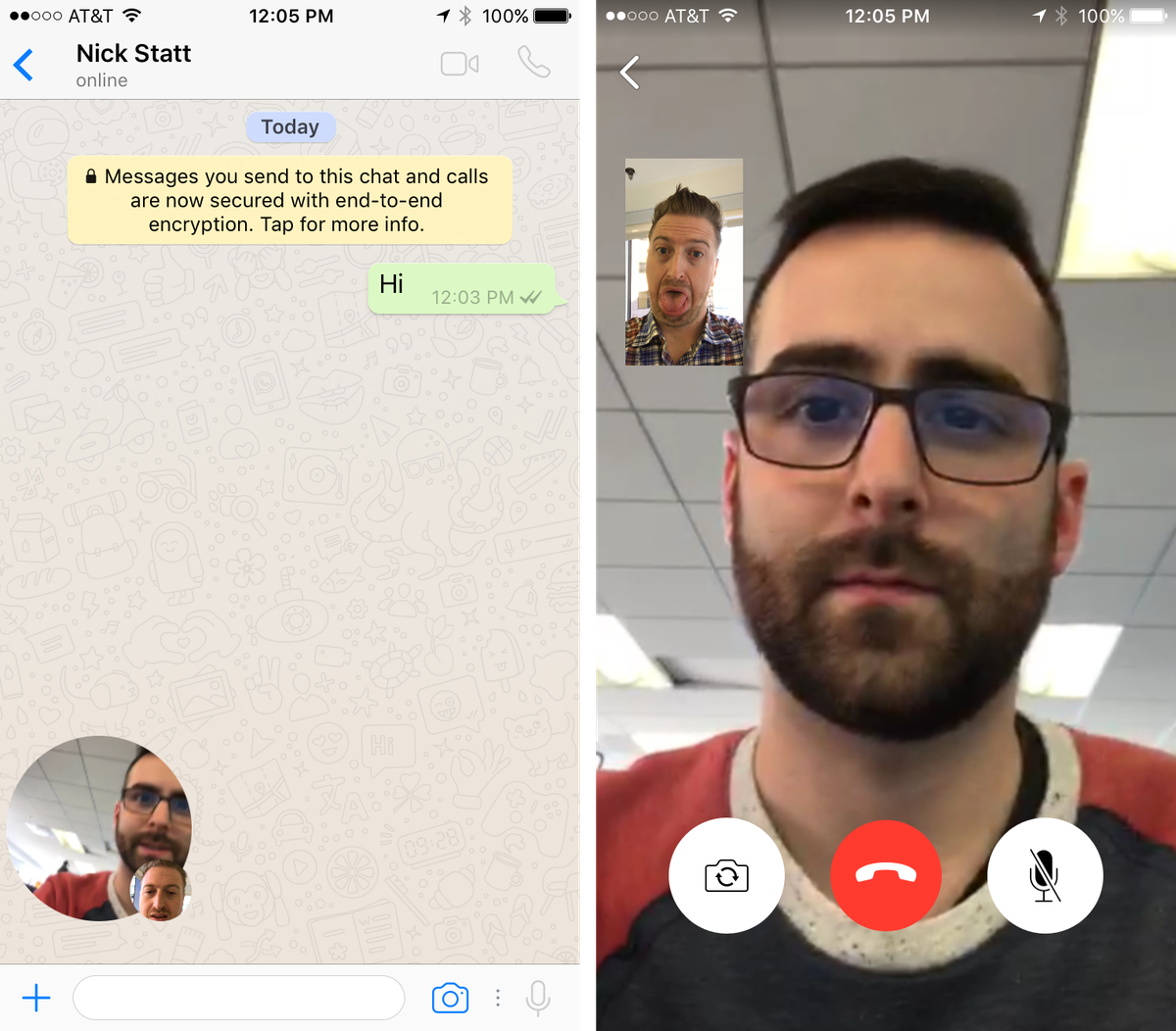 Users will be able to multitask while participating in a WhatsApp video discussion thanks to the new picture-in-picture feature. Significantly, the picture-in-picture view will immediately emerge on the main window if a user closes the WhatsApp app while on a video conversation. This enables iPhone users to use other programmes without pausing their own camera or closing the video call window. The video call view will be available for users to temporarily disable or turn off as needed.
Additionally, picture-in-picture mode is now available on iOS 16.1 and later, so it's probable that it may be one of the features made available by the update that officially supports iOS 16. Notably, picture-in-picture video calling is already available to Android users. Go to Settings > Apps and Notifications > WhatsApp > Advanced Picture-in-Picture on your device to activate picture-in-picture mode.
Whatsapp has started testing its shortcut button for messages that vanish in the interim. Some of the company's Android beta testers have reportedly been given access to the feature. To enhance users' communications experiences, it has upgraded eight emojis and will release 21 new emojis. The most recent beta release on the Play Store includes the emoji update.