Elon Musk has fake Twitter followers?
Elon Musk has about 90 million followers on Twitter. According to an internet auditing programme, more than half of billionaire Elon Musk's Twitter followers are fraudulent. The revelation comes just days after Mr Musk announced a $44 billion agreement to buy the microblogging platform. As per the findings of the SparkToro audit, 53.3 per cent of Mr Musk's followers are fake, meaning they are either spam accounts, bots, or inactive. Any Twitter user can use the programme to determine how many of their followers are phoney.
SparkToro's Statement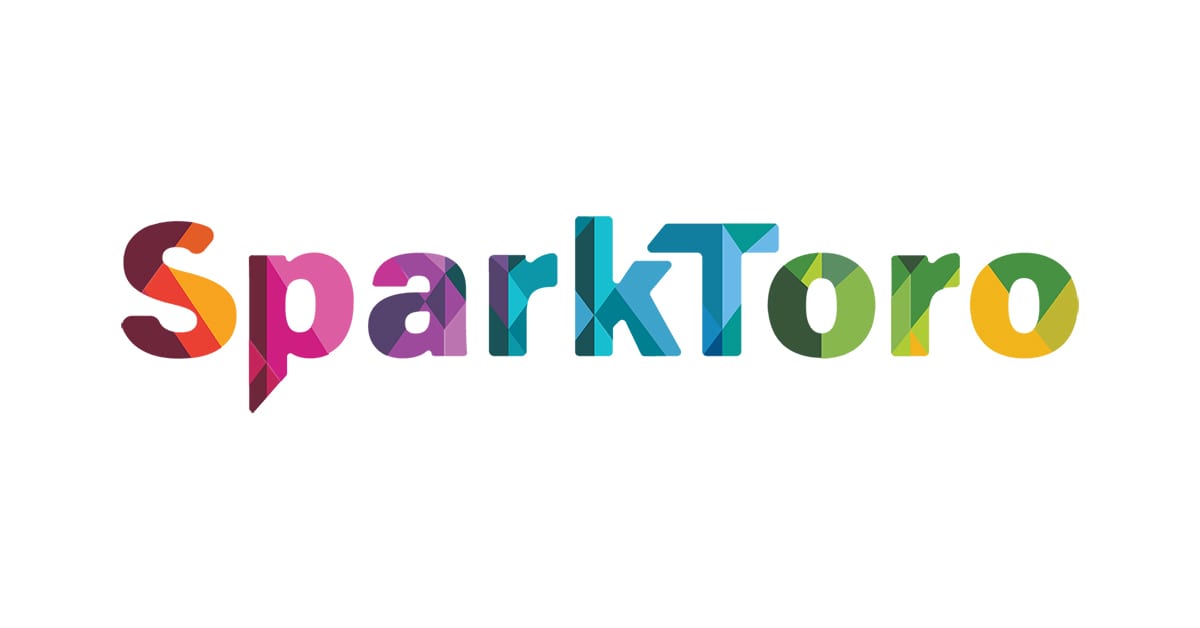 "This audit analyses a sample of 2,000 random accounts from the most recent 100,000 accounts that follow @elonmusk, then looks at 25+ characteristics connected with spam/ bot/ low-quality accounts," SparkToro informed The Independent.
"Accounts with a similar-sized following to @elonmusk have a median of 41 per cent false followers," SparkToro wrote on the result page of its audit. This account has a higher percentage of phoney followers than the majority." Mr Musk is currently working on finalising his acquisition of Twitter. He promised that it would be devoid of bots and spam accounts.
Now that Musk has acquired Twitter, this news comes as an awe to many of his supporters.