"No more free twitter" Elon Musk proposes change in terms
Elon Musk gave a big clue about what Twitter will be like under his leadership when he unveiled his intent to turn Twitter into a paywall social media site. However, he added that Twitter will always be free for "casual users," but that a small fee may be levied on commercial and government users. "Ultimately, the Freemasons' downfall was giving away their stonecutting services for free," Musk tweeted, laying the groundwork for a Twitter charge.
Twitter Blue, which allows Twitter's most devoted fans exclusive exposure to premium features and app customization for a small monthly subscription charge, is a similar concept. Twitter Blue is available on Twitter for iOS, Android and the web in the US, Canada, Australia, and New Zealand.
A small charge for government and commercial users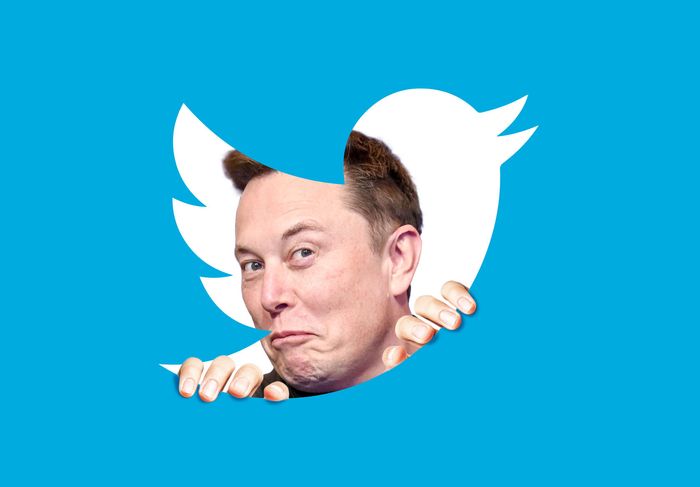 While Twitter Blue provides unique services to its paying customers, Musk suggests that commercial and government users will have to pay to utilise the basic platform. Musk has clearly kept the notion at a state of possibility and his tweet is a test of the water, as he has inserted a 'maybe'. Elon Musk tweeted that Twitter will always be free for 'casual users,' as he raised the prospect of a 'maybe tiny cost' for government and commercial users.
Twitter will always be free for casual users, but maybe a slight cost for commercial/government users

— Elon Musk (@elonmusk) May 3, 2022
On the one side, Musk appears to want to eliminate free Twitter, but he also wants to expand Twitter's reach further than the 'niche' demographic. "It's currently a niche market. I'd like to see a lot larger percentage of the country on it, participating in discussions," Musk made the announcement at the Met Gala in New York. Musk stated that he wants Twitter to be "as inclusive as possible," with "hopefully the majority of America on it and conversing," as well as "as trustworthy as possible."