Dubai Culture partners with LinkedIn for e-learning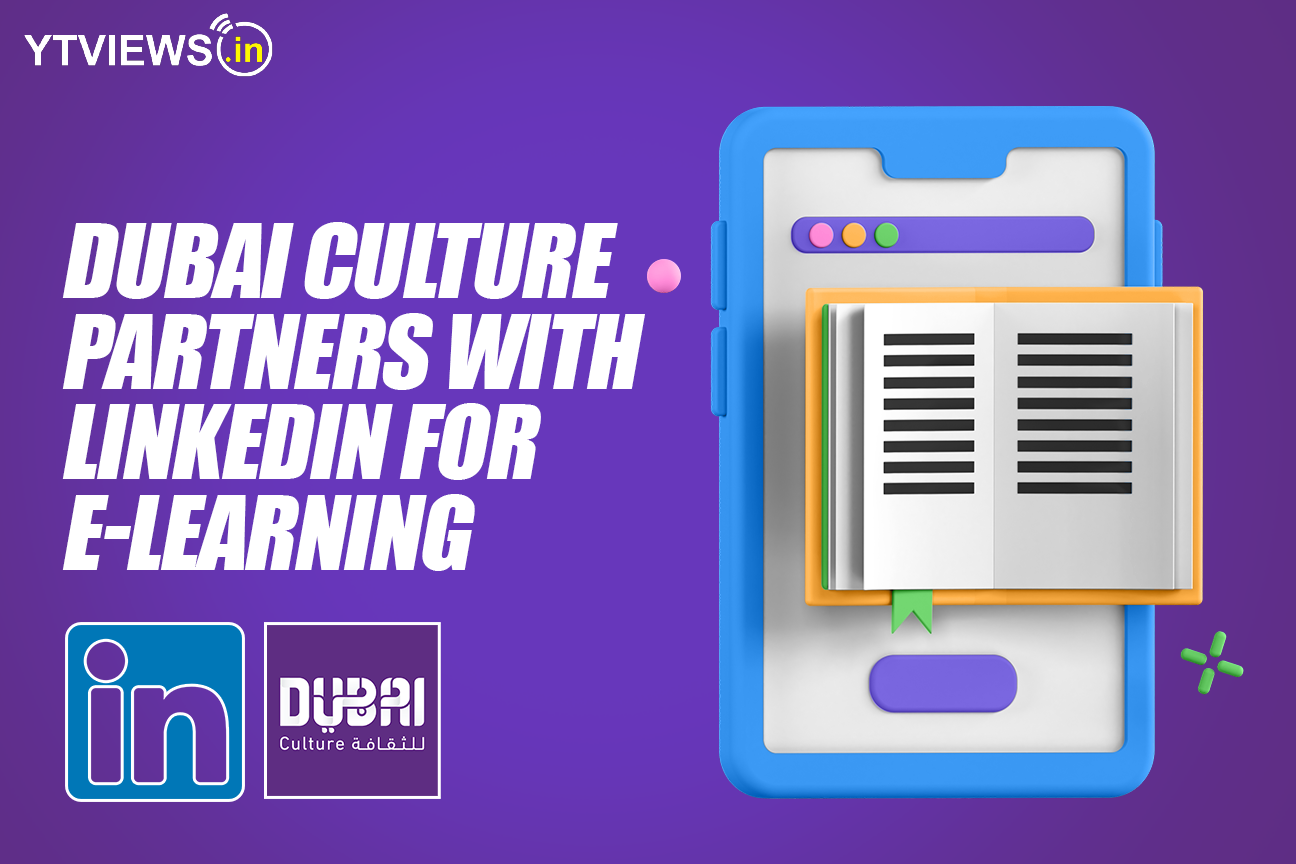 Dubai Culture and Arts Authority has once again opened registration for e-learning initiative for people in Dubai to give talented and creative professionals a chance to acquire free educational courses. Dubai Culture and Arts Authority once again teamed up with LinkedIn for e-learning initiative.
After the success of 2020 e-learning initiative where thousands of people got registered under e-learning initiative with LinkedIn and reaped the benefits among hundreds of courses available to choose.
As a part of the strategic collaboration with LinkedIn, Dubai Culture and Arts Authority create educational program to provide training and learning opportunities for professionals and entrepreneur. To create a global culture network from Dubai and to support the members of community in facing challenges brought by COVID-19.
The initiative aims to provide educational and training opportunities and workshops across many fields. This initiative under LinkedIn is free of cost as the authority will bear the cost of the program.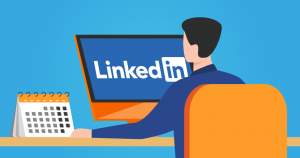 So what's in it for authorities?
Dubai Culture and Arts Authority aims at public-private partnerships to support creative talents and professionals in Dubai. Their aim is to give an opportunity to the professionals to dive into educational opportunities provided to them and become an expert though LinkedIn.
As Dubai focus on becoming hub for creative and talented individuals, the e-learning initiative make talented creative professionals for Dubai under LinkedIn counselling. So it's not only Dubai Culture Authority that get benefit but major benefit goes to the individuals under the e-learning initiative.
They not only get opportunity to learn among hundreds of professional courses like business management, photography, crisis management, product design, digital marketing, graphic design, fashion, but also get to make professional connections with the largest professional and business network in the world- LinkedIn.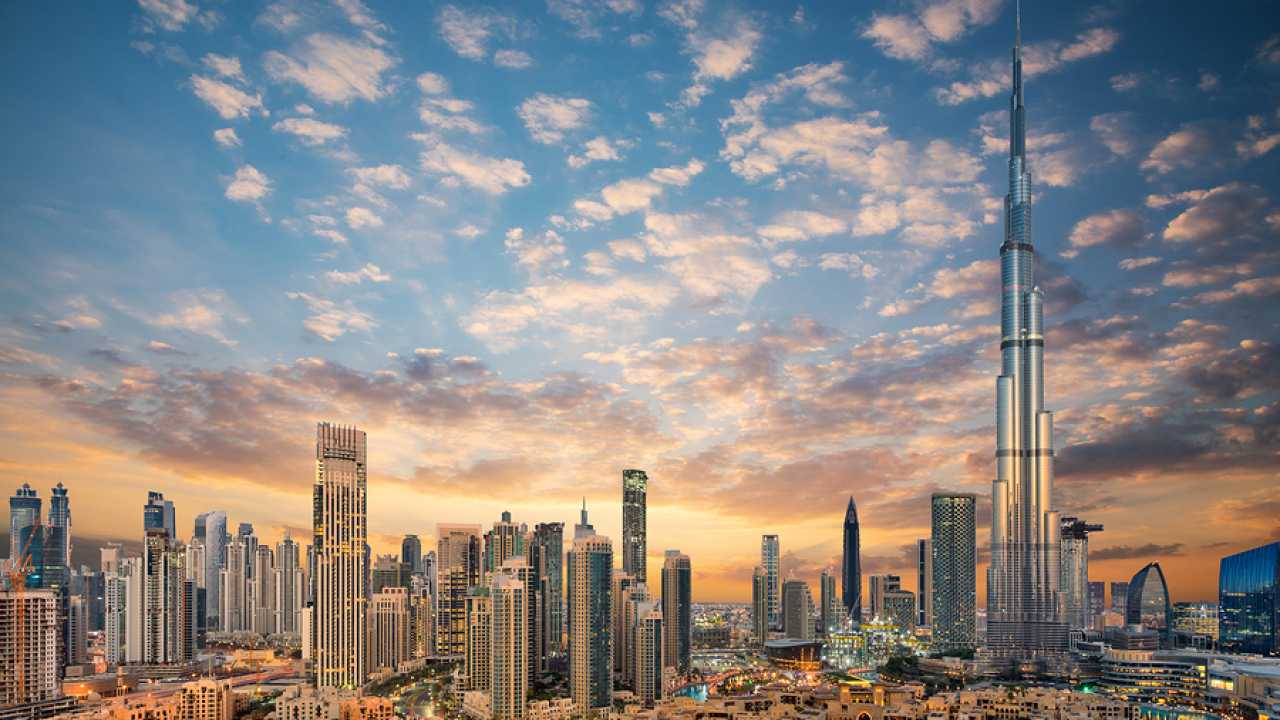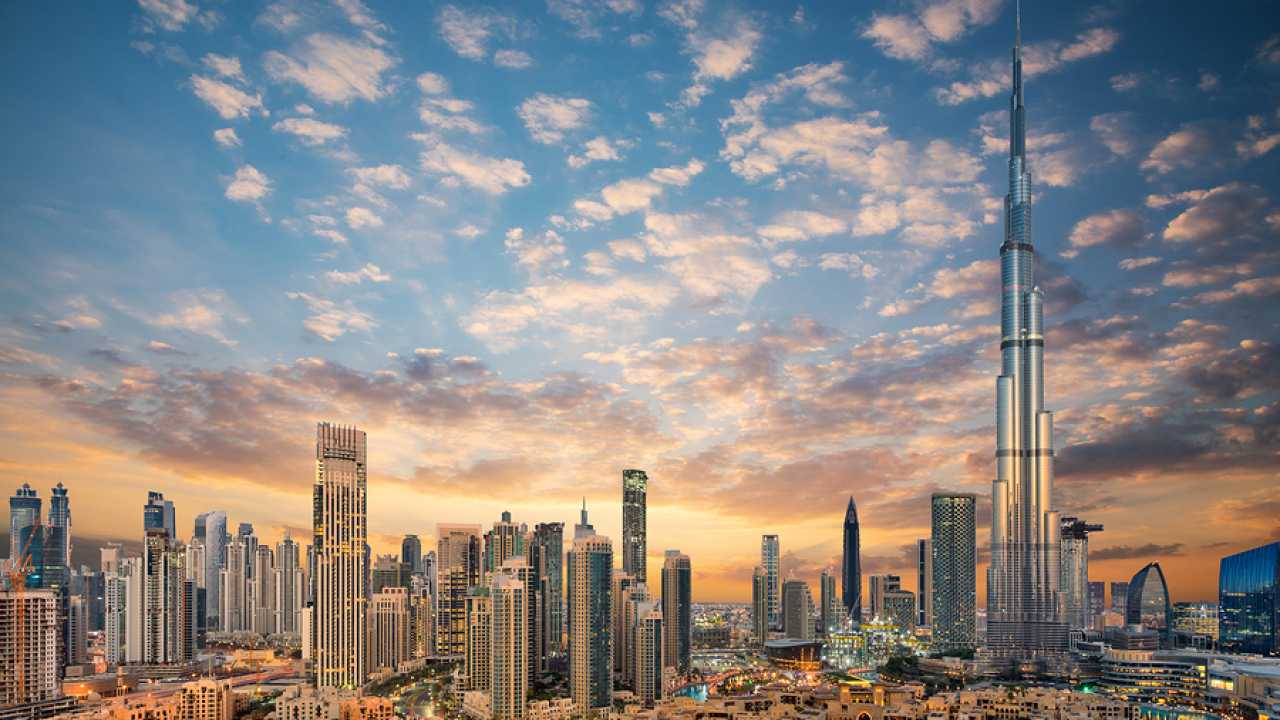 The opportunities under this e-learning initiative is endless. This is the biggest opportunity for professionals in Dubai to learn and brush up their skills free of cost under world's largest professional network.
Additional read https://www.ytbuyviews.com/10-interesting-facts-about-linkedin/
https://www.ytviews.in/linkedin-marketing-tips-to-increase-your-visibility/