Best time to post on Instagram to boost engagement in 2022
If you are an influencer or a brand starting on your social media journey, it is important to be aware of the best time for uploads to bring the engagement you need. Social media differs largely for every account. To get the most engagement possible, creating a custom strategy is the way to go.
Do not worry if you do not have resources or a monetary budget at your hands. To help you avoid these troubles, we have compiled some steps that you can follow to find out when is the best time to post on Instagram for your brand.
Calculate your Custom Best Time to Post on Instagram
One of the easiest ways to find the best time to post on Ig is to check your top ten posts with the highest engagements. List the times when you posted these, and try to look for a trend. You could average the engagement response, as well as, the posting times for an idea. Remember that the mentioned method will not yield the best results and might not be accurate at times.
Use Instagram Analytics or External Analytics Tools
If you are low on budget, Instagram Analytics is a better option than external analytics tools. However, to access Instagram Analytics, you need to have a business account or a creator account.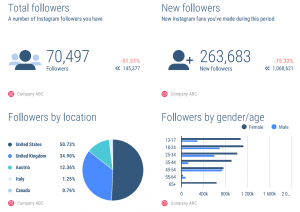 The Analytics Tools are the most accurate ways to discover optimal posting times based on your audience's preference and performance. Instagram Analytics does not provide extensively detailed information but reveals the demographics of your audience. Additionally, it reveals when the majority of your audience is the most active. These valuable insights can be classified into days, as well as, times to further strengthen your content strategy.
Cater to Your Target Audience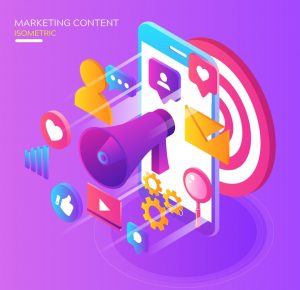 If your products and services are aimed towards people between the ages of 30-50, posting during office lunch breaks is a good idea. You must avoid the night time in this case. However, if your target audience is teenagers or college students, choosing to post after 9 PM is a good idea. The key here is understanding the lifestyle of your target audience and blending it into your content strategy.
Conclusion
The steps one needs to follow or the measures to be taken might seem a lot. However, remember that social media is all about pleasing one's audience and building a relationship with them. One can only achieve that by knowing the best time to post on Ig and building a social media schedule around it.
Reading articles from social media experts and learning to analyze Instagram Analytics can help you multiply your growth. Always remember to change with time, follow trends, know what your audience wants, and deliver accordingly. We hope the article helps you develop excellent marketing campaigns that yield exceptional results.