Clubhouse is the new way to connect people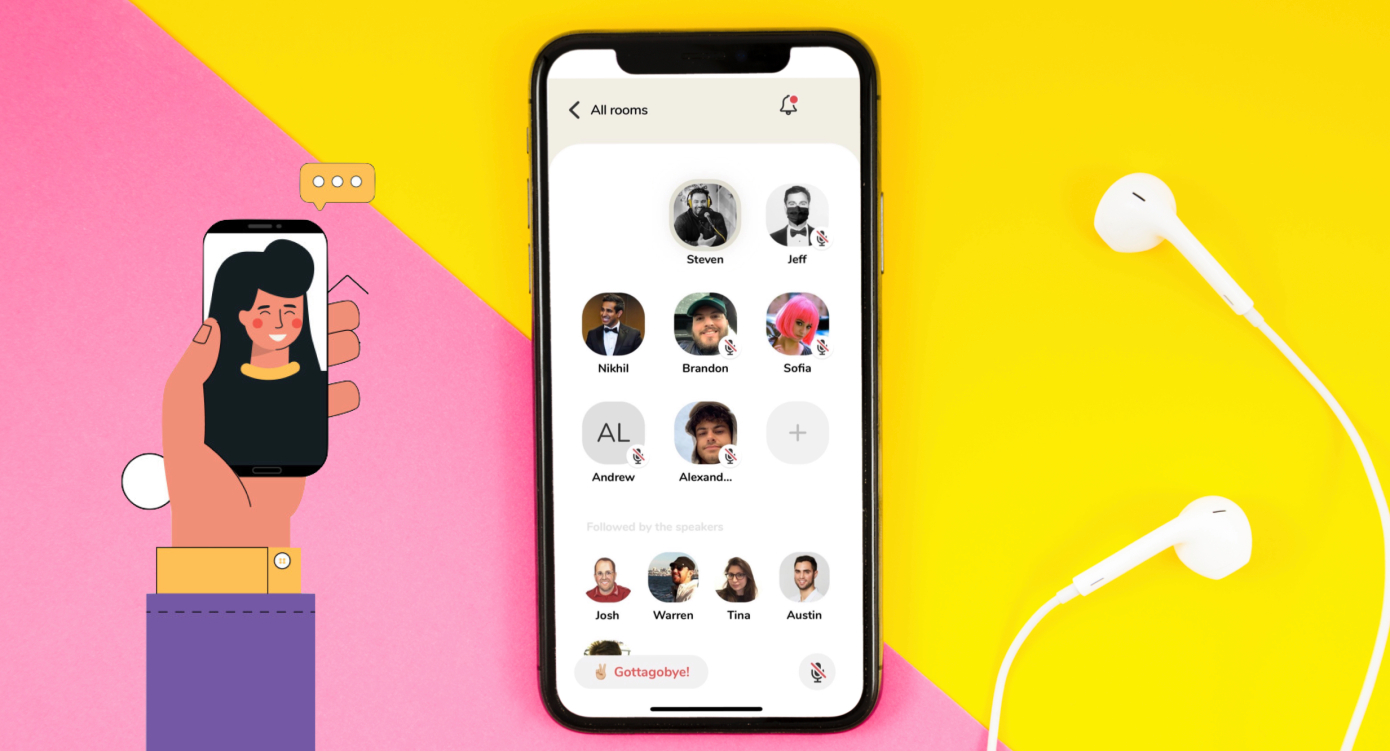 Everybody's talking about this app these days. Popping up on Twitter, Instagram—So what exactly is this Clubhouse? Why is it so popular? And can content creators glean any benefit from this platform? Let's explore these questions.
What is Clubhouse?
Launched in March 2020, Clubhouse is an audio based social media app. You can listen in on people's conversations or talk to people. There's no pictures, memes-only talking. It has chat rooms which are divided into three categories- Open, social, closed. These are real-time virtual rooms. Open rooms can be joined by anyone, social rooms can be joined by people the admin/moderator follows and closed rooms can be joined only if the moderator sends an invite. There are three types of people/sections-1)Stage 2)Followed by the speakers 3) Others in the room.
Whoever creates the room is assigned as the moderator and he/she/they has/have the authority to mute users, call people to the stage and remove speakers from the stage. The moderator is denoted by a green star. Listeners cannot unmute themselves and can join the stage by clicking on the "raise hand" icon through which they have the chance to speak. Listeners can exit a room by tapping the "leave quietly" button.
How has this suddenly blown up?
Elon Musk and Bill Gates joined a room once which hyped this service a lot.
How does this benefit content creators?
Clubhouse also has a follower/following criteria which quickly determines your popularity and also gives you an edge over other people. Content creators can directly influence people as speech is more powerful than text. It also has a "Clubhouse Creator First" accelerator program intended to help content creators on Clubhouse and monetize their content with a direct payment system.
Is there a future for you as a content creator on Clubhouse?
Well, if you are an already popular celebrity even if you create a room once in a blue moon, people pop up everywhere. But if you're a newbie it might take lots of time (and talking) to get recognized. You can give it a try though.
You might be the face of the Clubhouse app icon next time!!