Unveiling Secret Strategies for Luxury Brands to get results with Paid Ads on LinkedIn
LinkedIn is one of the most loved and trusted platforms by brands to promote their business. Whether it is about posting content or running ads, it is handy to operate. However, there are several tricks and tips that companies or brands miss that could actually scale their business. For instance, one of the trips, in particular, for Luxury Brands is to get the most out of paid Ads on LinkedIn. And if you have no idea about it, this article will tell you "How".
Unveiling Secret Strategies for Luxury Brands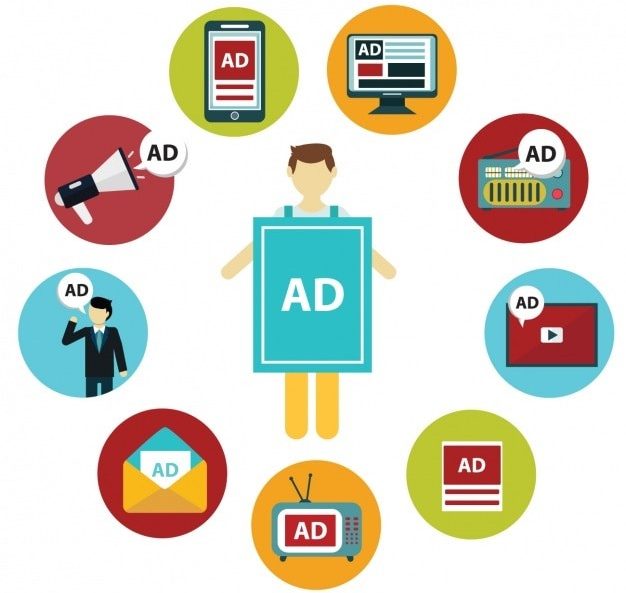 Luxury brands have been trying consistently to raise the bar of their business these days. They search and practice every possible idea to boost their revenue. VidMob's new research stated that paid ads system on LinkedIn can do a lot of good if utilized in the best possible ways, for instance, through music or catchy content.
It is an easy yet effective way of grabbing the audience's attention. A visual story works best to connect with the users emotionally. They find it easy to relate to the content and look for more. Besides, it is important for you to make at least starting part of the content comparatively more interesting. Like obviously, 'The Initial Few Seconds' matters to engage users till the end of the video.
Research has also revealed that audiences tend to engage with ads having a clear purpose and genuine intentions. The more genuine the brand's product seems the more audience becomes willing to rely on the same. Apart from this, music also influences the audience to a certain extent. A music beat that resonates with the content can help you drive more users. Adding music to your content would work like a cherry on the cake.
Key highlights:
Try visual storytelling with music to avoid creating boring ads
Start your ad in an interesting way to engage the audience till the end
Try subtitles instead of verbal dialogue
On the whole, creating ads by implementing cool strategies on LinkedIn has been observed to exert a significant impact on users. More or less, the discussed ideas are necessary to outperform the competition. So, now you have the secrets to exceed your brand in the market, energize yourself and begin your journey fresh.