BREAKING: Microsoft to launch it's own social media network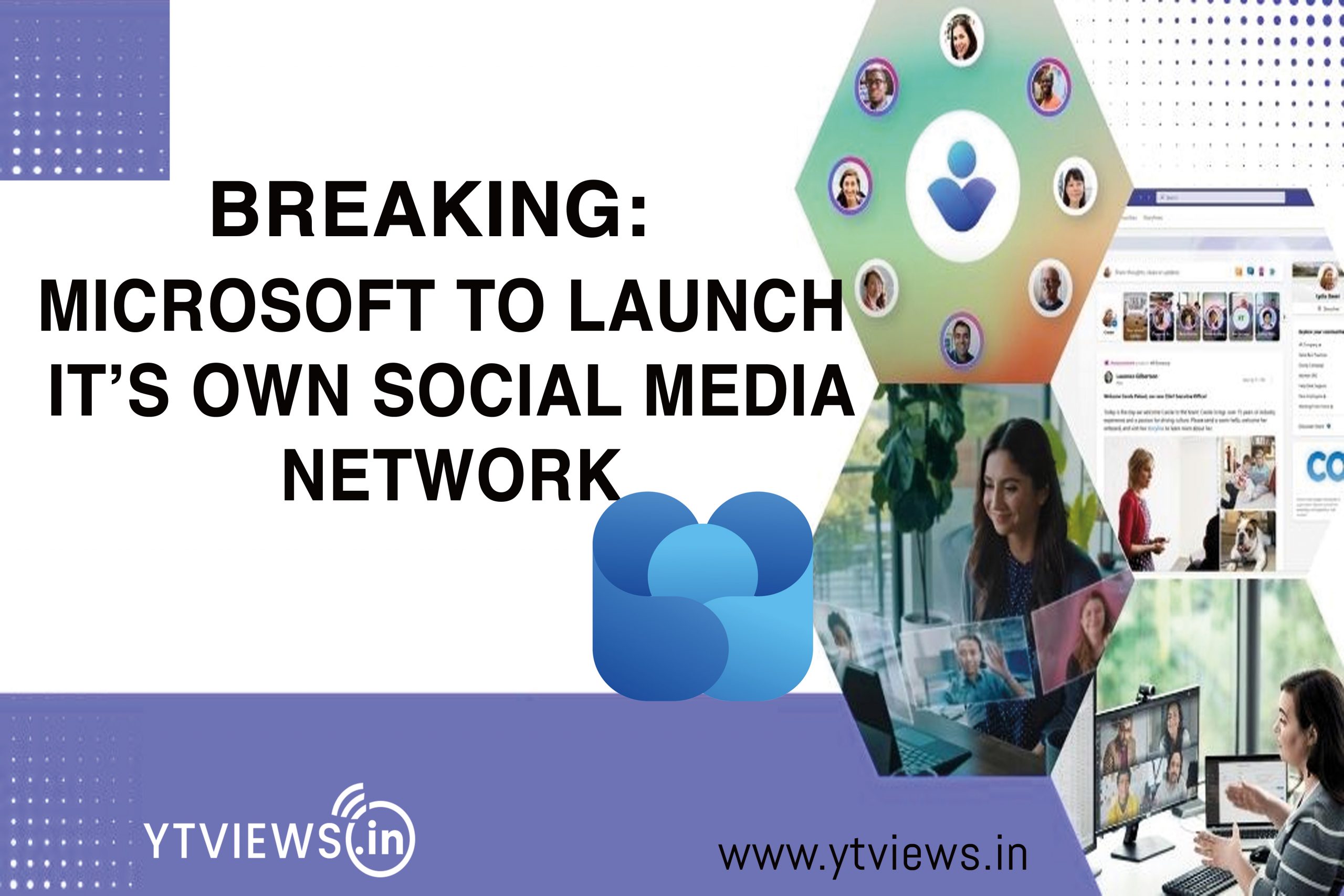 Exactly ten years ago, Microsoft closed the $1.2 billion acquisition of Yammer, a social networking service geared toward businesses. Microsoft has increased its focus on Teams and its new Viva platform as the communication centres in workplaces despite a significant Yammer redesign in 2019. Microsoft's CEO Satya Nadella has declared plans to compete with Facebook and other social media platforms with his own. Microsoft is now introducing Viva Engage, a new software inside of Teams that is similar to Facebook and promotes social networking at work.
This platform, known as Viva Engage, will reside inside of Microsoft Teams and seeks to improve the functionality of retiring Yammer Communities. Microsoft According to Viva's CVP Murali Sitaram in a blog post, Viva Engage "will be a new and expanded experience of the current Yammer Communities app for Microsoft Teams and adds new possibilities to connect people, find and share knowledge, express yourself, and find belonging at work."
What are Microsoft's plans?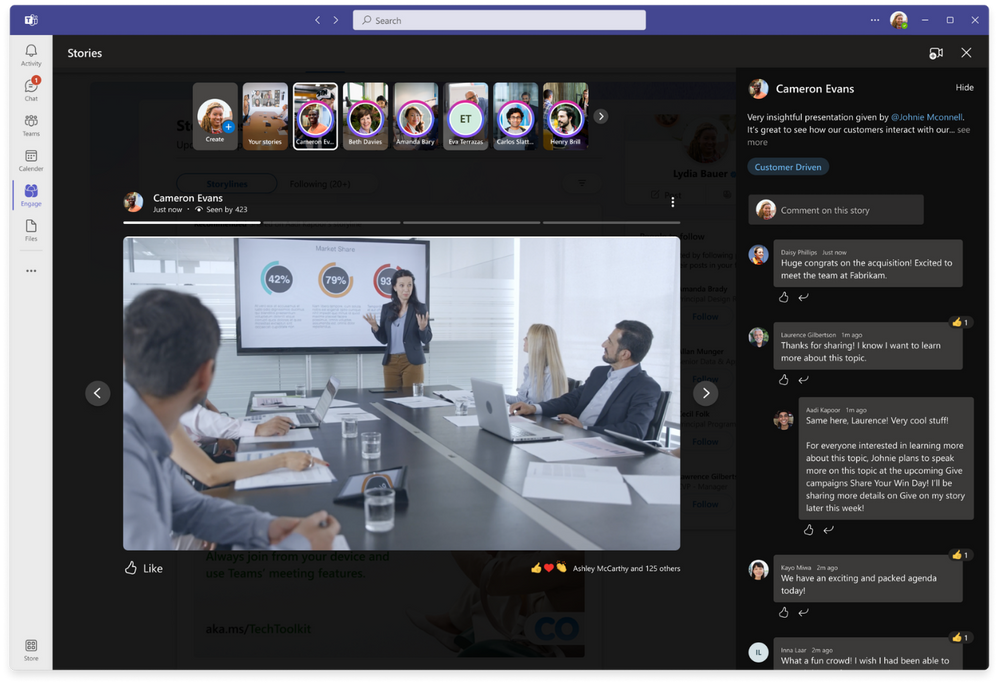 Since its original Yammer venture into enterprise-focused social networking, Microsoft has been attempting to create something akin for the past ten years, paving the path for communities within businesses that rely on Office. Integration of Yammer with SharePoint, Office 365, Dynamics, and Skype came out as more forced than something that companies would typically want.
The pandemic has undoubtedly accelerated organisations' transition to hybrid work and increased the need for tools like Microsoft Teams, Zoom, and Slack. As a result, Microsoft Teams has been increasingly positioned as the hub for work and communications within Microsoft. Teams has evolved into the default platform for employee communication and sharing across many firms. For many employees operating Teams channels, it has gradually taken on the characteristics of a social network.
How will Viva Engage work?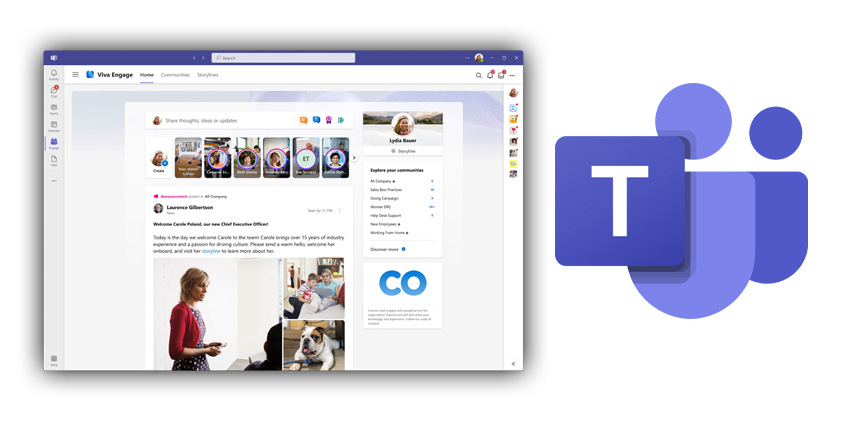 The Communities app on Microsoft Teams will be rebranded as Viva Engage and available on desktop, the web, and mobile apps once Microsoft Viva Engage launches in late August. The administrator won't need to update any settings for users who already utilise the Communities app in order to integrate Viva Engage. Through the Teams Admin Center, Yammer users can deploy and pin Viva Engage to Teams' left rail. A public preview of the Viva Engage Storyline will begin in late August, according to Microsoft.
Stories will also be available on Viva Engage, much like they are on Instagram, Snapchat, and LinkedIn, which is owned by Microsoft. Employees will be able to share stories on Microsoft Teams and Viva Engage exactly like they can on Instagram. As a result, if you need to share your vacation images with coworkers, you won't need to follow each other on Instagram or fill up each other's Outlook inboxes.