BREAKING: Meta joins Stripe's 'Frontier'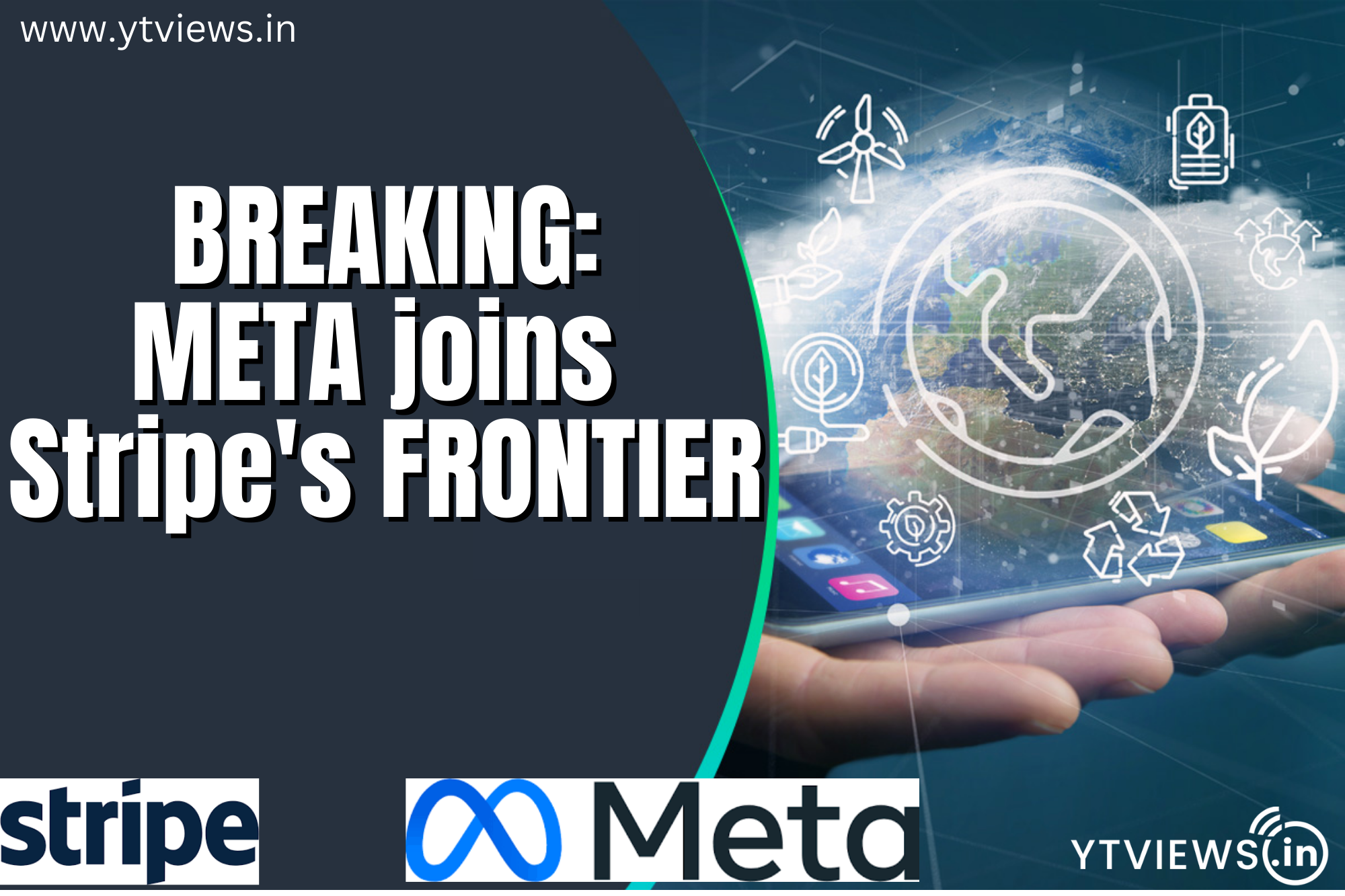 Last year, Stripe, a worldwide technology firm that creates internet economic infrastructure, announced the debut of the world's first solution that allows any online business to contribute funds to technologies that remove CO2 from the environment directly. In just a few clicks and without writing a word of code, Stripe users can help combat climate change by diverting a portion of their revenue toward efforts that permanently remove carbon dioxide from the atmosphere.
Meta has joined Stripe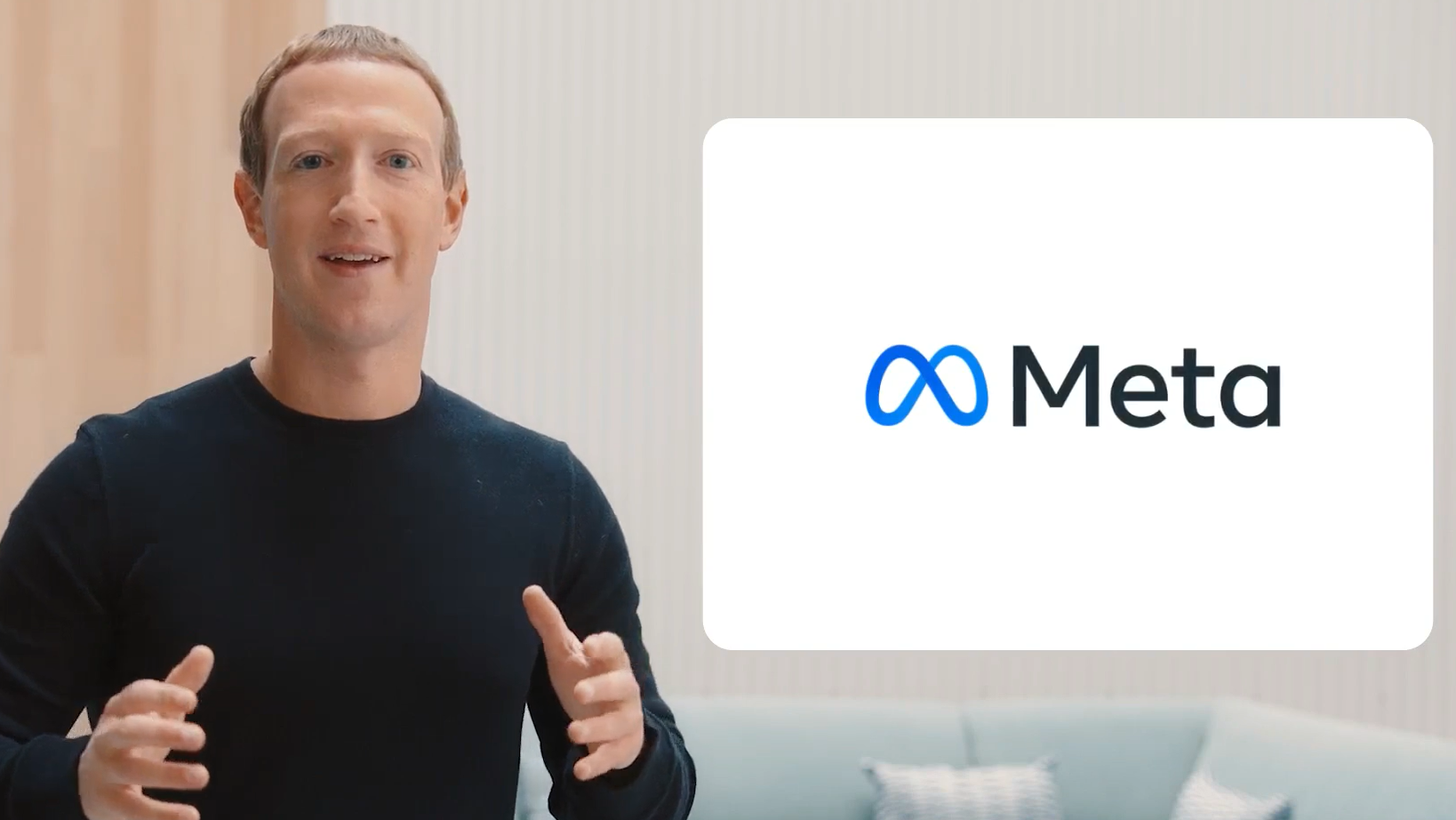 Stripe, in conjunction with Alphabet, Shopify, Meta, and McKinsey Sustainability, has announced an advance market commitment dubbed Frontier to speed the development of irreversible carbon removal technology. These businesses announced today (12 April) that they will spend $925 million over the next nine years to buy carbon removal from vendors who are creating and growing new technologies.
Frontier, as a Stripe subsidiary, will also be paid by companies that use Stripe Climate, Stripe's carbon removal buy product that debuted in the United States in 2020 and worldwide last year. It functions as a legally enforceable contract that ensures a viable market for a product once it has been developed successfully. By ensuring future demand for carbon removal technologies, Frontier hopes to motivate academics, entrepreneurs, and investors to speed their development.
While some may be ecstatic by the news, we understand if you're hesitant. Only a few thousand tonnes of carbon dioxide have been captured so far, and it's estimated that 6 billion tonnes of carbon dioxide will need to be removed by 2050 to reach net-zero emissions and minimise global warming.
There's little doubt that such a cooperation will generate a lot of press, so CEOs should start patting themselves on the back now. However, the reality of our slow progress against carbon emissions shows that we all need to do more to support such technologies, and we're optimistic that Stripe's solution will help us get there.