BREAKING: Elon Musk will address Twitter employees on Thursday for the first time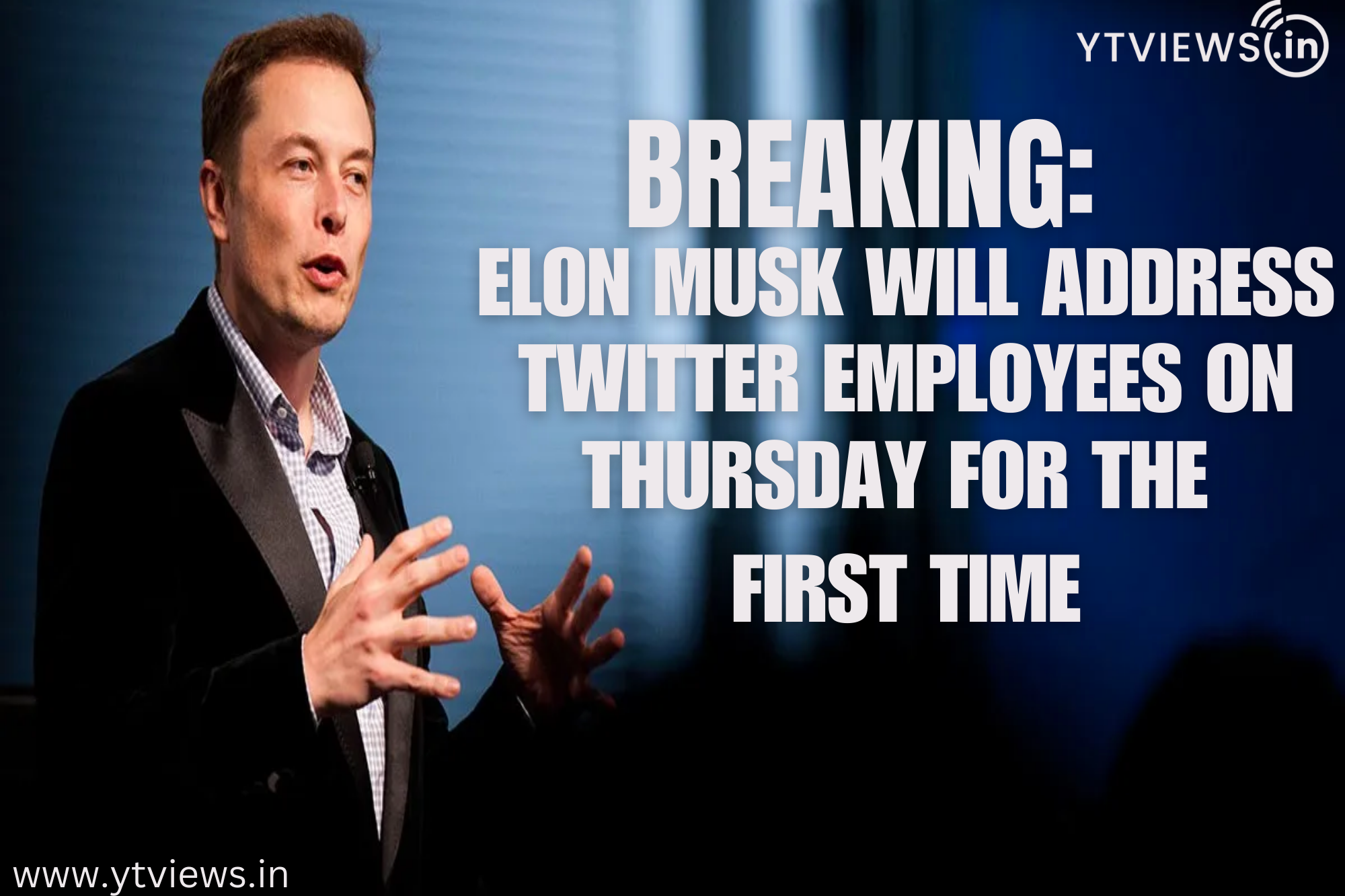 An insider reported on Monday that Elon Musk will attend to Twitter Inc employee's meeting this week for the first time since unveiling his USD 44 billion deal in April, quoting an email from Twitter Chief Executive Parag Agrawal to employees. According to the tipster, the meeting will take place on Thursday, and Musk will receive questions directly from Twitter staff. The news was initially revealed by Business Insider and comes after Twitter announced last week that a shareholder vote on the sale would take place in early August.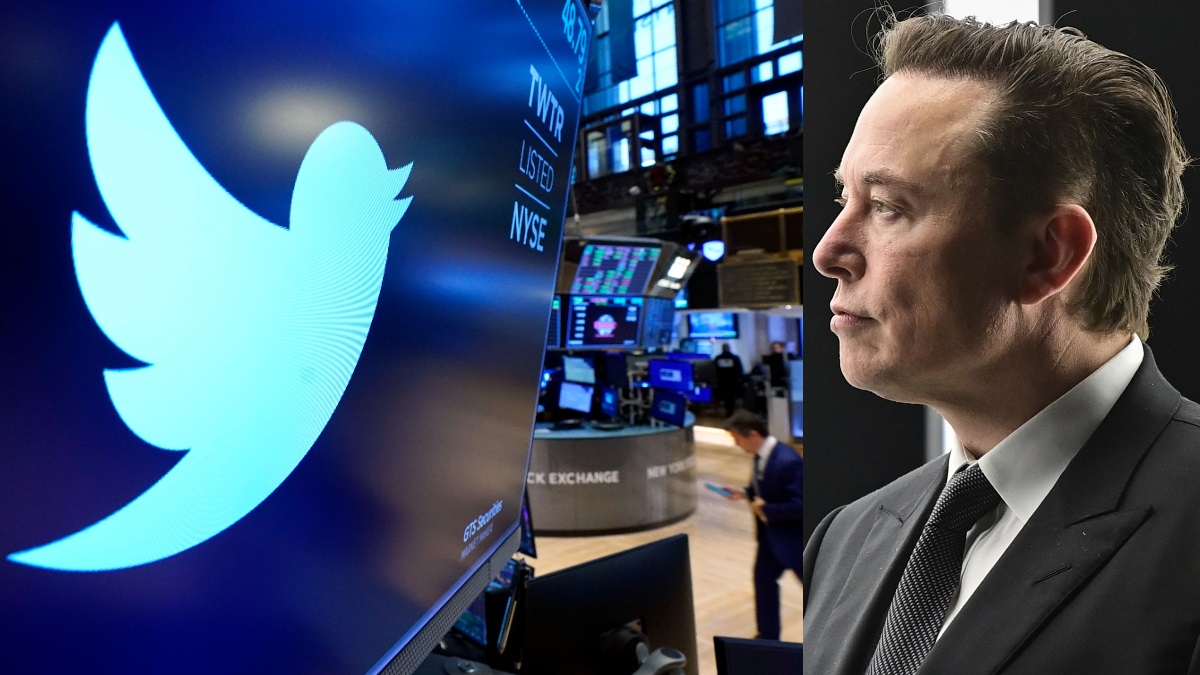 Musk will attend the company's all-hands conference this week, according to a Twitter representative. Musk told Twitter earlier this month that if it fails to share data on spam and false accounts, he may walk away from his deal to buy the company. Tesla's CEO claimed in a letter to the firm that Twitter had committed a "clear significant breach" of its duties and that he (Elon Musk) reserved the right to dissolve the merger deal. Musk's vow to walk away from the transaction was the first time he put it in writing rather than on Twitter's social media platform.
Musk stated that he required the information in order to perform his own research on Twitter users and that he did not trust the company's testing techniques. In the letter, Musk's lawyers stated that "Musk is certainly entitled to the sought data to enable him to plan for the transition of Twitter's company to his own and to execute his transaction finance." Agrawal was observed quelling employee fury during an all-hands meeting with staff in April, where employees demanded answers on how managers planned to handle an anticipated mass exodus spurred by Musk.