Social Media Platforms might face difficulties owing to the new rule amendments in India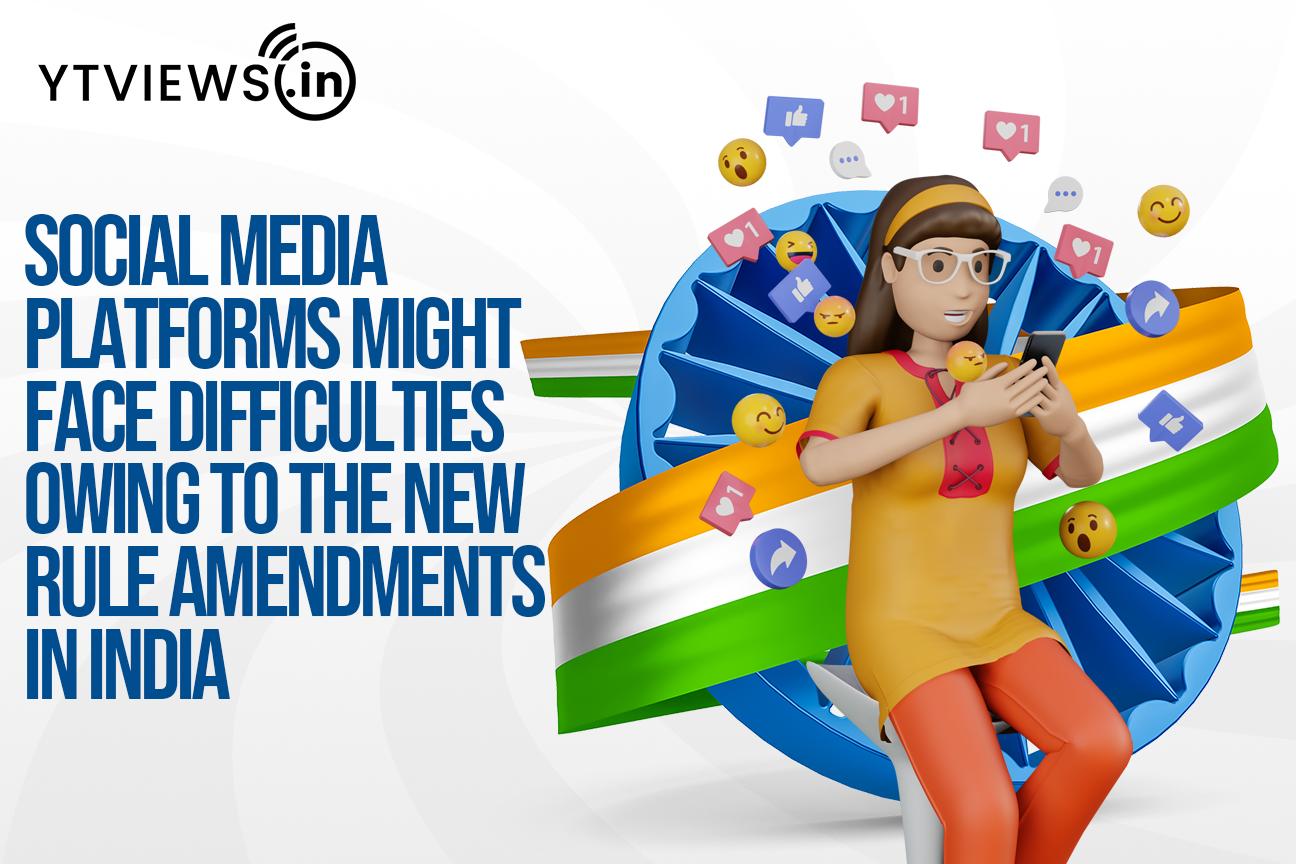 The IT Rules aim to create an internet for all citizens that is "open, safe, trustworthy, and accountable." MeitY has issued a warning to all social media platforms that they must rigorously adhere to the Indian Constitution. The IT Rules also call for the establishment of a robust grievance resolution system that will respond quickly when a user discloses illegal or damaging content. Facebook and Twitter, for example, are required to hire an India-based resident grievance officer as an intermediary with legal protection from third-party content on their platforms.
India will become the first nation to establish an appellate tribunal with the authority to overturn social media companies' content moderation judgments. A week after withdrawing the draught revisions to the IT rules, the administration reprinted them. On the intended draught for revisions to the IT Rules 2021, the Ministry of Information Technology has solicited public input and views from stakeholders.
The new rules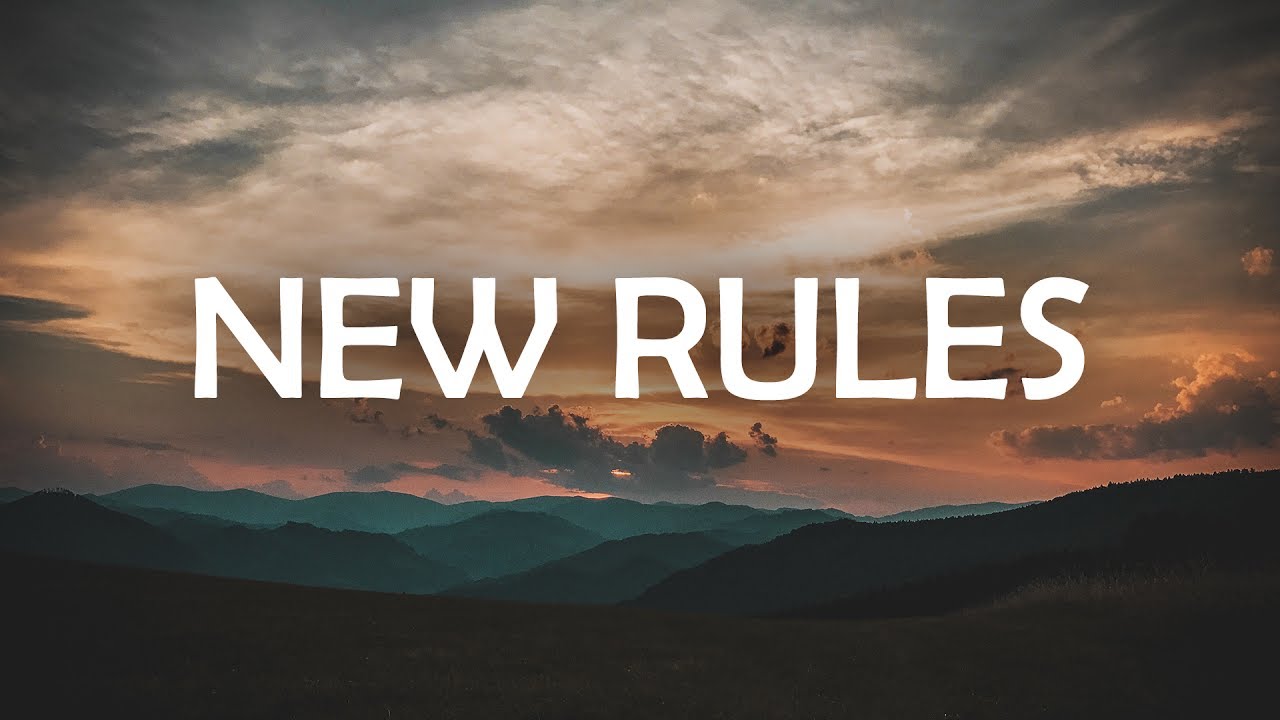 The amendments mandate that the social media platform responds to any content removal complaint within 72 hours. The guideline, as per MeitY, will assist in the removal of objectionable content before it gains traction. The complaint officer should also put in place precautions to prevent the redressal system from being abused.
Users can file a complaint against the intermediaries' complaint handling mechanism, which must be resolved within 30 days. There is presently no appeals system given by intermediaries, and no viable self-regulatory mechanism exists. Previously, social media corporations were accused of squashing dissent users without first considering their side of the story.
While the decision to keep a tight eye on huge tech platforms is a good move in the direction of a more digital society, the new amendments are riddled with gaps. The new restrictions, according to Internet Freedom Watch in Delhi, may impose unreasonable responsibilities on social media companies and submit them to government supervision.