WhatsApp and Apple Now Allows Users To Transfer WhatsApp Data from Android to Apple iOS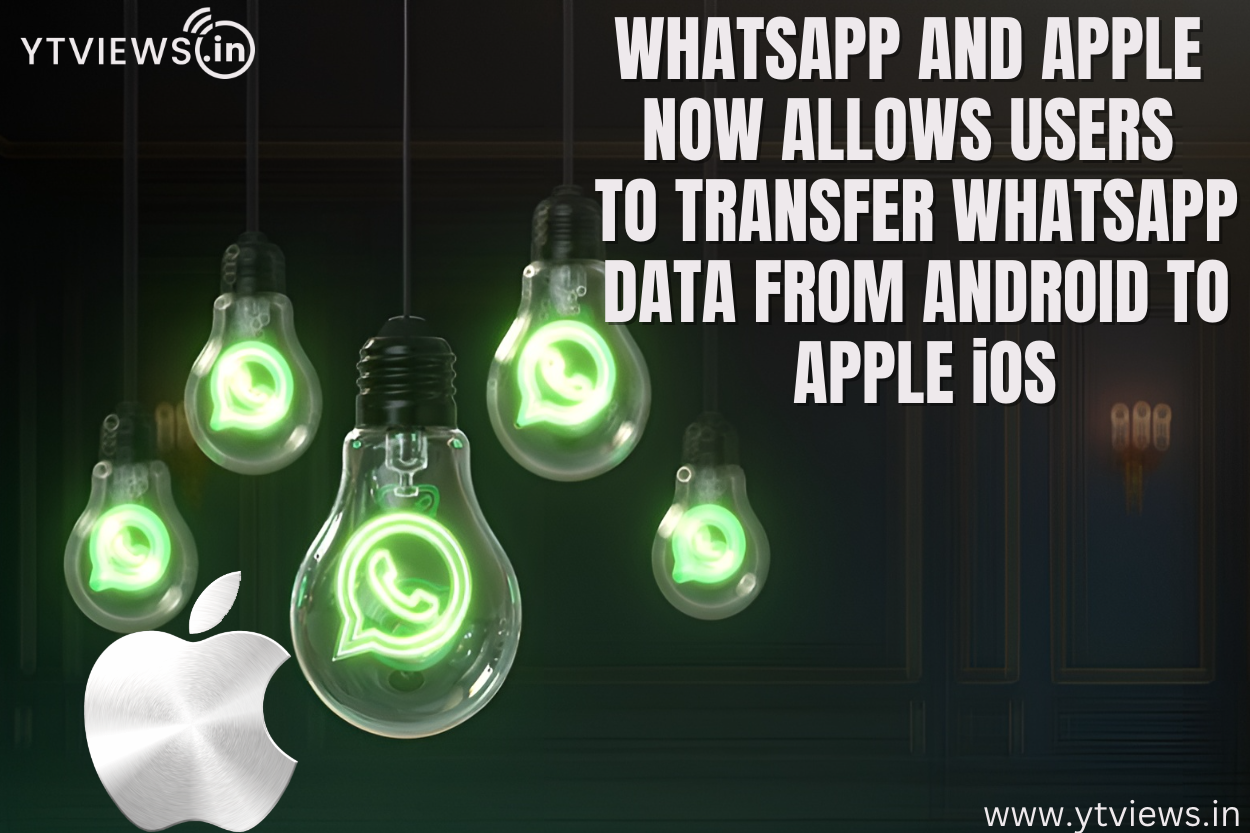 There's good news for Android users who want to switch to an iPhone but are concerned about losing their WhatsApp data. WhatsApp and Apple have announced support for transferring data from Android to iOS. WhatsApp's beta version will have the feature. It will be phased in for a week to reach all users. In addition, Google and WhatsApp announced last year that customers can move their conversations from iOS to Android.
Mark Zuckerberg, the CEO of Meta, also commented in response to the news. "We're bringing end-to-end encryption to WhatsApp, allowing you to safely switch between phones and transfer your conversation history, images, videos, and voice chats between Android and iPhone." This is one of the most often requested features.
Given the popularity of WhatsApp in India, which has over 450 million users, this functionality would be much welcomed by Indian consumers. When migrating from Android to iOS, however, the most common concern was conserving WhatsApp data. As a result, consumers were forced to rely on a slew of questionable third-party apps, many of which failed to deliver on their promises. For example, WhatsApp data is backed up to Google Drive on Android but not to iCloud on iOS, and there is no connectivity between the two.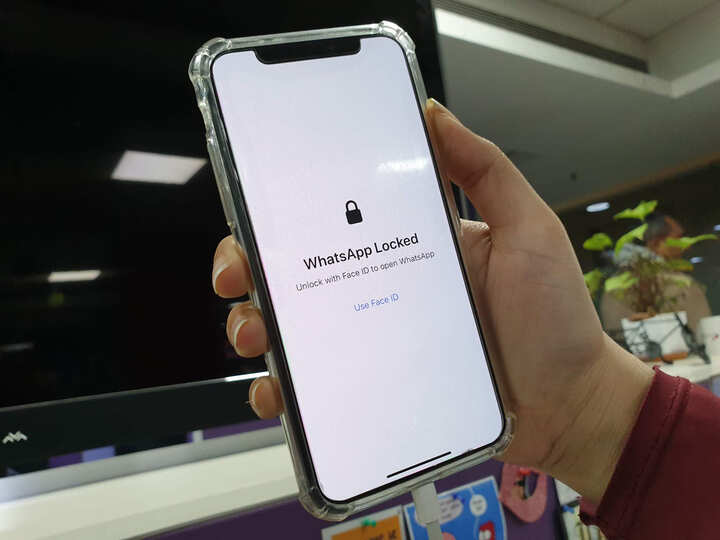 Apple's Move to iOS app, accessible on the Google Play Store, will contain the option to migrate the data. The choice will be offered when a user uses the software to set up a new iPhone. For this option to appear, Android users must have Android 5.0 installed. In addition, users of Apple iOS 15.5 and higher will be required.
Remember that the WhatsApp portability function is only accessible if you're using the Move to iOS software to set up a new iPhone. This implies that if you already have an iPhone, you won't be able to migrate your old WhatsApp data from an earlier Android.