Advertising on Twitter has drastically dropped
According to statistics from an advertising research company, advertising spending on Twitter Inc. decreased by 71% in December as prominent advertisers cut their expenditure on the social media site after Elon Musk's takeover. The latest data from Standard Media Index (SMI) comes as Twitter works to stop the migration of advertisers. In an effort to win back advertisers, it has launched a number of programmes, including some free advertisements, the easing of a restriction on political advertising, and giving businesses more discretion over the placement of their commercials.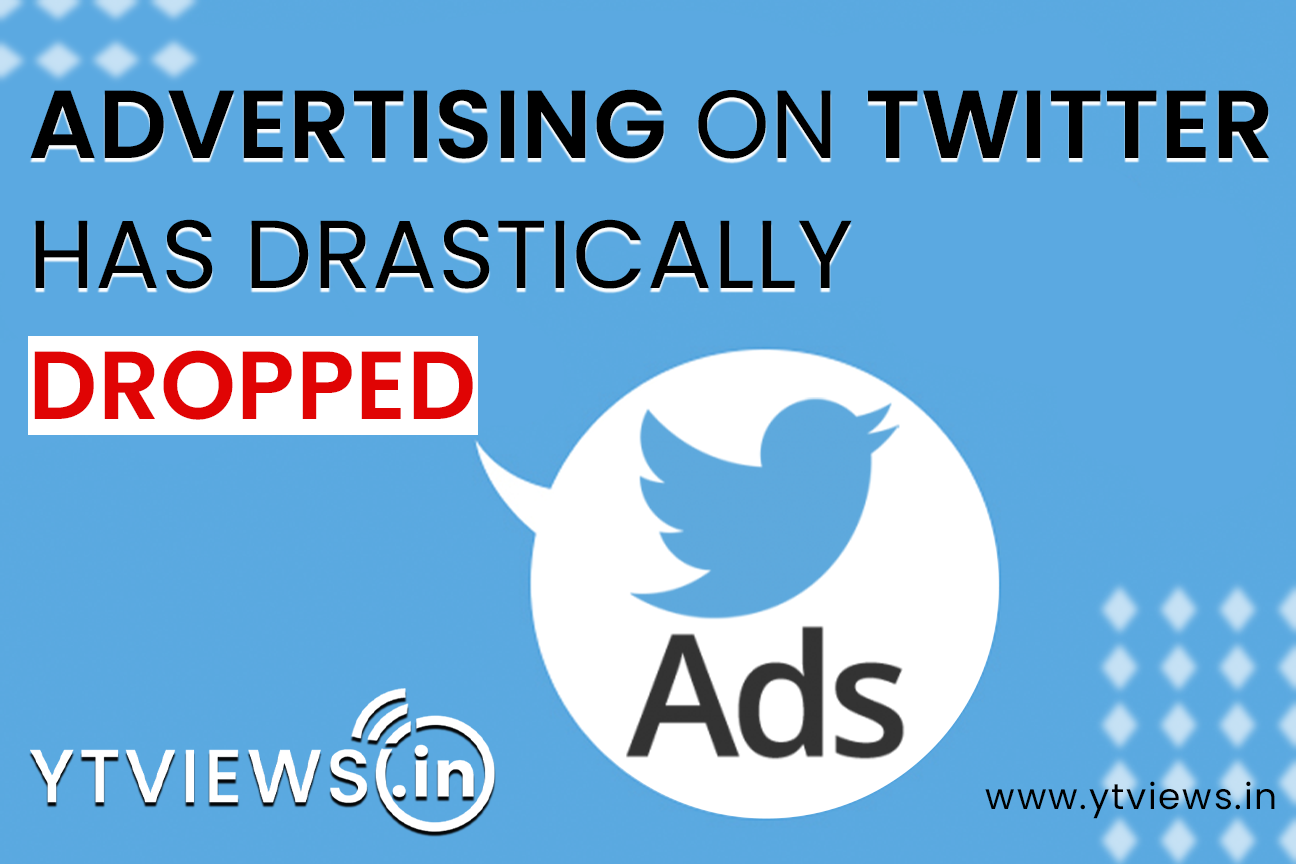 Despite these months often being a period of increased ad expenditure as firms advertise their products over the holiday season, according to the SMI data, Twitter ad spending in November decreased by 55% from the previous year. A request for comment from Reuters did not receive a response right away from Twitter. According to estimates from another research firm Pathmatics, the majority of the enterprises had halted spending in November, the same month that Musk reinstated suspended accounts and offered a paid account verification that led to con artists posing as businesses.
According to Pathmatics estimates, 14 of the top 30 Twitter advertisers suspended all advertising on the service when Musk assumed leadership on October 27. Musk addressed the problem of businesses halting advertisements in a Twitter Spaces event in November and said he understood if marketers "want to give it a minute." Musk has also accused activist organisations of pressing advertisers to stop running advertising on social media platforms around the same period. About 90% of Twitter's revenue comes from ad revenues.
As per the information provided by a top Twitter ad executive at a staff meeting last week, the decline in advertising caused Twitter's fourth-quarter income to decline by around 35% year over year.