Advantages of Discussion forums such as Discord and Quora
Social media is used by people to communicate with family, friends, companies, and the public by sharing photos, videos, and updates. In a similar vein, companies utilise these social media platforms to expand their audiences, investigate their target markets, and boost platform engagement. Nevertheless, as social media changes, it may be challenging for companies to choose where to concentrate their efforts. And who has the time to interact successfully across all social media platforms and apps? No one.
Which ones should your brand utilise to engage its audience, then? Well, that depends on a few different things. The majority of companies do not have the means or, to be really honest, the desire to be present across all social media channels. Learning each platform's different features and potential opportunities can help brands create a more effective social media marketing strategy. In this article, we are going to talk about discussion forums such as Reddit, Quora, Discord, etc.
What purpose do these platforms serve?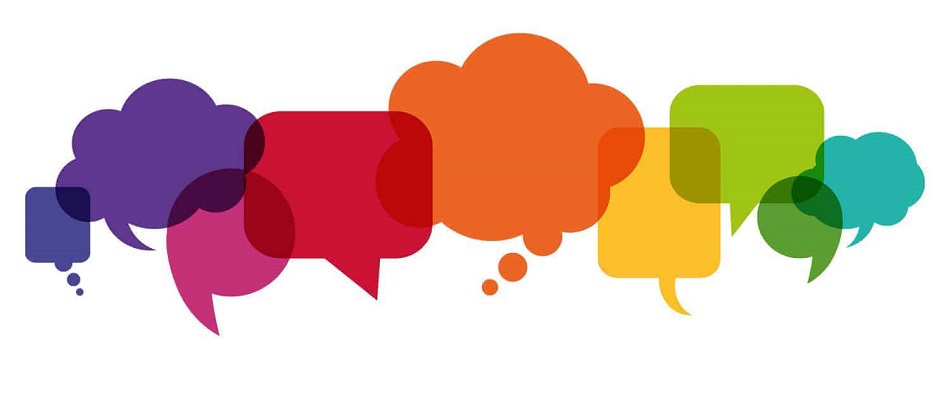 Platforms like Facebook or Instagram aren't always the best places for people who want to debate a subject or have particular queries. People may use various platforms to access and produce content for a variety of purposes. However, when it comes to websites like Reddit or Discord, users often go there to find answers and interact with groups of individuals who share their interests. These platforms are often used by people to conduct research. Brands may respond to comments and interact with their communities on discussion networks.
Discord alone offers the feature to create customer community groups, events, as well as live streams. Jumping into a conversation about your company or sector may occasionally assist to explain issues and demonstrate your willingness to interact with your audience. Long-term clients may be generated by making an effort to interact with your audience where they want to do so.
For companies, social media has grown to be a colossal yet very important marketing tool. However, grouping social media networks into different categories and deciding which ones your company wishes to use might make things easier. Your company may then devote the appropriate funds, personnel, and time to developing a social media strategy. It will be simpler to decide which platforms are worth putting effort into and which are better avoided, at least temporarily, after analysing your brand's objectives.