Earn money through Snapchat spotlight
Social media platforms have now become an integral component of our daily lives. The corporate world has been transformed by social media. On social networking sites, people may quickly interact with their customers and generate income. As you may be aware, Snapchat is a rapidly growing social media platform with over 40 million members worldwide. Since its inception in 2011, Snapchat has launched a slew of useful features, one of which is the Snapchat spotlight. Apart from Snapchat Spotlight, which enables its users to generate some revenue directly from them, users and brands have also discovered multiple ways of making money on this platform.
SNAPCHAT SPOTLIGHT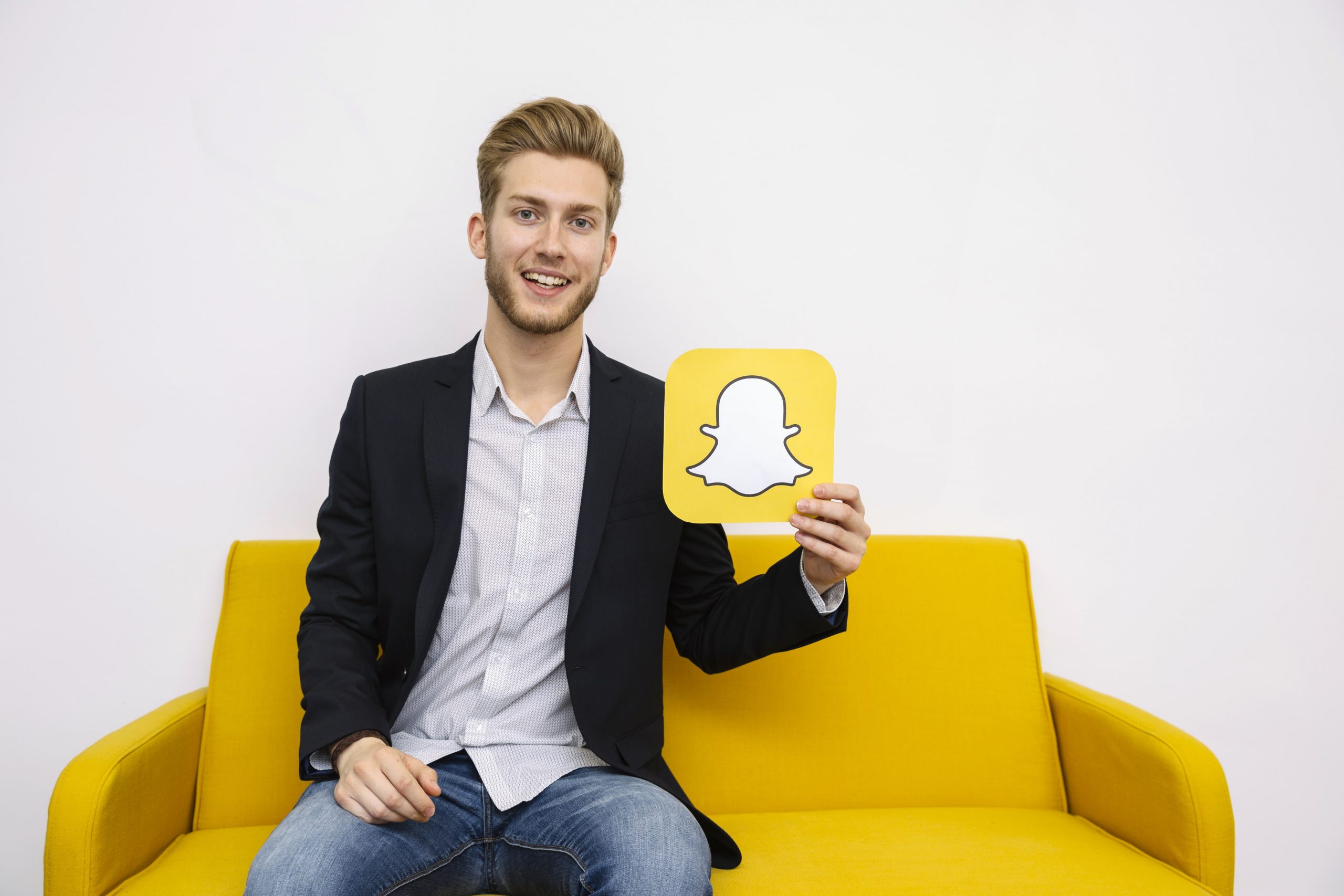 To get income through Snapchat spotlight, there are no significant requirements such as a huge following or maybe even a public profile. Depending upon how frequently people see a certain video clip, an algorithm set up by Snapchat determines which Snaps to display to its consumers.
Let's consider an example where the same video Snap is watched multiple times by a number of users, the algorithm will recognise that it is popular and will spread it to a larger audience. With this new functionality, Snapchat can start competing with all other similar platforms such as YouTube, which already compensate content creators. However, compared to other sites, getting famous or making money through Snapchat spotlight is far more difficult.
Even though this new initiative by Snapchat might look fascinating to us, it becomes crucial for everyone to be completely associated with its terms and conditions. This is the very first instance where Snapchat has implemented a function like this. Whether or when someone gets money on Snapchat spotlight, the platform will surely cause an impact on their popularity.