5 Social Media Updates That Will Change the Way You Use Social Media
In the past decade, social media has become an increasingly integral part of our lives. From staying in touch with friends and family to following our favorite celebrities, social media has become a mainstay in our everyday lives.
If you're like most people, you probably spend a good chunk of your day on social media. It's hard to keep up with the ever-changing world of social media. What was popular last week may be gone this week, and new features are constantly being added. Here are some social media updates you need to know till now.
"YouTube rolling out a new feature that allows creators to invite guests to live streams!"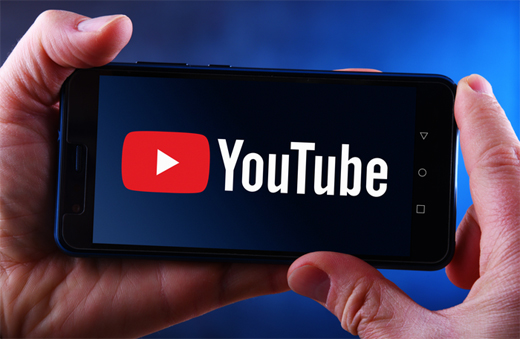 YouTube has introduced a new feature that allows creators to invite guests to their live streams. This feature is designed to help creators build relationships with their fans and collaborate with other creators.
To use this feature, creators can go to the "Live" tab on their YouTube channel and click on the "Invite guests" button. From there, they can search for other YouTube creators by name or channel ID. Once they've found the creator they want to invite, they can click on the "Invite" button next to their name.
Invited guests will receive a notification about the invitation, and they can choose to accept or decline it. If they accept it, they'll be added to the live stream as a co-host. Both hosts will be able to see and speak to each other through the live stream chat.
"Instagram's new in-app scheduling feature is a game-changer."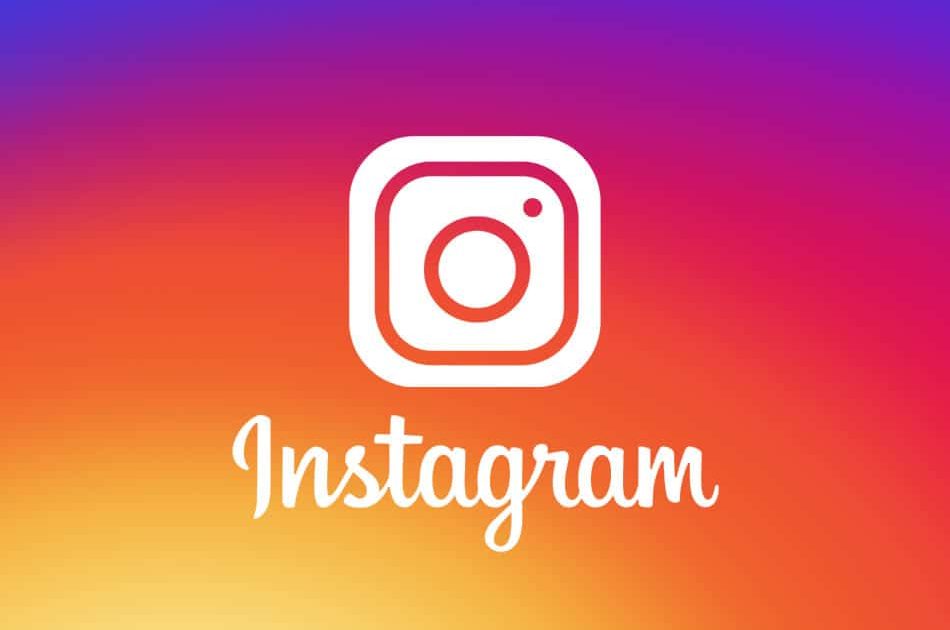 With the new feature, users can schedule posts ahead of time, meaning they no longer have to worry about manually posting each day. Instead, they can simply set up a schedule and let Instagram handle the rest.
This is a huge win for users who want to be more active on Instagram but don't have the time to constantly be posting. And it's also great for businesses that use Instagram to market their products or services.
The in-app scheduling feature is currently available to all users, so if you're not already taking advantage of it, be sure to check it out!
Does Google say goodbye to Hangouts?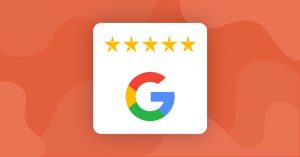 Google has announced that it is dropping Hangouts in favor of two new apps, Chat and Meet. This comes as a surprise to many users, who have grown accustomed to Hangouts as a staple of the Google ecosystem.
However, Google has stated that the decision is based on user feedback and that the new apps will offer a more "focused experience" for users. Chat will be focused on one-to-one messaging, while Meet will be geared towards video conferencing and group chat.
It remains to be seen how well these new apps will be received by the public, but it is clear that Google is making a shift in its messaging strategy.
YouTube expands comment translations: now you can reply in your native language!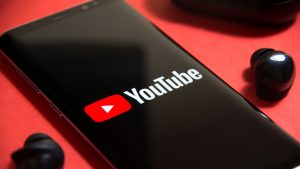 YouTube announced today that it is expanding its comment translation feature and introducing smart replies to help users engage in conversations with people from around the world.
The comment translation feature, which was launched in 2017, allows users to translate comments into 52 different languages. With the expansion, YouTube will now offer translations for an additional 10 languages, including Arabic, Hindi, Bengali, Marathi, Tamil, Telugu, Kannada, Malayalam, Gujarati, and Punjabi.
In addition to expanding the comment translation feature, YouTube is also introducing smart replies for comments. Smart replies are a machine learning-based system that suggests three possible responses to a comment based on the context of the conversation. The system is designed to help users engage in conversations with people from around the world.
WhatsApp Introduces New Communities groups: Here's What You Need to Know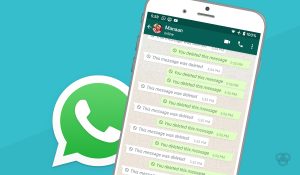 WhatsApp, the popular messaging app, has debuted a new type of group called Communities. This new type of group is similar to existing groups on the platform, but with a few key differences. First, Communities will have dedicated pages on which members can post updates and information. Secondly, Community members will be able to join multiple communities, and they can also choose to follow specific topics within those communities. Finally, WhatsApp is introducing a new 'Admin' role for group admins to help manage Community groups.
The introduction of Communities comes as WhatsApp continues to grow in popularity; the app now has over 1 billion active users globally. With the addition of Communities, WhatsApp is positioning itself as a platform for not just messaging, but also for information sharing and discovery.
Conclusion
In conclusion, these are the social media updates you need to know till now. Stay curious and keep up with the latest news to ensure you're always ahead of the curve. There are a lot of changes happening in the social media world. So make sure you're keeping up-to-date with all the latest news and updates!