"In-app shopping for shorts is coming to YouTube."
YouTube is testing in-app shopping for its Shorts feature, which lets users create and share short videos. The test is currently only available in India, but if it is successful, it could be rolled out to other countries.
In-app shopping would let YouTube users buy products featured in the videos they are watching. For example, if a YouTuber is wearing a piece of clothing that you like, you could click on a link to buy it. YouTube would take a cut of the sale.
The move could be a way for YouTube to make money from its Shorts feature, which has been growing in popularity. It could also be a way for YouTube to get into the e-commerce business.
YouTube has not said when or if the in-app shopping feature will be rolled out globally, but is expected to be out in 2023.
Social Media Platforms Seek To Increase Revenues: What Does This Mean For Us?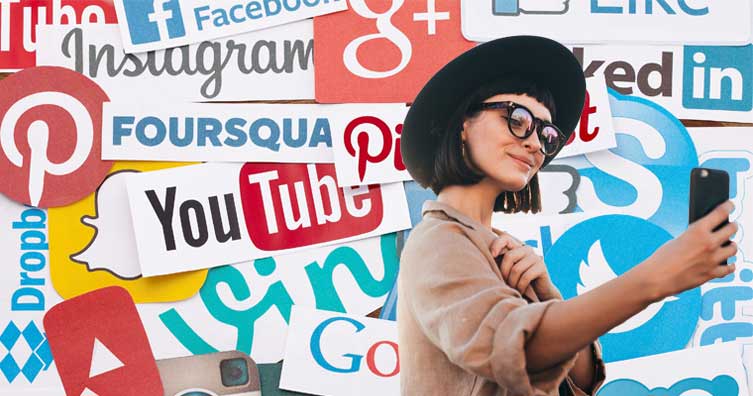 As social media platforms increasingly look for new sources of revenue, some are turning to creative methods to generate income. For example, Instagram has begun testing a feature that would allow users to shop directly from the app. The move could lead to a windfall for the company, which is owned by Facebook.
Meanwhile, Snapchat is reportedly considering a partnership with Square, the mobile payments company. Under the proposed partnership, Snapchat would let users buy products and services directly from the app using their Square account.
The potential revenue-generating opportunities for social media platforms are seemingly endless. But as these companies look for new ways to make money, they will need to be careful not to alienate their users in the process.
End Note
YouTube's in-app shopping feature has the potential to be a success. With over 2 billion active users, YouTube has a large audience that companies can reach. In-app shopping could provide a convenient way for users to purchase products and services. If successful, YouTube's in-app shopping could generate a significant amount of revenue for the company.