YouTube Announces New Metric In Community Guidelines Enforcement Report
YouTube has recently added a new measure to its community rules. Youtube's report will now include a new data item called Violative View Rate, which will give even more openness about the success of its systems in discovering violative content and safeguarding individuals from harmful online content.
The Violative View Rate, or VVR, is a metric used by YouTube to measure what proportion of views originate from content that violates the site's community regulations. VVR has been tracked by YouTube teams since 2017, and it is the key indicator used to gauge responsible work across the organization.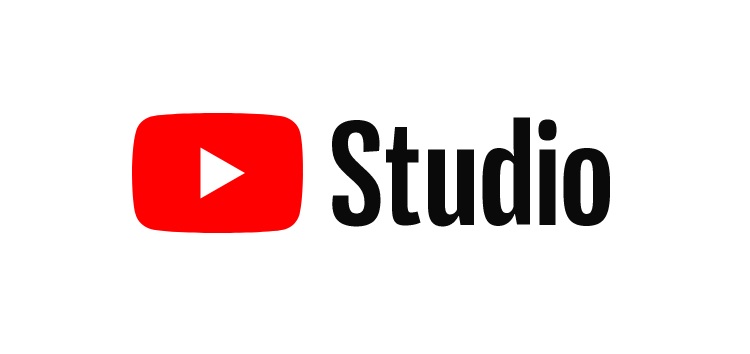 What About Turnaround Time?
Youtube has been using metrics like the turnaround time for many years to determine the true impact of violative content on viewers. Still, it doesn't entirely fulfil its objective. VVR, on the other hand, will aid YouTube in determining how offensive material affects users and where it has to improve to safeguard them.
According to sources, the most current VVR obtained is about 0.16-0.18 per cent, suggesting that 160 to 180 views out of every 1 lakh on YouTube are drawn from infringed content.
How will it be VVR Calculated?
If you're a YouTube creator, you're probably curious about how YouTube will calculate VVR. To learn more about the VVR calculation, follow the procedures listed below:
YouTube will collect a sample of videos from the platform and send them to its content moderators, who evaluate the films to see if they violate the YouTube Community Guidelines.

The reviewers' results are used by YouTube data scientists with the help of Machine Learning algorithms to estimate VVR or Violative View Rate.
The YouTube authorities may take action against your channel if your video violates the VVR policy.
Youtube in the interview said that The VVR, on the other hand, will vary both up and down. For example, the VVR number may momentarily increase or decrease when we update a policy as our systems scale up to detect content newly identified as violative.
Youtube claims that they can now discover 94 per cent of all violative content on the platform via automated flagging, with 75 per cent being deleted before obtaining even 10 to 20 views.
With this article, we hope to have answered your question about new YouTube guidelines. Stay tuned for more articles like this.