Your Twitter account might soon be disabled according to the new guidelines. Learn more about it:
Since Elon Musk's takeover as the new owner of Twitter, significant changes have occurred on the micro-blogging platform. These changes include allowing long-form tweets and removing the Blue Ticks from legacy accounts. In 2022, Musk made headlines with his takeover, and now he has announced that dormant Twitter accounts that have remained inactive for several years may be deleted from the platform. This purge of inactive accounts could potentially impact the number of followers users have, as inactive accounts in their followers' list will no longer exist.
Musk's official statement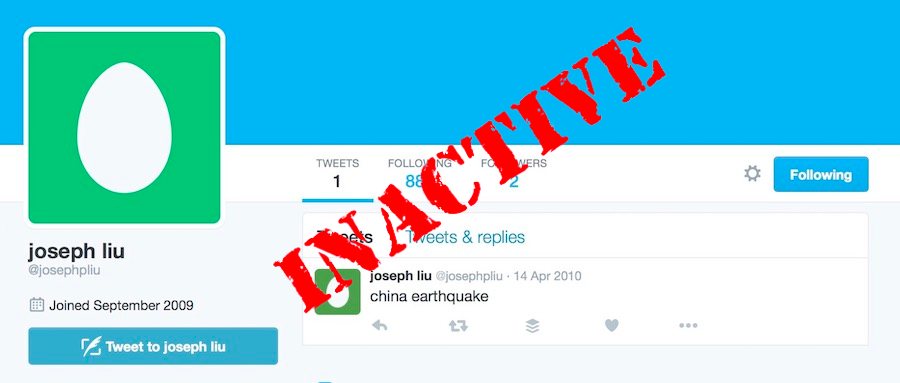 Musk stated in a tweet, "We're purging accounts that have had no activity at all for several years, so you will probably see a follower count drop." A user replied to Musk's tweet expressing concern that this action might lead to the loss of "historic" tweets from inactive accounts. The user suggested that Musk reconsiders before implementing this plan. Musk responded by assuring that the accounts would be "archived."
In another tweet, Musk acknowledged and appreciated people who support content creators on Twitter. He mentioned that content creators would not be charged anything from their earnings for the first 12 months. However, after that period, a 10 per cent commission would be applied by the platform. Twitter recently introduced subscriptions, allowing users to charge a monthly fee from their followers for accessing their content. Musk confirmed that Twitter would soon enable publishers to charge users on a per-article basis, which he believes will benefit both media organizations and the public. This feature would allow non-subscribers to pay for specific articles they are interested in reading on Twitter.
Musk explained, "Rolling out next month, this platform will allow media publishers to charge users on a per-article basis with one click. This enables users who would not sign up for a monthly subscription to pay a higher per-article price for when they want to read an occasional article. Should be a major win-win for both media orgs & the public."