Will India's Social Media Norms change now that Musk has acquired Twitter?
On Monday, Elon Musk, the world's richest man, agreed to buy Twitter for $44 billion, putting an end to a saga that featured hostile takeover threats before giving him personal control of one of the world's most prominent social media networks. According to Twitter, the publicly-traded company will now become a private company owned by Musk, who paid $54.20 a share for the stock. The transaction was unanimously approved by the board of directors, and it is expected to close later this year. Musk has secured $25.5 billion in debt and margin loan financing and will provide about $21 billion in stock to complete the purchase, according to the statement.
What happens to the Indian norms?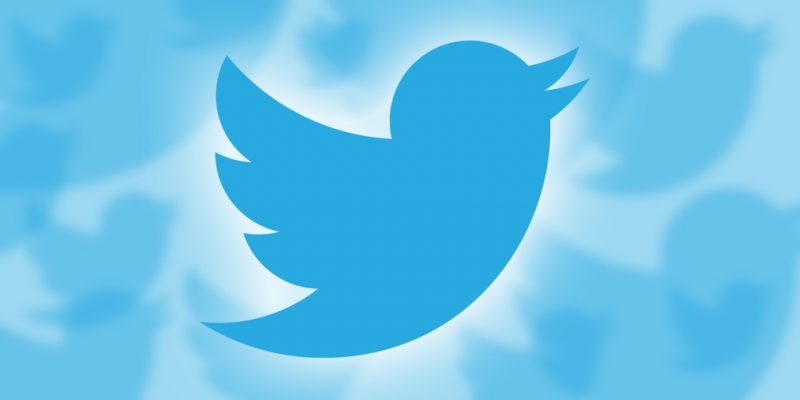 Despite the Twitter board's acceptance of Elon Musk's $44 billion acquisition offer, Minister of State for Electronics and IT Rajeev Chandrasekhar said on Wednesday that the Indian guidelines for social media sites will not alter in order to maintain users' data privacy and protect them from danger. The minister stated the government's instructions on social media intermediaries, including Twitter, will stay intact during the 'Raisina Dialogue 2022' here.
"Despite Elon Musk's acquisition of Twitter, the IT guidelines that govern social media platforms remain unchanged. When it comes to laws, social media needs to go beyond basic criminality and focus more on user harm," Chandrasekhar told the audience.
The minister further said that algorithmic biases exist and therefore, "we need to create a mechanism to ensure accountability on algorithmic coding". According to the Information Technology (Intermediary Guidelines and Digital Media Ethics Code) Rules, 2021 (IT Rules), social media platforms are required to publish monthly disclosure updates detailing complaints obtained from Indian users and actions considered, as well as automated detection removal actions.