Why use Pinterest for business?
Pinterest is usually the number one place for event planning. Besides that it can also be used to market your business, drive traffic to your website, and increase sales. More than 200 billion pins have been saved on Pinterest. And 90% of weekly Pinners make purchase decisions on Pinterest.
That's why it's important for businesses and marketers to be active on the platform. Read on to learn how you can use Pinterest to meet your business and marketing goals.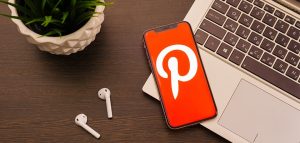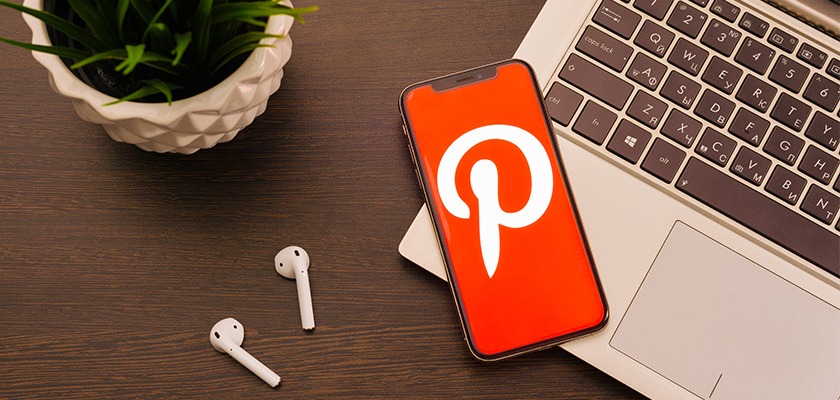 Regular Pinterest users often leverage the platform to help inform their purchasing decisions. But that's not the only reason to use Pinterest for business.
Pinterest streamlines conversion
Pinterest effectively operates as a massive, visual search engine filled with images tailored to specific user interests. As a result, if users are looking at your Pinterest page, chances are they're already curious about what you're selling — and are more likely to click through.
Pinterest brings in traffic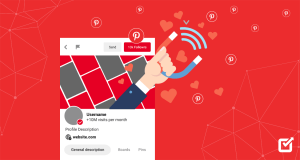 Because each pin you make can contain a link back to your website, it's easy for users to click through and boost your overall traffic, in turn raising your search engine rank. Great pin content is critical — if users aren't inspired, they won't click.
Users are engaged
The core concept of Pinterest revolves around users creating and sharing pins of things they're interested in with like-minded people — which means they're already engaged when they log into the site. If your page aligns with their interests, they're happy to visit your site, share your posts, and help boost your brand's reach.
The above reasons make Pinterest a great place to leverage your business and gain customer traction as a result.