Why Indian Short Video Apps Fails To Create The Same Magic As TikTok
TikTok, a short video app produced by China's ByteDance, garnered more than 200 million users in India only nine months after its September 2018 launch, with a monthly active user base of roughly 120 million. The Helo and Vigo applications from ByteDance have 25-30 million users in this country. ByteDance has around one billion users worldwide. According to corporate estimations, ShareChat is the closest an Indian user-generated, content-based app has got, with a daily active user base of over 40 million as of January 2019.
However, according to technology investors, industry analysts, and entrepreneurs ET talked with, five fundamental reasons are why India does not produce applications that lead to hyper-scale mainstream acceptance. Continue reading the article to find out the 5 reasons.
Algorithm
Every social network or platform prioritises the content that a user views regularly. An algorithm is in charge of sorting these posts based on user behaviour. Some metrics used to evaluate a video include the number of likes, comments, watching duration, repeats, and follows. In addition, the system detects viewers' interests and recommends new videos based on them.
The feed is personalised based on how a user interacts with the app. As a result, TikTok videos may appear random to a first-time user. But there is a method to this madness: the algorithm purposefully promotes a wide range of items to learn about users' likes, dislikes, and interests. Then, after a few minutes, the feed is customised and adapted to users' preferences.
TikTok even remembers the background music you like, the effects or filters you choose, and even the subtitles you use. It tracks practically everything to guarantee that the user is engaged and interested.
New Features
In Brazil, Instagram was piloting a short-video component called Reels. After TikTok was banned in India, the firm added Reels as an in-app feature to the Instagram app. As a result, Instagram users were quickly building their own Reels.
Instagram has hundreds of millions of active users, which gives them an advantage. It also has music rights, a plethora of filters, stickers, and effects available from third-party developers, and, most crucially, cash to spend.
It's similar to TikTok but isn't Chinese. Instead, Facebook owns the social networking powerhouse, which has the necessary technological and financial firepower to defend its area.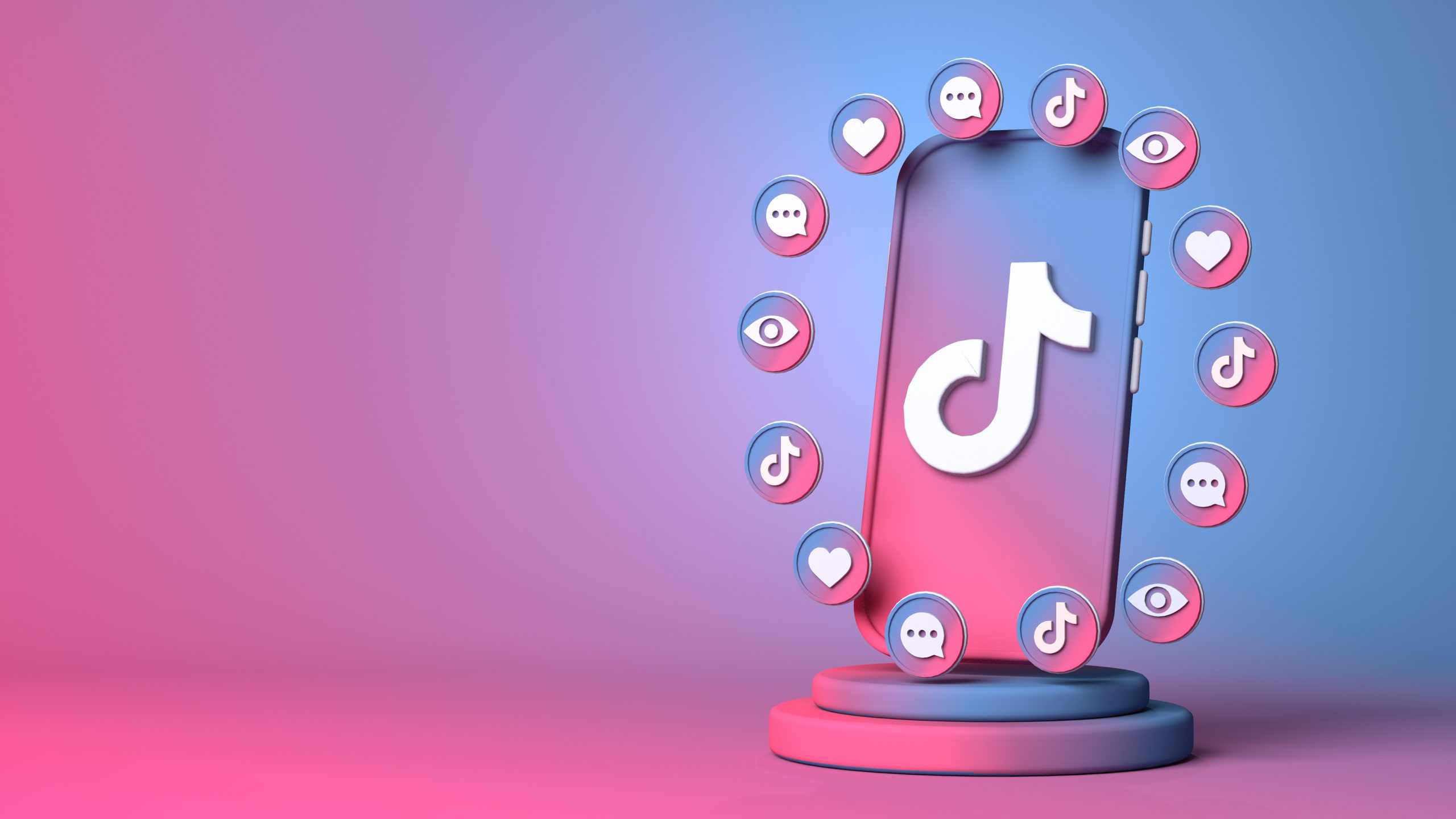 Originality
Indian developers are looking for short-term benefits and are unprepared to compete with American behemoths. Indian businesses could emulate the TikTok approach by developing unique goods.
Creators have also burned their hands by depending on platforms such as TikTok, only to see their hard work evaporate in seconds. They would wish to re-establish their following on a more dependable platform, such as Reels or Google's.
To become the next TikTok, Indian businesses must be really self-sufficient, both in thinking and technology.
Editing tools
TikTok is a short-video platform that allows users to engage with one another directly, but there's more. YouTube is also a video-hosting site. However, it offers minimal editing options. To create videos, users must use third-party software such as Adobe Premiere.
TikTok gained popularity because it included editing options, unlike any other software. For example, background music and noises were available, and filters, stickers, presets, and graphic effects.
Any phone with a camera and 2GB of RAM could record a 15-second video, edit it, and upload it to the platform. There is no need for extra equipment or gear. Unfortunately, these editing features are not available in Indian applications such as Mitron, Chingari, and Roposo.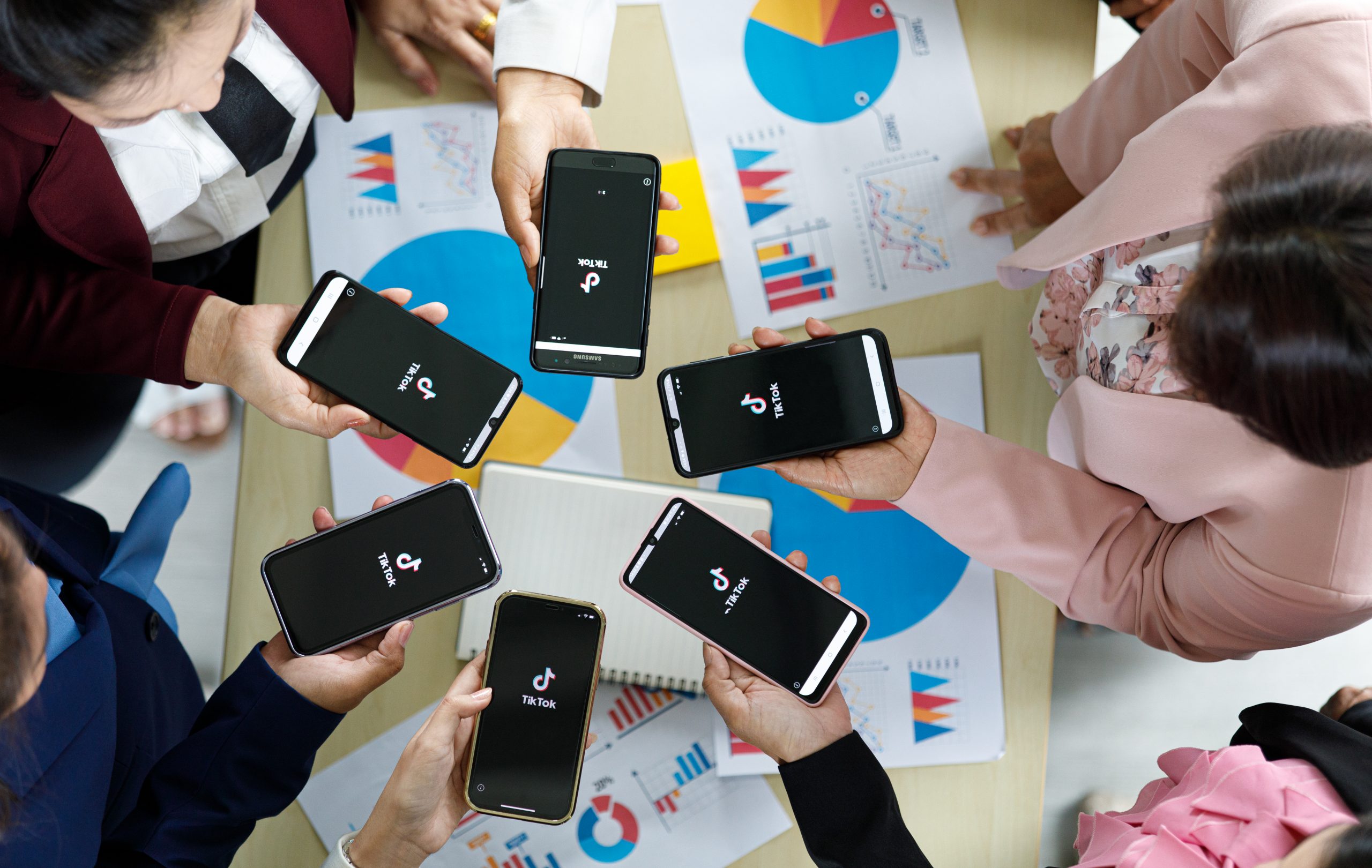 Licensing Music
Previously, TikTok was known as Musical.ly, and it was a platform for lip-syncing. It has been under development since 2014 and has reached 60 million monthly active users in three years. It was then bought out by ByteDance and renamed TikTok. The lip-syncing software evolved gradually into a social network. ByteDance paid $1 billion to acquire the app and another billion to advertise it.
The Beijing-based corporation pledged $1 billion to the Indian market in 2019. It also released a music-streaming app, Resso, in the nation, demonstrating the company's dedication to the product and its industry reach. It is not easy to strike music licence arrangements. However, ByteDance has the funds and the bargaining strength to carry it happen. It took nearly a year for streaming behemoth Spotify to s tort out this licensing.