Why choose Reddit Ads? Facts you must know
Reddit ads are often forgotten about in the paid social world, mostly because other systems have seemingly more impressive targeting capabilities, larger user bases, or an ace up their sleeves in terms of dominating discussion in the industry. However, Reddit ads should not be ignored as it can prove to be a secret ingredient in your social media marketing mix. We know that jumping into a new platform can be a risk and overwhelming. Hence, to lift up your spirits we will walk you through it with utmost precision.
Why Reddit Ads?
This ad system can be highly effective for well-structured campaigns that are able to effectively reach their desired user base. If your audience is on Reddit, and you have a strategy in place for how to reach it, then you should be harnessing Reddit ads right away. You can target different segments of users and choose what format your ads will appear in. Now lets look into some reasons why you should be using Reddit ads in detail:
Massive and highly engaged audience
Though Reddit has an extremely diverse audience, a significant segment of users make quite a living out of it. Reddit can help you reach a pretty large audience. These people may be even more interested in your products than other big platforms. The audience values authenticity and transparency.
Types of ad placements
There are two types of ads on Reddit, which marketers can use to their advantage. Both allow you to feature large images and videos to attract user attention. Create ads unique to Reddit for better outcome.
1. Right hand sidebar: This includes Google Display Network-styled large images or videos that are clearly advertisements.
2. Ads in feeds:
The second ad type will appear in feeds. They'll look like posts aside from the blue "Promoted" tag at the top. When users click on those ads, they'll be taken straight to your chosen landing page instead of to a discussion page.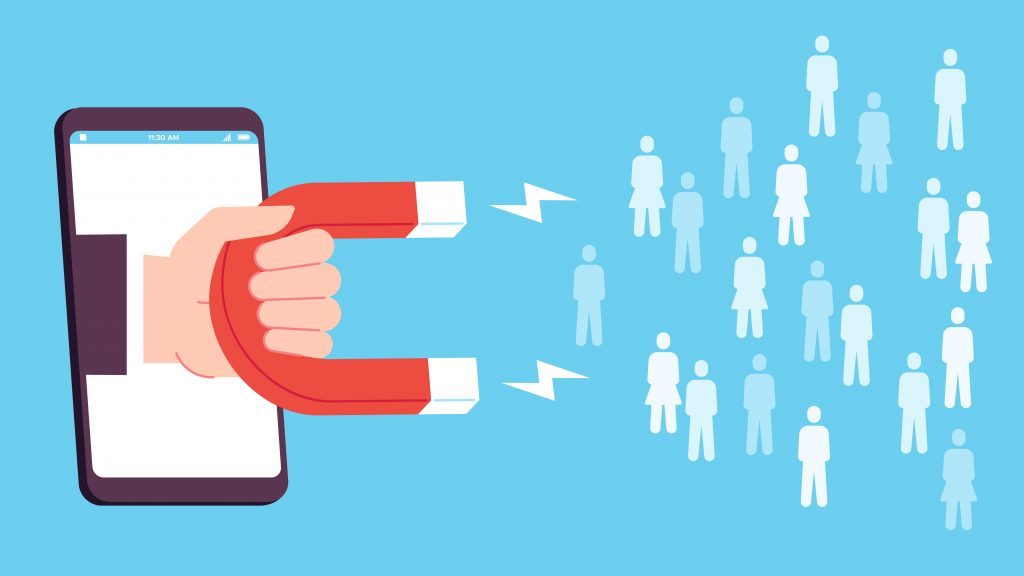 Subreddit targeting
You can use Subreddit targeting to get relevant content delivered to the right people. Reddit has demographic and location targeting, just like the other platforms, where you can target by age, gender, location, and interests. Moreover, Reddit also has a secret superpower that can be incredibly effective when used strategically, called subreddit targeting. If you choose, you can have your ads only appear in specific communities and demographics. There are over 2.8 million subreddits to choose from. You can take advantage of this to ensure that your target audience is seeing your content when they're actively interested in.
Greater chances of success
These campaigns can be incredibly successful when they're set up well. It increases your brand awareness, engagement, sales, and other parameters. Many companies have made it to the list of success and you could be one of them.
Getting started with Reddit ads
That being said, lets see how you should be kicking off with Reddit ads. Keep these tips in mind to strengthen your campaigns and maximize your results: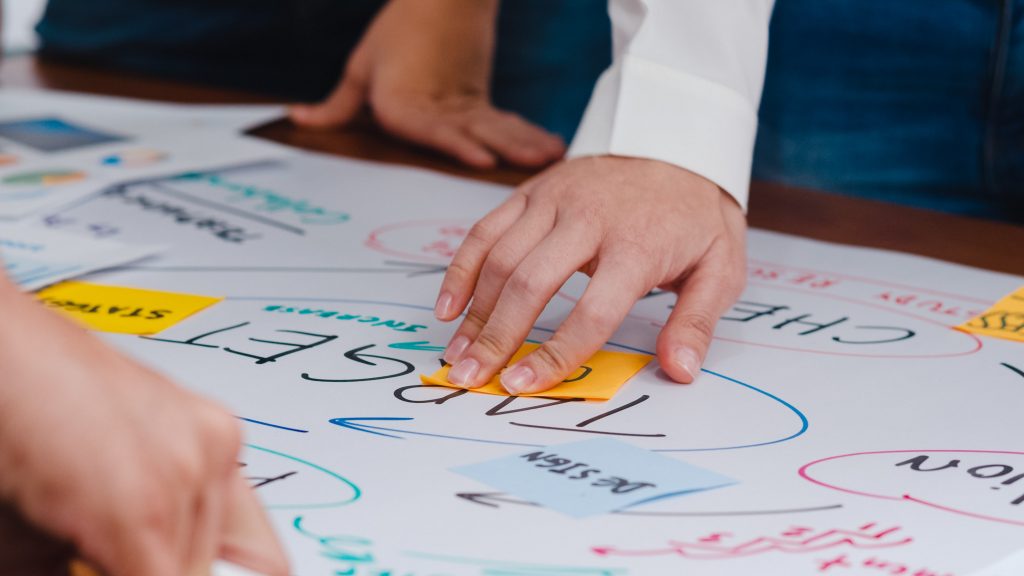 Start by researching your subreddits
Don't just randomly pick subreddits that seem like they might fit your ad or your product. Actually, take a look at them. Check out their overall tone, see what opinions are prevalent, and what sort of content is featured there. This can help you not only make sure it's a good fit for your content, but even to create custom ads that subreddit will respond to.
Utilize social listening tools
Monitor hashtags to see what your target audience is talking about and create campaigns from what you discover. See what conversations are happening about your brand and industry across social media in general.
Experiment
Always, always split test. Run a few different campaigns using several different audience targeting strategies, and see what works best for you. Give it at least a few weeks for the system to learn what works, implement some algorithmic optimization, and give you results. Then you can make a choice about whether or not the platform is right for you. Decrease your daily budget if needed.
If you're looking to expand to another platform, that makes Reddit worth testing. Showing the right ads at the right time when your audience will be receptive to them is everything.