What is Email Marketing and how to utilize it?
The talk around email marketing is pretty controversial but we are here to tell you that it is alive and well. It obviously has changed a lot over the decades, and if you don't keep up with the times, it might be an issue. Some marketers prefer to rely on rumors without looking deeply into the scenario and presume that email marketing is gone for good. They neglect this highly effective channel of communication with their clients. This can turn into a huge mistake if not rectified instantly. In this article, we will tell you everything that you need to know about email marketing.
What exactly is Email Marketing?
Well its a no brainer that email marketing is a marketing activity conducted using email. More precisely, every email message you send that's aimed at establishing some kind of business-customer connection, be it building brand awareness or calling to action such as making a purchase, is an email marketing activity.
If you have the right email marketing strategy, you can build a really strong relationship with your clients. From your first welcome email to weekly/monthly newsletters to special offers, email marketing is all about personalized experiences that no other channel is capable of delivering.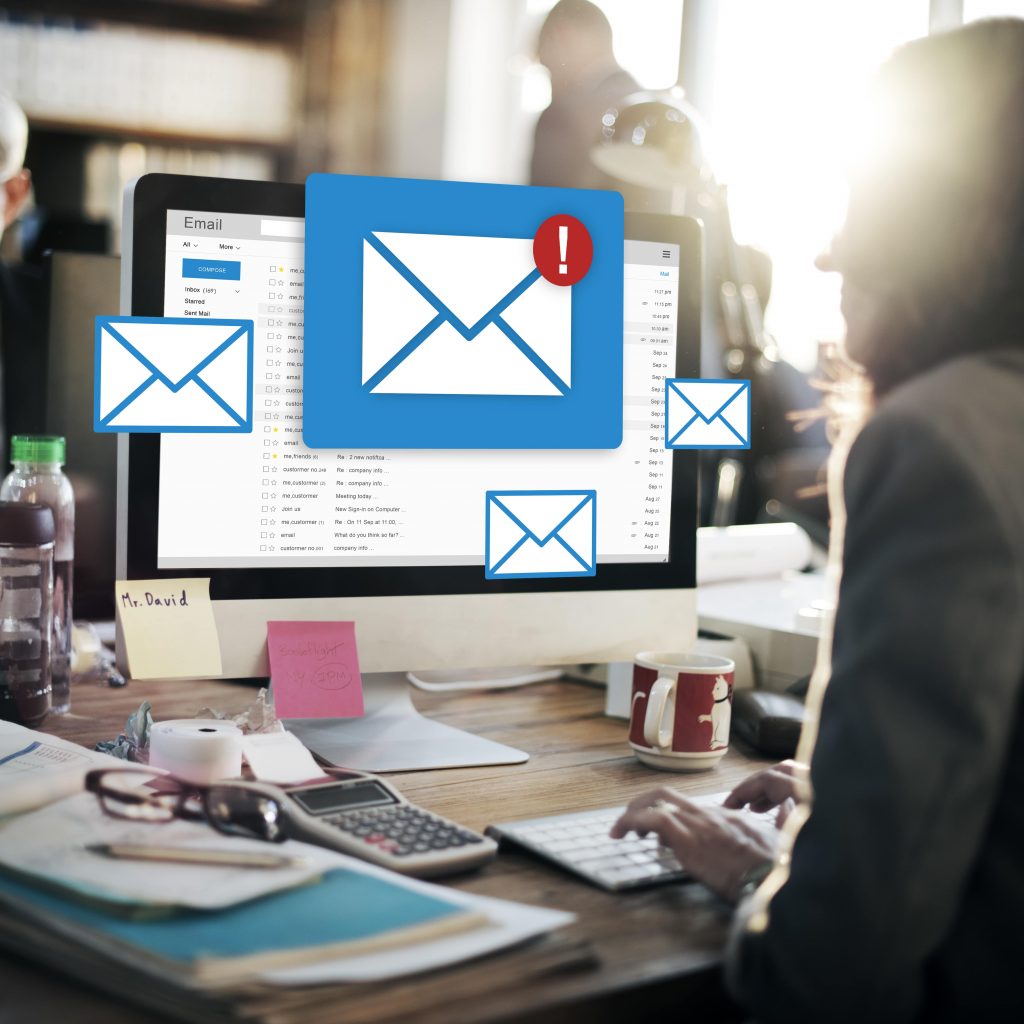 Types of Email Marketing
Its important to begin to strategize the different types of emails that you can send. There are many types of email marketing, but we will look into five basic types in this article-
Welcome emails
This is your first interaction with a customer, and it can make it or break it for your business. A welcome email is basically an introduction of your company to a new customer and a promise of a future fruitful relationship.
Newsletters
It's critical to send gentle reminders so that your new customers won't forget about your company. Newsletters can be weekly, monthly, or have any other regular cadence, which really depends on how much news you have that is worth sharing.
Customer acquisition emails
These emails are aimed at acquiring the loyalty of new subscribers who haven't yet decided to become your customers. In these emails, you can give special offers and provide information that can increase the value of becoming your customer.
Retention emails
Once you've acquired the loyalty of your subscribers, it's vital to retain it. For this purpose, you can send emails with exclusive offers for loyal customers, such as special sales, events, etc. It can also be worthwhile to kindly ask for feedback.
Promotional emails
These are emails with a direct call to action. Their aim is to introduce a new product/service and, eventually, sell it. Many special offers also fall into this category.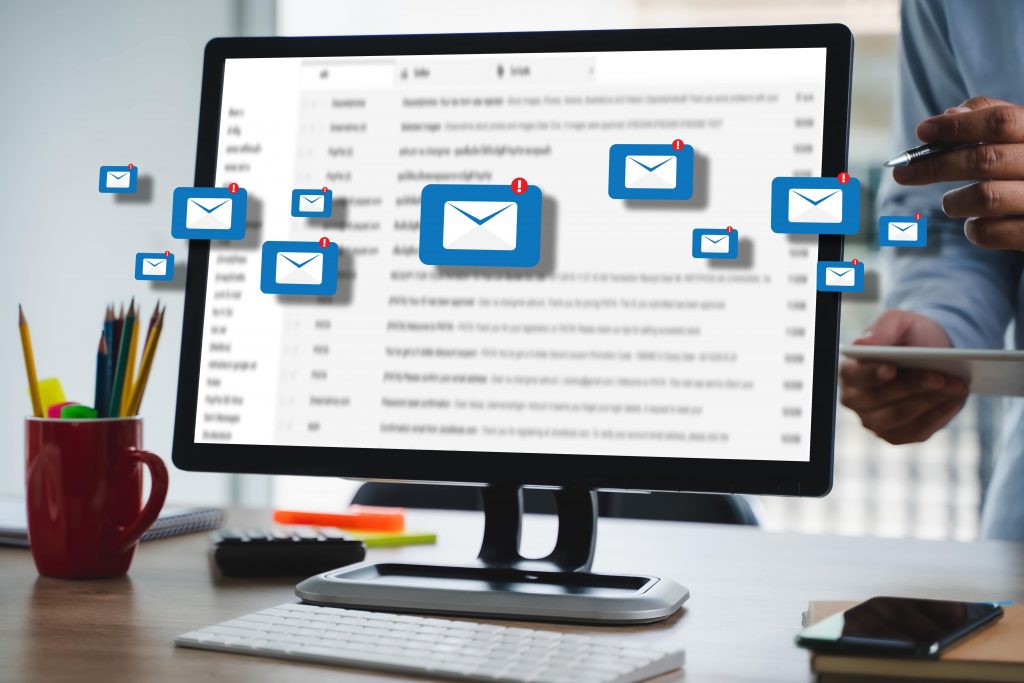 How to get started with Email Marketing
While it may seem extremely overwhelming to plan and implement an email marketing campaign without an experienced team, it's quite manageable if you approach the task step by step. We are adding some strategies that will help you build an effective campaign, set it in motion, and, eventually, increase your revenue using this tool. Surely, we're not saying it's easy, but it's possible. However, there's a tested algorithm that works.
Determine your goals 
It's vital to define the goals you want to achieve with it. These can be establishing rapport with your new customers, raising brand awareness, increasing customer loyalty, selling a particular product, etc. These can be establishing rapport with your new customers, raising brand awareness, increasing customer loyalty, selling a particular product, etc.
Define your audience 
The next crucial step is to define your audience. Who are your typical customers? Why should they be interested in what you're selling? What are their needs and pains, and how can you help them solve their problems? Don't ever skip this vital part of the process.
Build your email list 
Now you can finally start building your mailing list. Quality is more important than quantity here. There are many ways how you can gather emails for your list, from offline promo events to targeted ads on social media.
Create and send emails 
Remember that your first contact with the customer is the most important one. You might need to write many drafts before you nail the exact style and tone of voice and find the layout that looks best with your text content. Don't worry, it's normal: the best things usually take time to cook.
Track your results 
Vital as it is to create amazing emails, it's equally important to track their performance. Analytics is a businessperson's best friend, so don't forget to check the results after you've sent your awesome copy to your customers. Analyze the results and draw conclusions.
Email marketing is still one of the most effective marketing tools out there. It continues to play a vital role in customer acquisition and retention, and there are no signs of this channel dying out any time soon.