Ways to make instagram reels from recycled content
The best way to engage younger audiences, keep the business updated with the latest social media trends and increase the chance of getting discovered is by creating instagram reels. Reels are basically short, horizontal video clips, which nowadays not only used by influencers, teens and trend setters, but also by some of the biggest brands in the world. Businesses have embraced the commercial potential of these short clips in connecting with new audiences, reviving the interest in their product and open the floodgates of creativity to attract the tech loving people.
But the biggest upside of reels is that it does not add to the existing workload from the creative point of view. The biggest companies in the world recycle and revive existing contents for reels. It is a platform to make a big impact without the baggage of a huge amount of work.
The below recommendations regarding making of reels can greatly benefit in promoting any brand.
Direct transfer from TikTok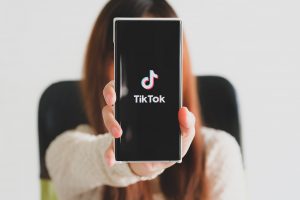 The similarity of the formats of tiktok videos and instagram reels is so vivid, that some companies just repost their tiktok videos directly to instagram reels. This lead to greater reach of a particular content on various platforms without any sort of additional efforts. It also don't require the admirer of the particular brand to be on multiple platforms to get access to their most popular and creatively enriching content. Sometimes brands keep the tiktok branding on their instagram reels, which might not seem as a smart idea but can be beneficial in a way that users can informed of the different platforms the brand is on. There is a possibility of reaching to nearly 2 billion active users in combined to the two platforms by using the same content.
Crop the long content
A business making regular contents on IGTV and other video posting platforms like youtube, can use the existing long format videos by cropping it and making it short in the process to fit the reels format. A lot of internet influencers, entrepreneurs and multiple business owners cuts small, interesting segments out of long format content which was previously published on youtube. The process of making reels become quite an effortless task, and viewers too get the valuable information from the whole video in the form of short clips.
Editing must be creative
The creative should try and make the recycled content used for reels unique by being crafty in editing, so that it doesn't seem repetitive in any way. A creative vision can lead to a reel being emotive, humorous and intriguing.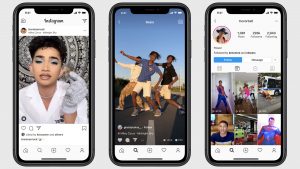 The above mentioned ways can make any business related content reel savvy on instagram. But it is also important to keep in mind the things that are working for the concerned brand across instagram.