WhatsApp's Reactions Update
Nowadays, reactions are everything. Why acknowledge dinner reservations with words when you can just "like" a message? It saves time and comments and can even help avoid misunderstandings in a group conversation. WhatsApp only launched responses last month — we know we were astonished, too — but the company is already improving them in its next beta release.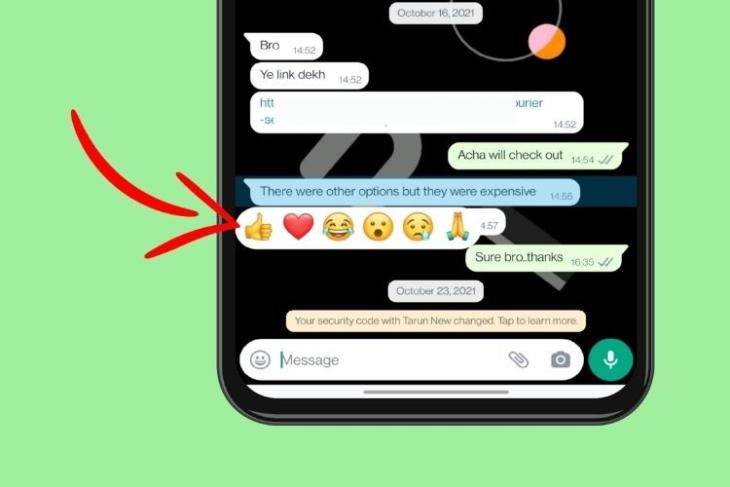 It's only been a few days since we learned about some improvements to album reactions coming to WhatsApp. Still, we're already seeing them in the app's most recent beta update. WABetaInfo discovered these modified responses in Android version 2.22.12.14. That's a remarkably speedy turnaround for an in-development item, demonstrating WhatsApp's determination to keep up with the competition in terms of responses.

If you missed it in the previews, this modification now allows anybody to see precise reactions to each image or video in a gallery without opening the album. Instead of only presenting each user's emoji, WhatsApp will provide a thumbnail for each item of media liked — all on a standalone page outside the gallery.
This upgrade will most likely take some time to reach stable builds. You can sign up for WhatsApp's beta program or manually install the APK to test it out if you're interested. Be aware that not every tester will notice this feature.