WhatsApp's new privacy policy: What it is and why you should care?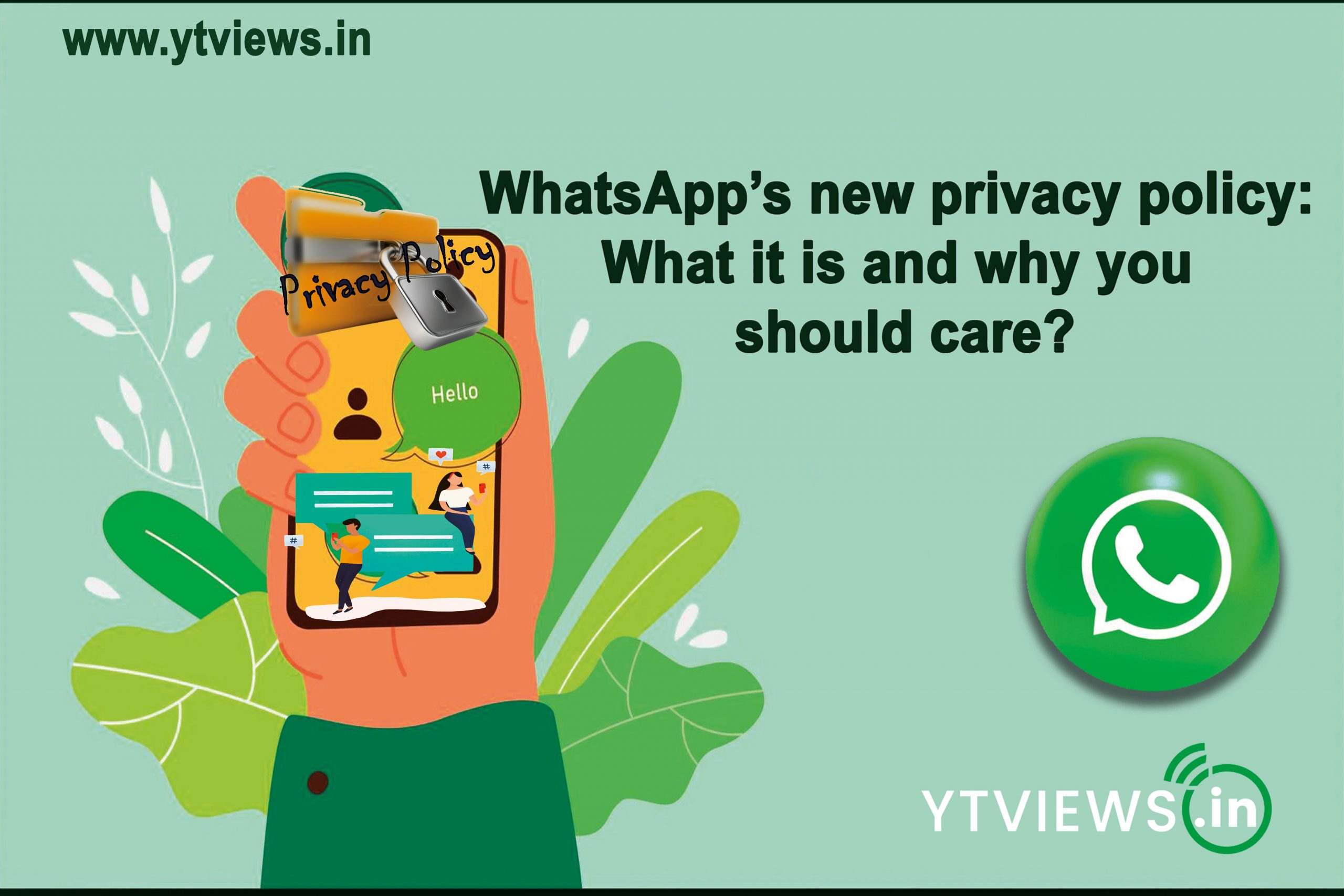 WhatsApp is introducing a new privacy policy that will allow the app to share user data with Facebook. The policy, which goes into effect soon, states that WhatsApp will share information such as users' phone numbers and metadata with Facebook. The policy also gives WhatsApp the ability to collect information about how users interact with businesses on the app.
The new policy has been met with backlash from users, who are concerned about their privacy. WhatsApp has defended the policy, saying that it will not impact users' privacy and that the changes are necessary in order to improve the app.
WhatsApp is introducing a new privacy policy that will allow the app to share user data with Facebook. The policy, which goes into effect on February 8, states that WhatsApp will share information such as users' phone numbers and metadata with Facebook.
What the WhatsApp privacy policy entails?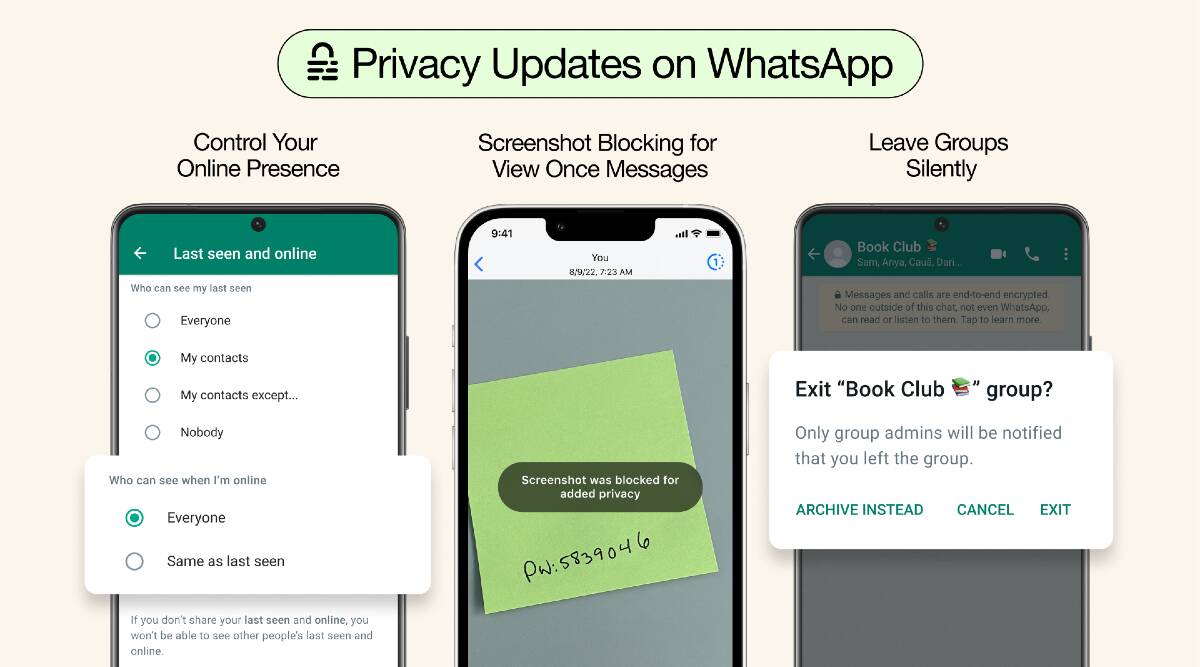 WhatsApp, the popular messaging app owned by Facebook, updated its privacy policy on Thursday, giving the social media giant more leeway to collect user data and target ads.
The new policy takes effect on February 8th and will allow Facebook to access WhatsApp users' account information, including phone numbers and statuses. WhatsApp will also be able to share data with Facebook's other businesses, such as Instagram and Messenger.
The changes come as a result of Facebook's $19 billion acquisition of WhatsApp in 2014. At the time, WhatsApp promised its users that their data would remain private and would not be used for advertising. But this week's update to the privacy policy says that "as part of the Facebook family of companies, WhatsApp receives information from, and shares information with, this family of companies.
How it affects users?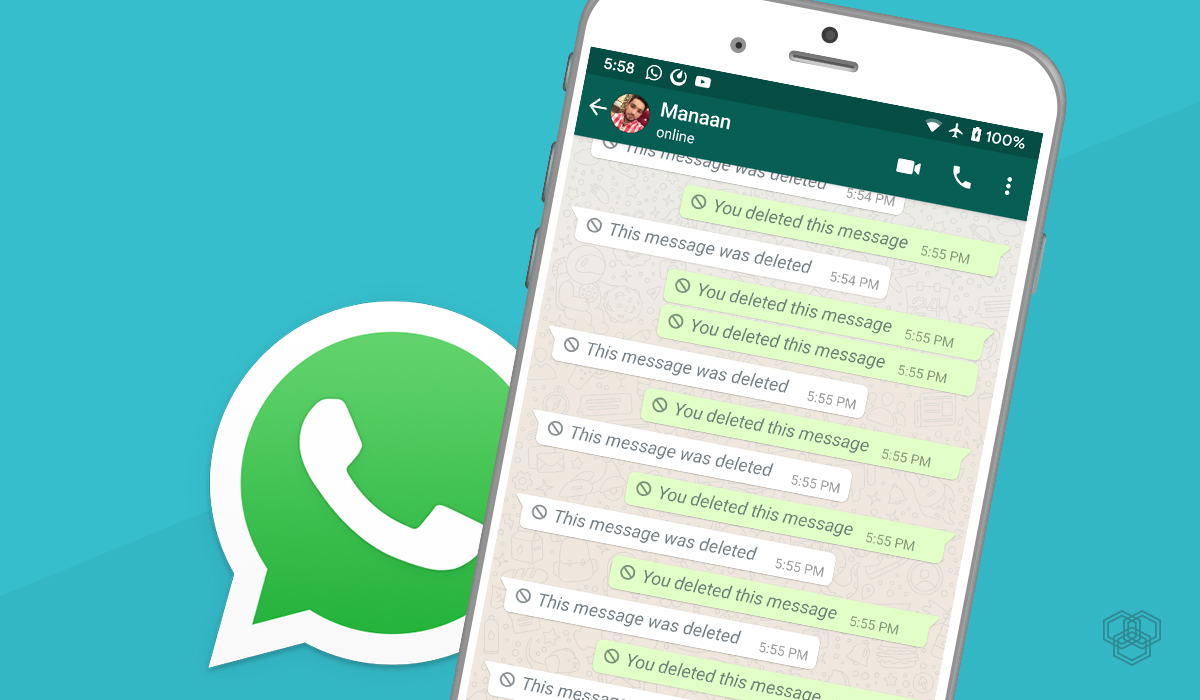 The new policy has caused a lot of concern among WhatsApp users, who are worried about their privacy. WhatsApp says that it will not be collecting any new data and that the data it does collect will be used to improve Facebook products and ads. However, many users do not trust Facebook with their data and are concerned about how the changes will affect their privacy.
WhatsApp has been widely used as a secure messaging app, and many users are now concerned that their messages will no longer be private.
Conclusion
WhatsApp's future with privacy looks promising. The app has made great strides in ensuring that users' data is protected, and it looks like they are committed to continuing this trend. This is good news for users, who can feel confident that their information is safe when using WhatsApp.