60-Seconds of fame: Why Instagram's new stories feature is a hit?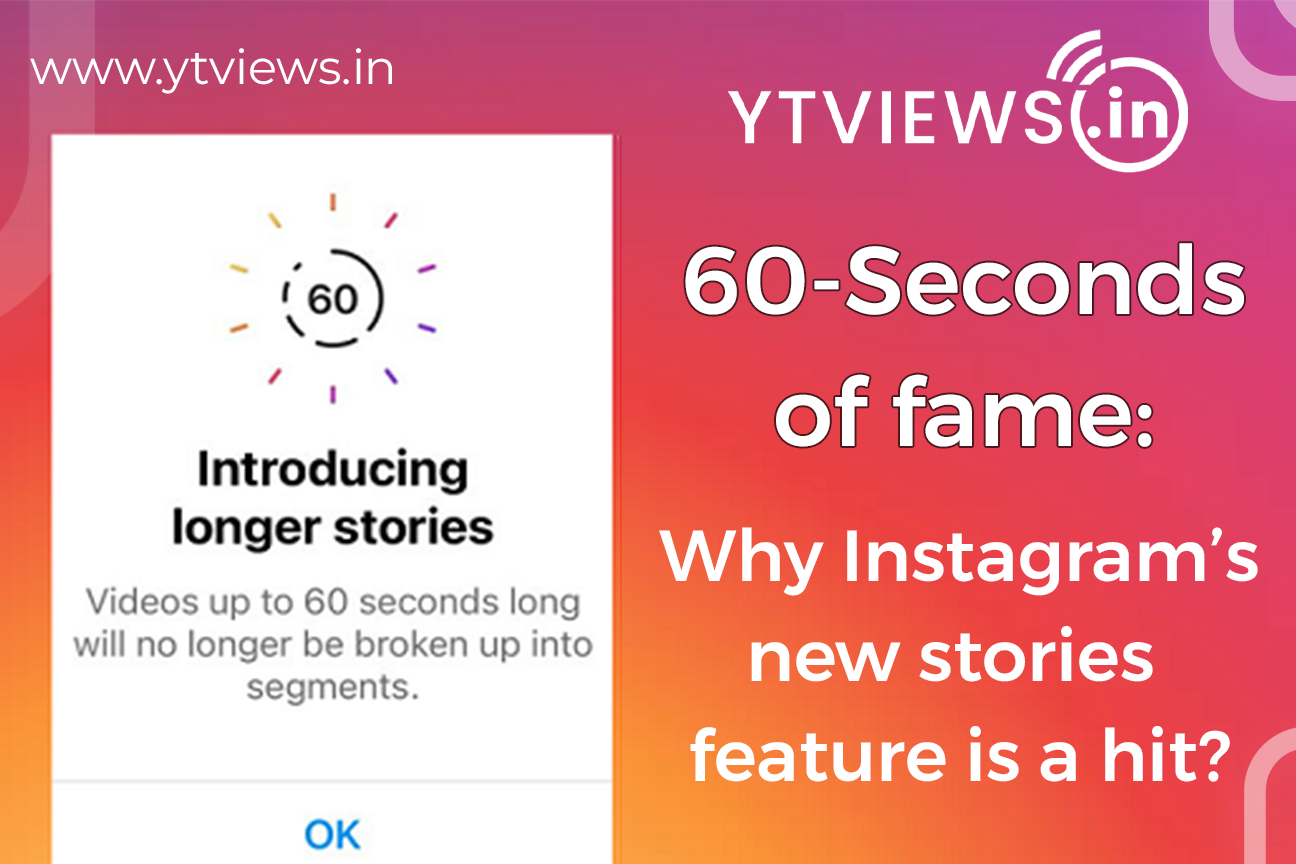 Instagram has announced a new feature called 60-second stories. This allows users to post longer videos to their stories, up from the previous limit of 15 seconds. This is a major change for the platform, which is known for its short, bite-sized content.
The new feature will be available to all users in the coming weeks. It is part of Instagram's continuing effort to become a major player in the world of online video. The company has already seen success with its longer-form IGTV videos, and this move will help it compete with other platforms like YouTube and Snapchat.
60-second stories will give users more freedom to express themselves and share longer videos with their friends and followers. This could lead to more creative content, and could also be a valuable tool for businesses on Instagram.
Benefits: Why use them?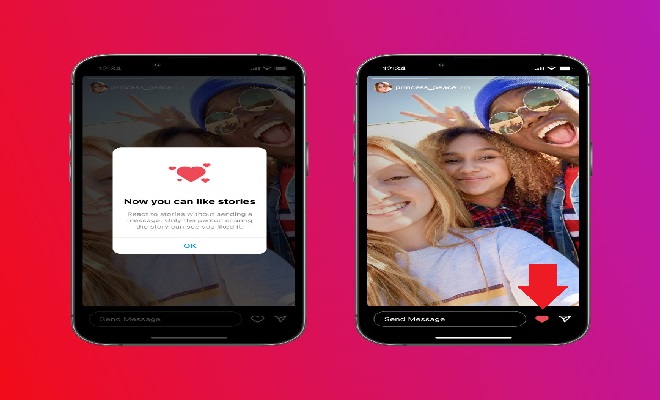 Instagram 60-Second Stories has changed the way we use the platform and has quickly become one of its most popular features. Here are some of the benefits of using Instagram Stories:
1. You can connect with your audience in a more personal way.
2. You can show off your creative side.
3. You can get instant feedback from your followers.
4. You can drive traffic to your website or blog.
5. You can expand your audience by reaching out to new people.
6. You can create content that goes beyond the static image.
7. You can share behind-the-scenes moments from your day, which makes you seem more relatable and likable.
End Note
Instagram 60-second stories are a great way to share personal and professional moments with friends and followers. The format is easy to use and the videos can be edited to perfection. There is no limit to the number of videos you can post, making it a great way to keep your followers updated on your life.