WhatsApp To Drop Support For Some iPhones. Read To Know More
WhatsApp, which is owned by Facebook, apparently plans to discontinue support for iPhones running Apple iOS 10 and iOS 11. According to WABeta Info, the firm is now alerting iPhone customers running iOS 10 or iOS 11 that they must update their devices to continue using WhatsApp after October 24. The article also includes a screenshot of one such notice. However, most iPhone users would likely be unaffected because iOS 10 and iOS 11 operate on two ancient Apple devices: the iPhone 5 and iPhone 5c. Nevertheless, according to the alert, owners of certain iPhones will be unable to use WhatsApp after October 24.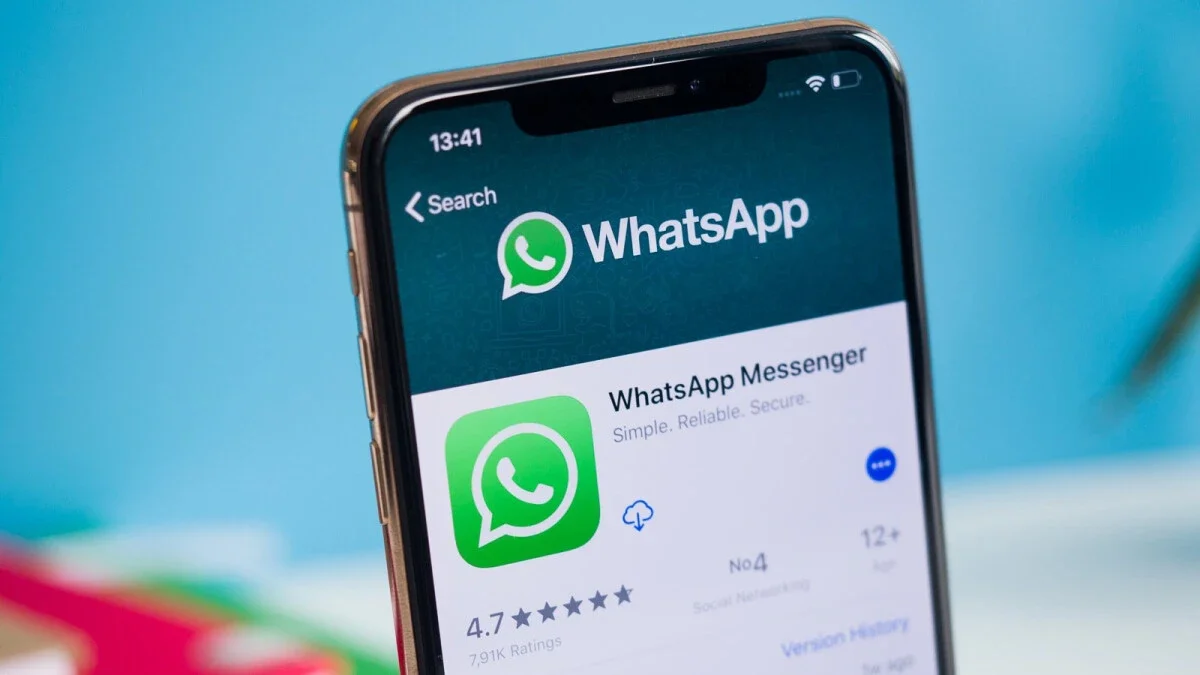 Users with an iPhone 5s, iPhone 6, or iPhone 6s running iOS 12 need not worry for the time being, as Apple will continue to support them. These instructions have also been added to WhatsApp's FAQ page. "We support iOS 12 or newer," the business claims, "although we prefer utilizing the most recent version possible."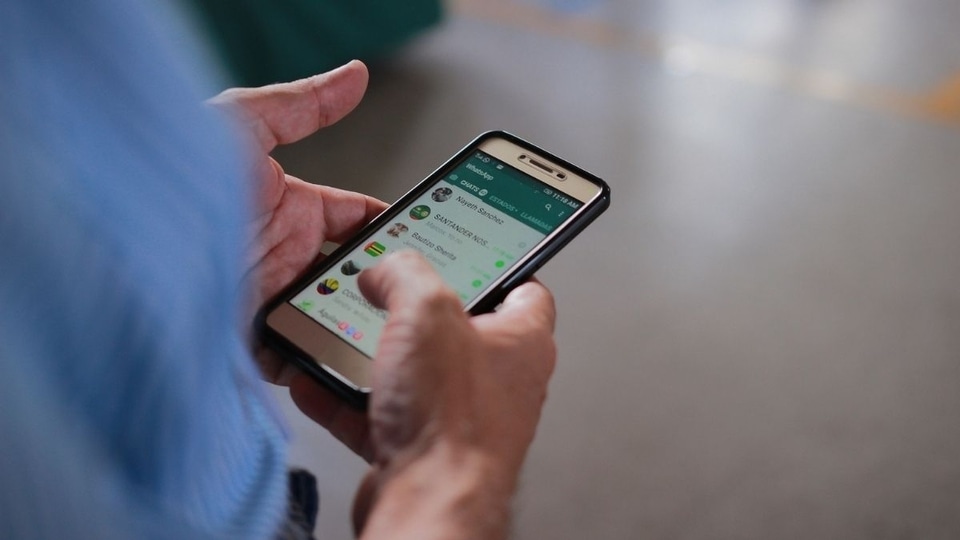 Tips For Best Experience Using WhatsApp on iOS
1. Use the most recent iOS version: WhatsApp suggests that users use the most recent iOS version available for their phones.
2. No jailbroken or unlocked device support: WhatsApp expressly prohibits the usage of jailbroken or unlocked smartphones.
3. Phone must be capable of receiving SMS or calls: To correctly set up a new WhatsApp account, the user's phone must receive SMS or calls during the verification process. WhatsApp does not allow you to create new accounts on WiFi-only smartphones.