Twitter fined 150 million dollars
On Wednesday, federal officials charged Twitter, alleging that the social media platform improperly utilised personal account data for targeted advertising. Twitter has been fined $150 million by the Federal Trade Commission.
Millions of Twitter users gave phone numbers or email addresses between 2014 and 2019, according to the FTC, after the company persuaded them the information would be used to help safeguard their accounts. According to the FTC, Twitter then used the information for targeted advertising, allowing advertisers to target specific consumers by matching the information with data they already owned or purchased from data brokers.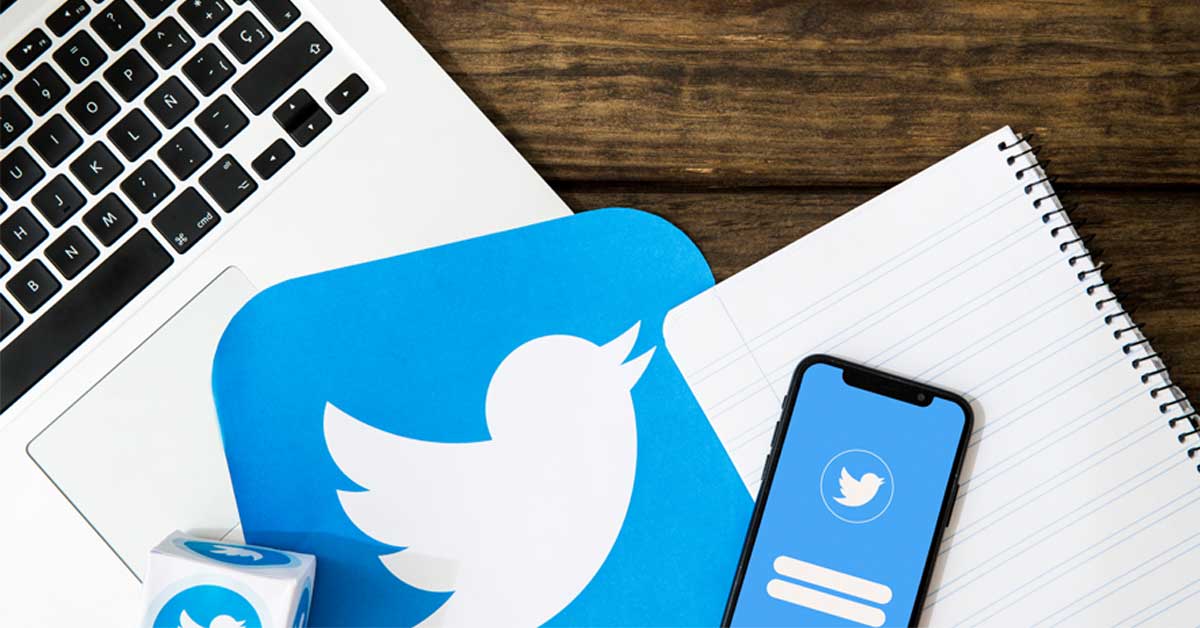 A Twitter representative directed a request for comment to a company blog post in which Chief Privacy Officer Damien Kieran stated that "some email addresses and phone numbers provided for account security purposes may have been inadvertently used for advertising," and that the problem had been resolved as of Sept. 17, 2019.
"We take keeping data secure and preserving privacy very seriously, and we have worked with the FTC every step of the way," Kieran stated. "As part of this agreement, we paid a $150 million penalty and agreed to work with the government on operational changes and programme enhancements to guarantee that people's personal information is kept secure and their privacy is protected."
The majority of Twitter's revenue comes from advertising. The exact number of active users on the platform has been a bone of contention in the social media business's sale to Elon Musk, who has accused the corporation of concealing the number of automated accounts, or "bots," on the site. Musk also wants to reduce the quantity of advertising on the site in general, with the goal of replacing it with paid subscription items.