WhatsApp New Feature: Chat Filters Option
WhatsApp has typically been sluggish in introducing new features to its platform and has provided an essential chatting experience. However, during the last year, the Meta-owned service has put out a slew of new features for millions of its global users, including multi-device compatibility, short-time view photos and messages, emoji reactions, and so on. While WhatsApp is still not as feature-rich as Telegram, its experience is far superior to what it offered a few years ago. Now, the firm is working on adding chat filters to its platform to make managing all of your discussions easier.
WhatsApp Business, which is available on both the desktop and mobile apps, already has conversation filtering. You may filter conversations by unread messages, contacts not in your phonebook, saved numbers, and groups. According to WABetaInfo, the messaging service now provides the same controls to non-business customers. The filter option will be present in the top app bar, where you may customize which chats are displayed based on your preferences.
The filter option is only visible to WhatsApp Business users when using the search bar. However, the button should always be visible to regular users. While the screenshot above is from WhatsApp's desktop version, WABetaInfo indicates that the capability will also be available on the Android and iOS applications. However, given WhatsApp's history of testing new features for a lengthy period, don't expect the functionality to be available anytime soon.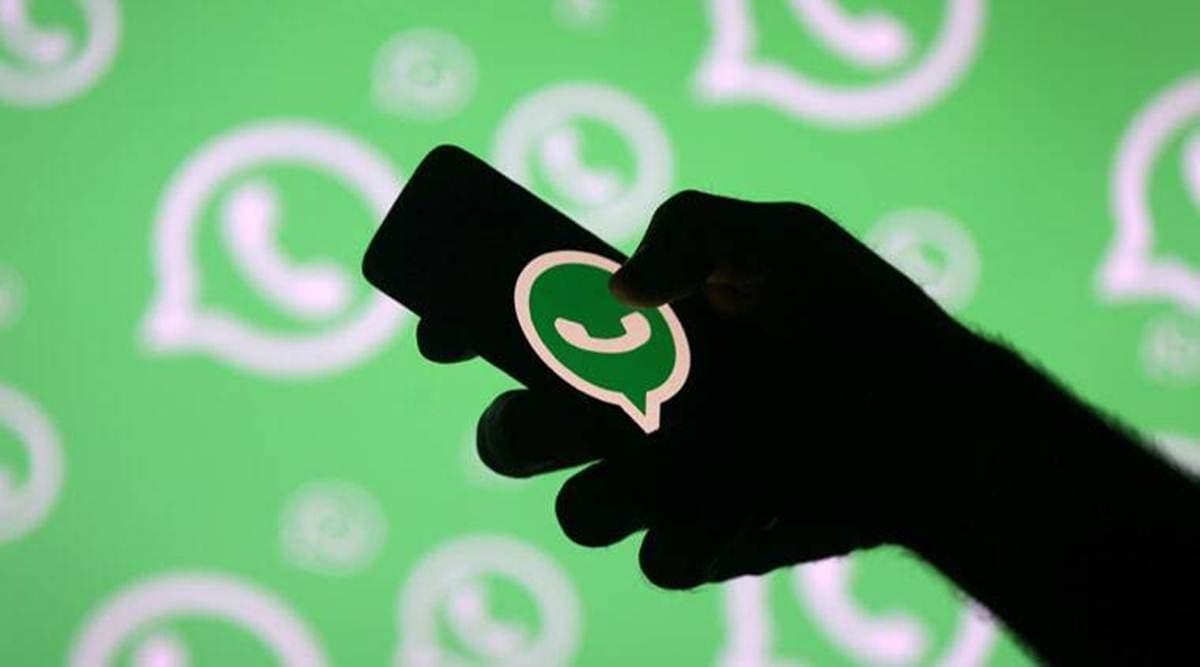 If you use WhatsApp frequently, the new filters may help you keep your discussion list. This may appear to be a minor modification. Still, it will assist you in rapidly finding the appropriate conversation when you are in a rush. For the time being, you'll have to wait till WhatsApp rolls out this capability to its beta users.