Elon Musk vows to gift Twitter to a fellow YouTuber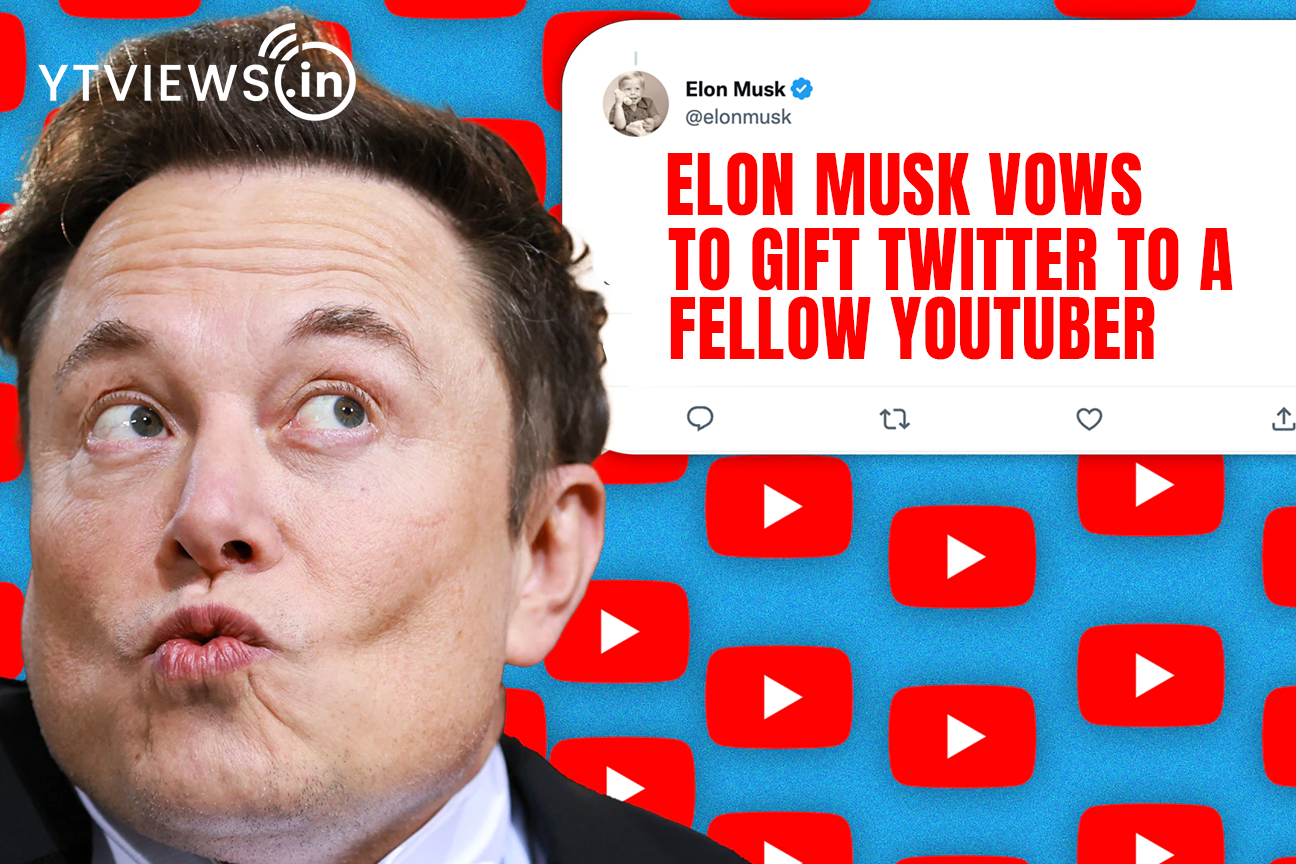 MrBeast, a YouTuber, has been promised Twitter by Elon Musk if he "dies under mysterious circumstances." Musk published a photo on Sunday that he alleged was delivered to him by former Russian Prime Minister Dmitry Rogozin, in which Rogozin charged Musk of collaborating with Nazis.
Per Elon Musk, the head of the Kremlin space agency sent a note to Russian media saying that Elon Musk is responsible for arming fascists. "If I die under mysterious circumstances, it's been nice knowin ya," Musk tweeted shortly after. MrBeast replied, "Can I have Twitter if that happens?" Musk said, "Ok," and the matter was closed. MrBeast then added, "No takesies backsies." A screenshot of the thread can be seen below:
Ok

— Elon Musk (@elonmusk) May 9, 2022
'Jokes aside, be safe!' Donaldson responded, seemingly acknowledging Musk's succession-planning remark was a joke. I wuv u.'
Although the exchange appeared to be a joke, Musk casually promised to donate $1 million to a charity drive sponsored by Donaldson on Twitter in 2019 and kept his word.
To commemorate his 20 millionth subscriber, Donaldson created the #TeamTrees initiative in collaboration with the Arbor Day Foundation, asking for donations to help plant 20 million trees around the world. Musk responded to a question about the campaign on Twitter by saying it seems authentic,' promising to donate $1 million and briefly changing his Twitter handle to 'Treelon.'