REVolution – Here's everything you need to know about the rising social media platform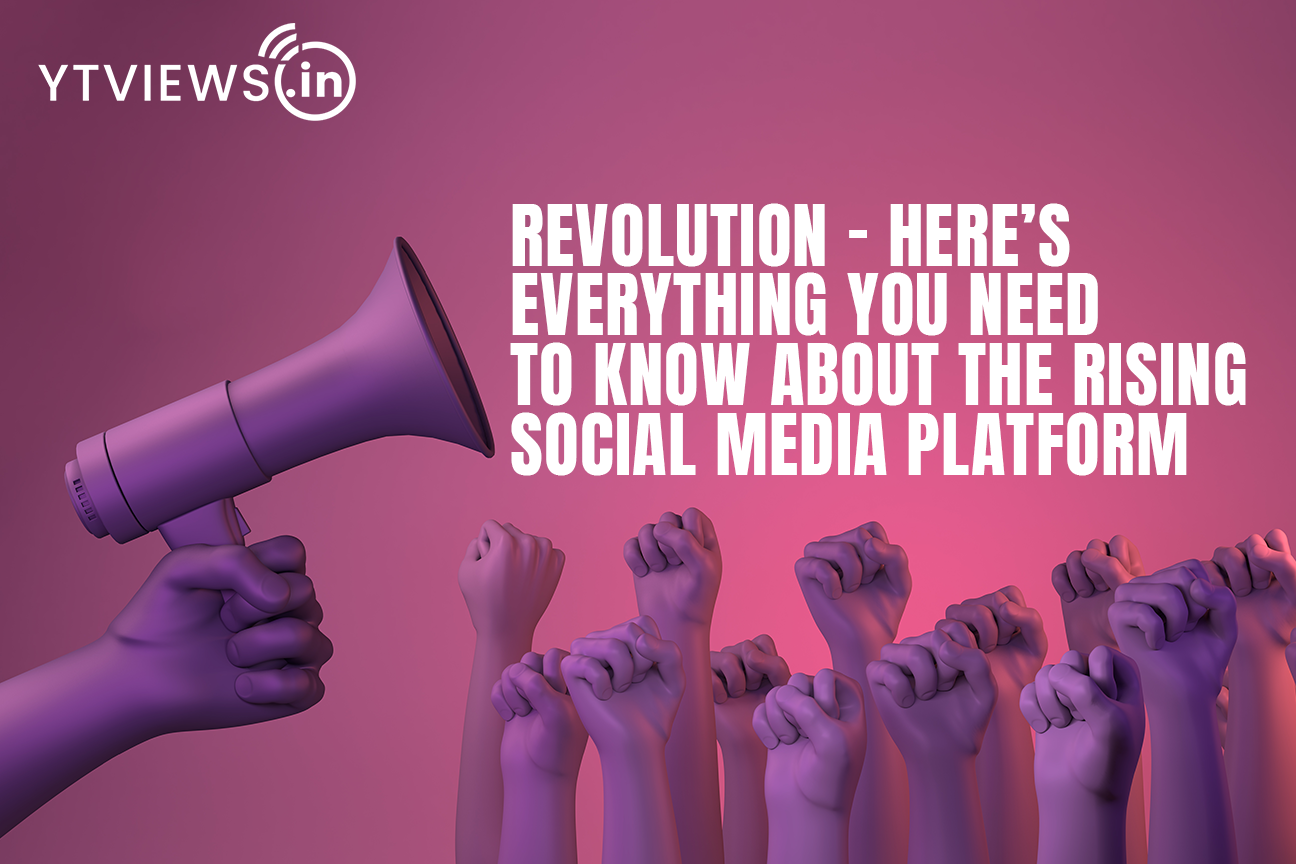 Despite huge news reports about social media and censorship, the burgeoning social networking platform REV has maintained its prominence thanks to its commitment to free speech. REV has evolved as a platform for all at a period characterized by unneeded and intrusive algorithms by providing users with crucial features and services that have grown vital to social media platforms while also catering to all community users through its integrated model.
Elon Musk, the founder and CEO of Tesla, purchased Twitter for $44 billion in April 2022. Musk, already one of the most successful and prominent innovators of the modern period, has practically eliminated the necessity for one-sided and underdeveloped platforms with his purchase and long term plans for the network.
What is REV?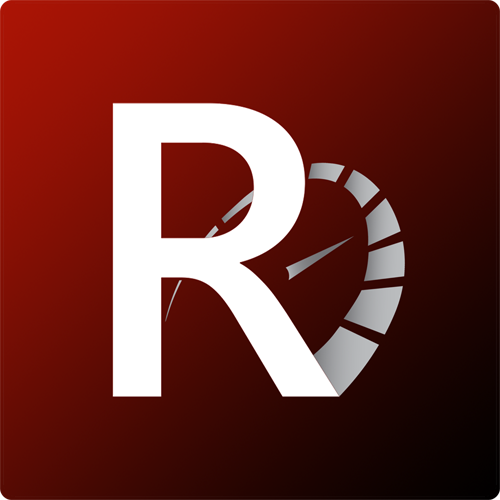 REV provides social media networking services that redefine social media by allowing for a balanced exchange of ideas and speech. REV has continued its ambition for an engaging, innovative, and inclusive social media network in order to be more than just a forum for one side of an ideology.
"If Elon is a free speech absolutist, as he has presented himself to be, he has done an excellent service to pave the way," said Shastina Sandman, CEO of REV.
"We hope he is successful in his new venture, as he appears to be focused on similar concepts to the ones that make REV's platform so unique when compared to its competitors. Site functionality and freedom of expression are and will continue to be our highest priorities as we look to expand and grow our platform into the game-changing social network we know it can be.", they continued.
REV will strive to protect American liberties by removing misconduct, bots, and scams. REV is intended to be a place where anyone, regardless of religion or political identity, can freely express themselves. REV users can expect a slew of exciting developments over the next 45 days, including the launch of the REVup platform and the addition of creative and unique capabilities to photos and video.