Is Meta involved in Human Trafficking?
A Kenyan man who served as a Facebook moderator is claiming Meta, the platform's parent corporation, for human trafficking, involuntary labour, and union violation. Sama, a San Francisco tech firm that Facebook had hired to undertake content monitoring, employs Daniel Motaung, a former Facebook administrator whose expertise was the focus of a February exposé by Time magazine.
The allegations made by Motaung against Meta and Sama were contained in a petition filed with Kenya's Employment and Labor Relations Court on Tuesday and shared with Insider.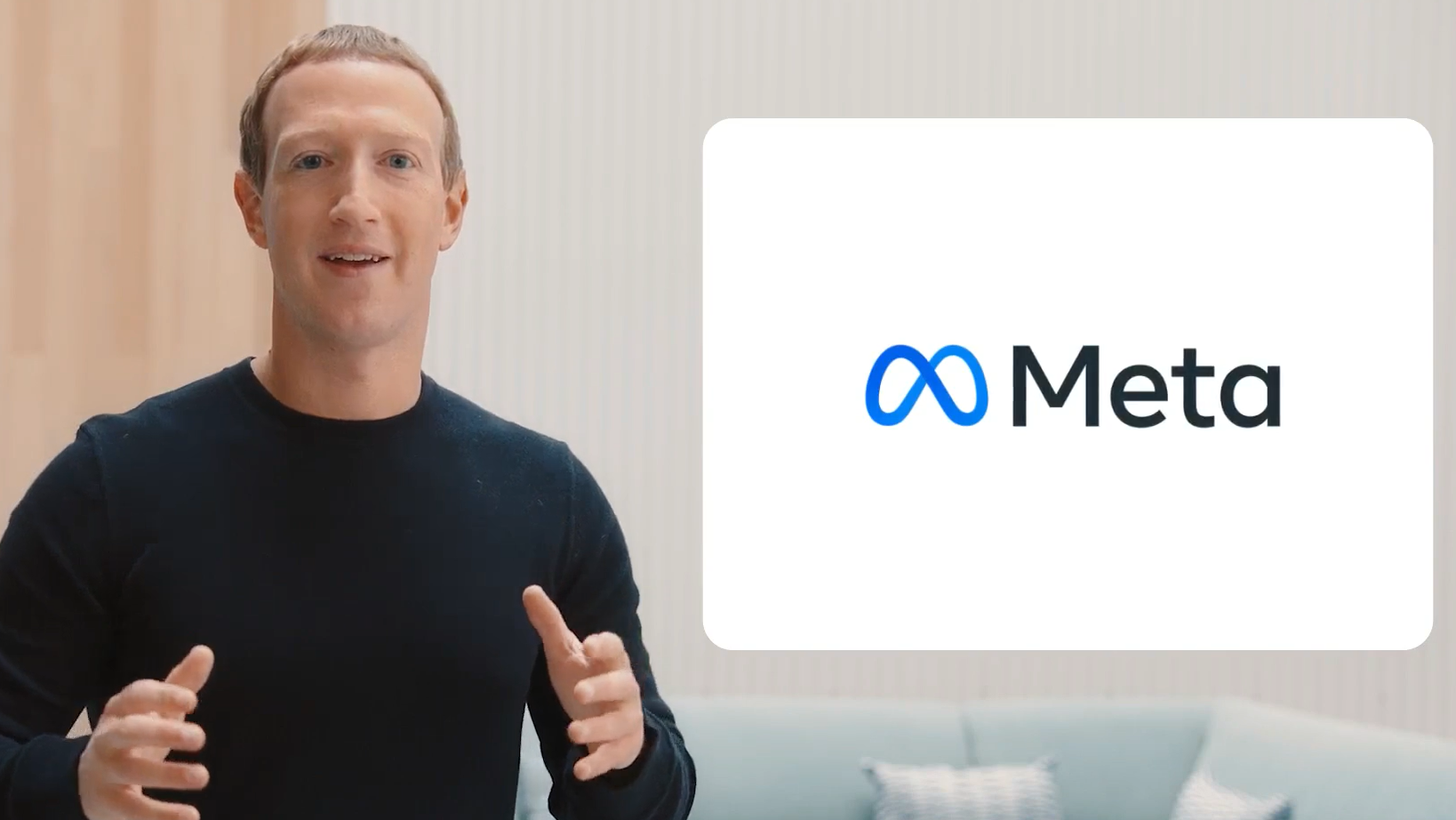 Motaung, who relocated from South Africa to Nairobi to work for Sama, claimed in an affidavit appended to his petition that he was not notified he would be employed for Facebook or that his position would require him to watch graphic and distressing information during the hiring process. As part of his profession, Motaung said he had to see photographs and videos of decapitations and child sexual abuse. Motaung has been identified with post-traumatic stress disorder, according to his plea.
Motaung claimed that as a result of the painful material that moderators had to see, he attempted to form an employee union and was sacked as a result of his union actions. "Mark Zuckerberg and his buddies at companies like Sama cannot abuse people this way," Motaung stated. "That is why I am taking action. We are not creatures. We are individuals, and we should be treated as such."
The complaint demands that Meta and Sama provide mental-health care for moderators as well as pay them the same as full-time Facebook workers. According to the Time report, Sama paid administrators the equivalent of around $2.20 per hour. In addition, Motaung's complaint seeks unspecified remuneration for former and current Kenyan content moderators.