WhatsApp business will prove to be a blessing in disguise for Indian businesses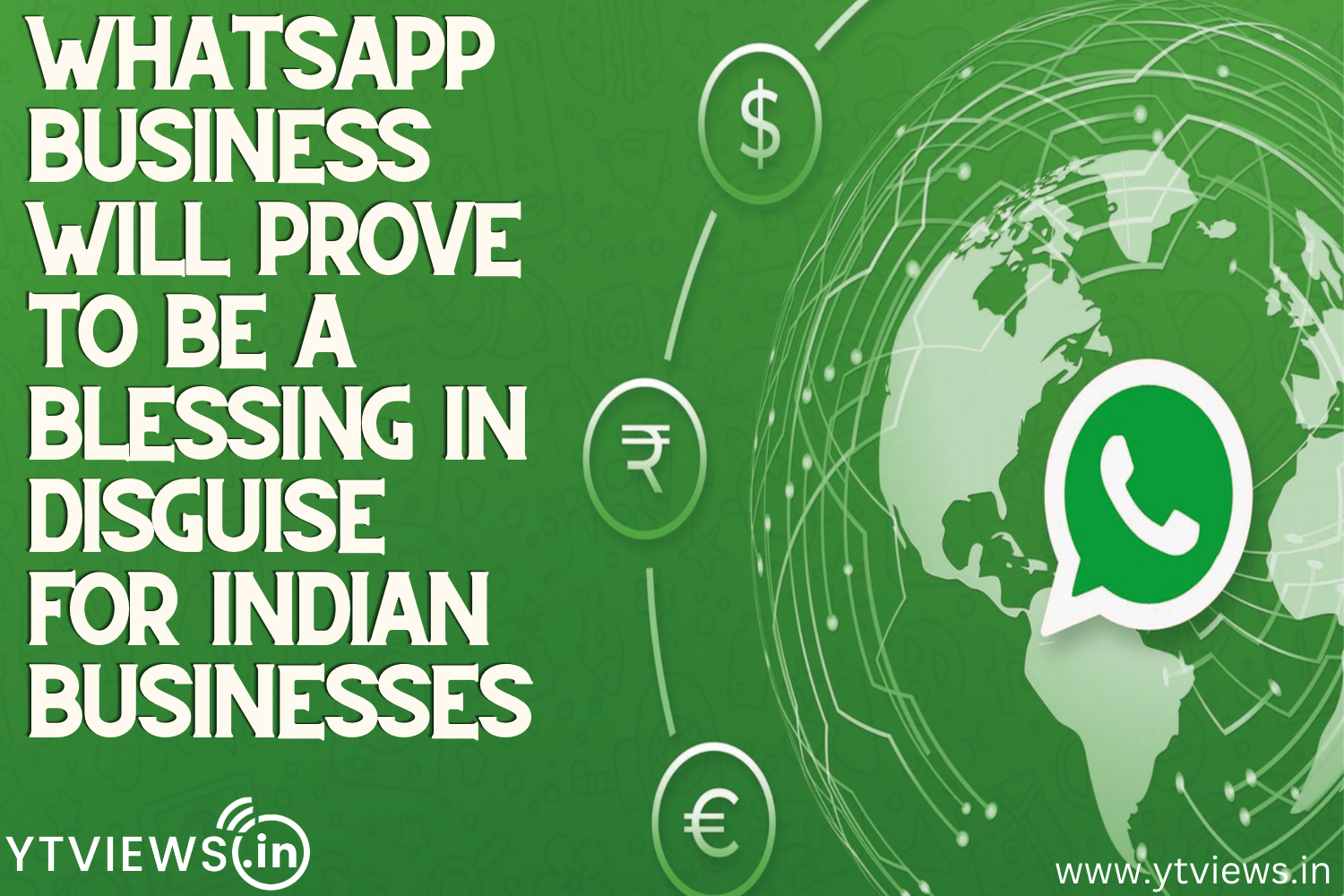 Meta Platforms CEO Mark Zuckerberg stated during the company's messaging event last month that WhatsApp has launched a free cloud-based API service in an effort to entice more businesses to use the app. One of numerous platforms where Facebook-owned Meta has released additional retail and business-focused features is the messaging service, which has increasingly courted business users.
WhatsApp already has an API, or application programming interface, that allows businesses to link their systems and earn money. Businesses will not be able to message people on WhatsApp provided they have consented to be addressed, according to Meta, which bought WhatsApp for $19 billion in a blockbuster 2014 acquisition.
Zuckerberg, at Meta's 'Conversations' meet, said the offering would mean "any business or developer can easily access our service, build directly on top of WhatsApp to customise their experience and speed up their response time to customers by using our secure WhatsApp Cloud API hosted by Meta."
Jio Partnership
One of the most well-publicized objectives of the Facebook-Reliance Jio alliance is to bring many small businesses throughout the nation onto WhatsApp. "A big part of the partnership that we have with Jio will be to wire up and get thousands of small businesses across India on-boarded onto WhatsApp, to do commerce there," Zuckerberg said at a conference. The year before, Jio Haptik Technologies, an AI-based customer experience platform, released Interakt, an app designed exclusively for SMBs to sustain their business on WhatsApp.
Larger businesses and government bodies can also use WhatsApp Business. For example, WhatsApp accounted for 40% of sales for Major Brands, which owns brands including Bath & Body Works and Charles & Keith.