Big news for Facebook and Instagram creators
Mark Zuckerberg, CEO of Meta, unveiled a host of revenue enhancements for Facebook and Instagram in a blog post today, such as the news of the revenue-sharing agreement. Creators generate money on the platforms via fan memberships, paid events, badges, and other methods, and the firms are always adding new ways for creators to make money in a bid to entice them away from TikTok. As per the post, Facebook producers with subscribers on other platforms will be able to provide those fans access to subscriber-only groups using a new function.
No monetary cut till 2024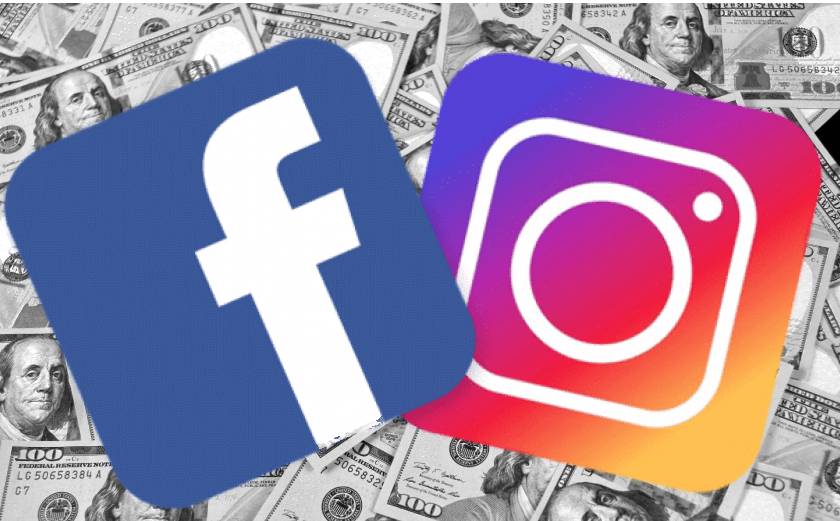 More creators will be entitled to monetization programmes such as monetary rewards for generating popular Reels, the company's short-form TikTok replica, according to Zuckerberg. More people will be able to join the Reels bonus programme on Facebook soon, and creators will be able to monetise Instagram videos that are cross-posted to Facebook. All qualifying authors will be able to use Stars, Facebook's tipping system, according to Zuckerberg.
Other features that are being explored or enhanced are also mentioned in the post. Instagram is piloting a creative marketplace, according to Zuckerberg, where content creators and advertisers searching for collaborations can connect. (TikTok offers a similar feature.) The platform's NFT deployment is also being pushed outside of the United States, with the functionality coming to Facebook "soon" – starting with a small group of users.