WhatsApp Beta Update: Version 2.22.8.8
Apple's most recent iPhone update, iOS 15.4, contained new emojis such as a melting face, a pregnant guy, and others. The update included 37 new emojis that the Unicode Consortium had just accepted. The popular instant messaging programme WhatsApp received these new emoticons in a recent update. The new emojis are part of Unicode 14, released alongside Android 12L and iOS 15.4. As a result, WhatsApp users now have access to 37 new emoticons, allowing them to better express themselves to their connections.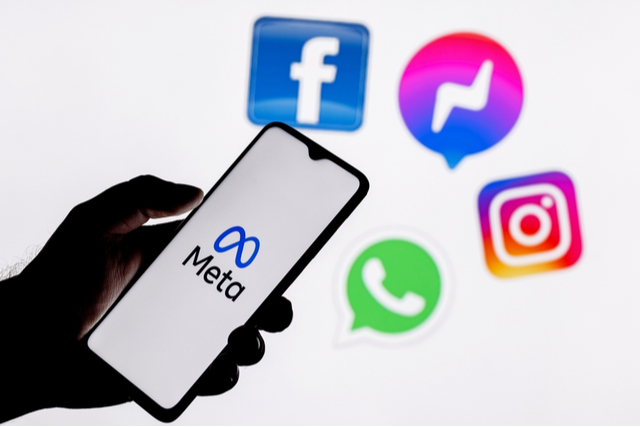 WABetaInfo discovered the new emojis in WhatsApp for Android beta version 2.22.8.8. Many of the new emojis also allow you to choose your skin tone. Some emojis, such as the salute and the dotted-line face, are predicted to be used more frequently than others. Furthermore, the addition of these emoticons to WhatsApp will offer them far greater reach than an Android or iOS release. Apart from that, users running earlier versions of Android will be able to view the new emojis on WhatsApp since emojis on WhatsApp for Android are version-agnostic, which means they can be utilized by anyone running previous versions of Android.
The new emoticons are currently in testing for Android users of the popular messaging app. It is unknown when users will be able to use the new emojis, but according to the WABetaInfo article, they will be available in a future update.