WhatsApp adds a new feature to the Community Groups
WhatsApp constantly developing new features that make it easier and more secure for users to interact with one another. Community, forward images with captions, and Message Yourself, among other recent updates to the app. With the help of these features, WhatsApp will be a safe and straightforward platform for everyone.
Additionally, WhatsApp has a variety of features that provide consumers with a better user experience, privacy, and much more. Some of these capabilities, meanwhile, are still under beta testing and have not yet been made available to consumers. PIP mode (picture-in-picture), adjusting image quality before sharing, reporting status, and other options are among them. WhatsApp is one of the most complete messaging services on the market right now thanks to all these features.
The company, which is now owned by Meta, is developing a new function that would let WhatsApp users respond to announcements within the group. The business intends to include the functionality in the announcement group, according to a report from WABetaInfo. After downloading the most current update (version 23.2.0.75) for WhatsApp for iOS from the App Store and the TestFlight app for beta testers, the functionality will be accessible to all users of WhatsApp. According to the article, the business is developing an in-app banner that will notify users whenever there is an update that delivers message replies to the announcement group.
WhatsApp is also working on Voice Notes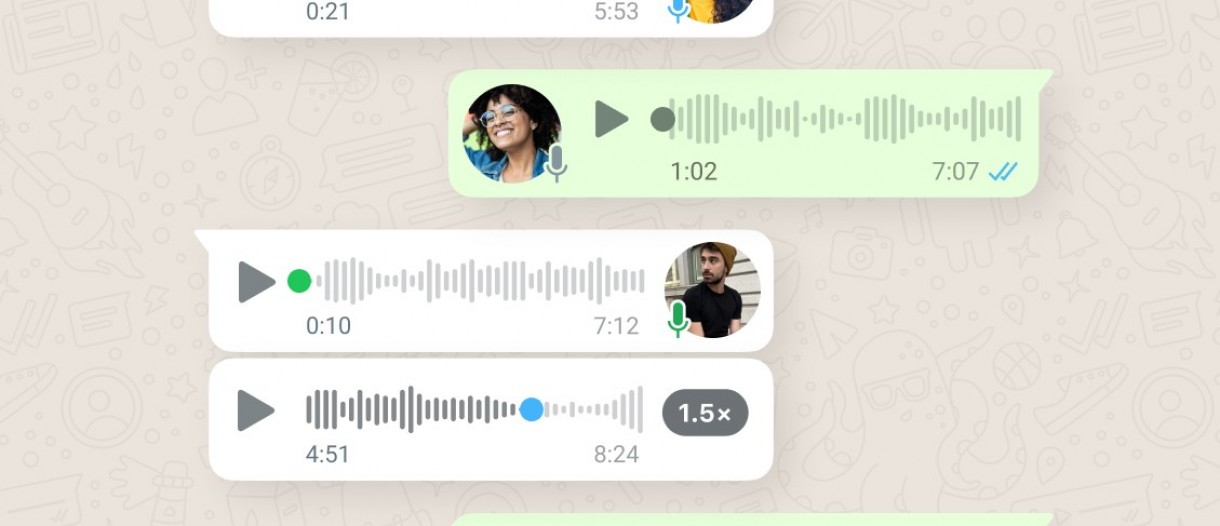 WhatsApp is also experimenting with the capability to exchange audio notes through status updates. WhatsApp is releasing a new update (number 23.2.0.70) through the TestFlight beta Program, according to a report from WABetaInfo. The upgrade, which has apparently been pushed out to certain beta testers, will provide some chosen beta testers access to the aforementioned capability. Users of WhatsApp who want to exchange audio notes via status will have to wait for a future programme upgrade.
The article also states that users of WhatsApp Beta for iOS who are using the most recent build may post voice memos as status updates. The functionality is located in the text status area, as was already explained. Voice notes posted via status also automatically expire after 24 hours, but you may always erase them for everyone. Users must upgrade their WhatsApp application in order to hear the voice notes displayed as status, according to the article.