5 marketing tools to help you in your business.
The art of informing people that you and your services are accessible and marketable is essential to what marketing your business entails. There will be more opportunities to sell to customers the more people are aware of your business and offerings. For the upcoming year, you may already have a marketing plan in place. What are the most effective marketing tools available, though? So, let's look at a couple of the top marketing tools in this article.
Jotform: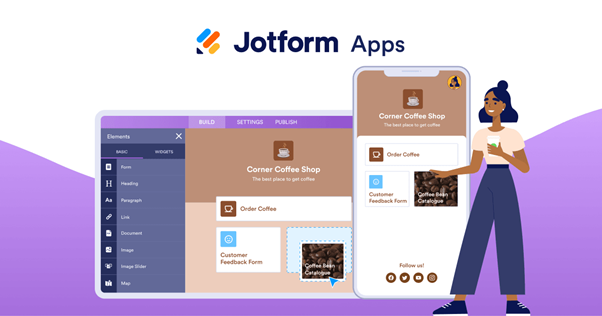 Forms are needed by businesses and organisations in a variety of ways. It may be an application for admission to a university, a questionnaire for a new product's marketing campaign, an order form for an online store, and so much more.
Online form creation is made simple for users with JotForm, a freemium web and mobile application. You avoid the headache of downloading and installing software because it is online.
With the help of the drag-and-drop functionality, you may design the forms by adding particular fields. Additionally, respondents' particular data is collected using JotForm, and the procedure can be automated.
Repurpose.io: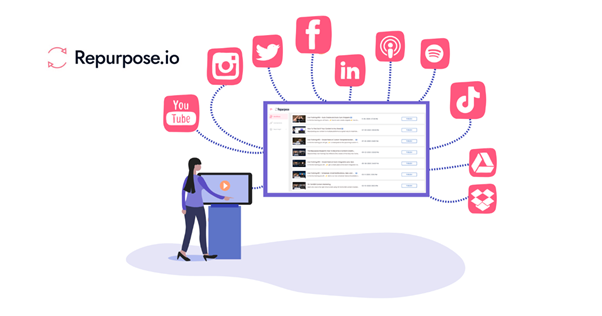 Are you sick of consistently sharing the same content on ten different platforms? Want to automate content posting for your company? The tool for you is repurpose.io.
To expand your audience across all channels, you may publish or schedule content straight to Twitter, Facebook, LinkedIn, Instagram, Pinterest, TikTok, YouTube, and other platforms.
You can cut out time-wasting tasks from your marketing to-do list, avoid the hassles and costs of hiring a social media agency, and increase your following more quickly than before.
Ytviews.in: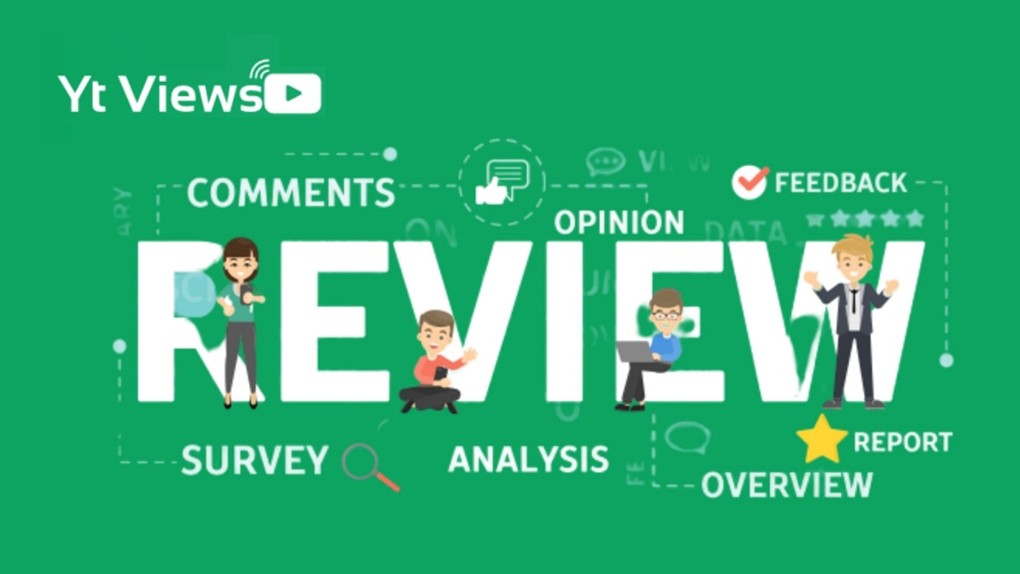 Ytviews is a top social media marketing & branding tool in the world. YTViews allows you to advertise on platforms like YouTube, Instagram, Facebook, Twitter, LinkedIn, and other popular social media platforms.
Have you recently noticed that videos make up the majority of Facebook material shared? Marketers love it and are incorporating it into their social media or internet strategy. Companies are becoming aware of its importance and incorporating films into their websites. And this is where Ytviews can help by increasing your channel's viewership and subscriber count. In addition to giving your channel the exposure it needs in this fiercely competitive market, Ytviews also introduces it to organic traffic.
VidIQ: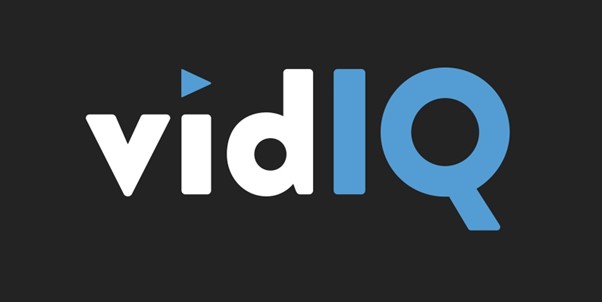 You must know how to conduct keyword research to make the most of your titles, descriptions, tags, and playlists for your videos to rank highly and be found by, or suggested to, other viewers. You also need to be aware of what your rivals are doing to get an advantage.
A SaaS tool called VidIQ was created to assist YouTube creators in finding topics and keywords for their videos. Additionally, the tool provides a comprehensive set of YouTube SEO features and a personalised dashboard that helps with the creation of SEO-friendly tags, titles, and descriptions. A free tool that you can add to your Google extensions.
GoHighLevel: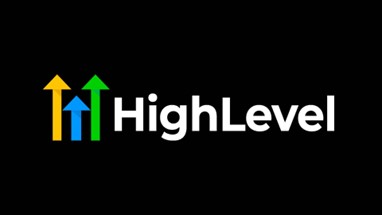 Time is money! Therefore, instead of looking through this enormous online browser for the appropriate marketing tool. Test out golevelhigh!
Your entire delivery process can be streamlined with their all-in-one marketing and sales platform, saving you money and allowing you to concentrate on keeping your customers satisfied.
By putting you in touch with the most prosperous agency owners on the planet, HighLevel enables you to expand your business and help you close more transactions or provide more services.
Every marketing expert must employ cutting-edge tools in the workplace in the present era. You will hopefully discover the best tools for your ongoing tasks and initiatives. Please take note that these tools essentially work for everyone, regardless of whether you are a solo marketer or a part of a marketing team.